Business Logistics Management
Professional Bachelor's Study Program
Fill an on-line Application Form

Degree awarded: Professional Bachelor's Degree in Business Administration

Qualification awarded: Company Manager

Duration: 4 years

Study language: English

Internship: In companies of logistics or logistics departments of different industries
Business Logistics Management
Study business logistics management at Turība University and receive a bachelor's degree in business administration, which will help you kickstart a career in an exciting field. Study program "Business Logistics Management" is created following the trends of the Latvian and international labor market and the demand for logistics management specialists. The core of the curriculum consists of acquisition of knowledge in business management and advanced logistics, which will provide valuable education for prospective or existing logistics professionals and managers.
The curriculum is suitable for both - students with no prior knowledge in these fields and for professionals willing to improve their knowledge in the field of logistics, as well as for management-level professionals willing to master the basics of logistics. Specialized courses such as quality management, organization of procurement, risk management, etc. have also been added to the content. Since internship is a mandatory requirement during the studies, if necessary, Turība University will provide internships in co-operation companies. In four years' time, students will acquire knowledge and experience in business and logistics corresponding to the content of the study program, and, upon graduation, will have a Bachelor's degree in Business Administration with a specialization in Business Logistics Management.
"The Business Logistics Management program is unique in offering not only valuable and practical knowledge in the field of logistics, but also management-level knowledge, which provides graduates with broad future career opportunities in logistics and business management. In addition, the program is made to meet the demands of employers and labor market trends" says Rosita Zvirgzdiņa, director of the study program.
The study program is accredited until August 5, 2027.
LECTURE TIMES:
Lectures are held on weekdays
Career opportunities
Manager and owner of a logistics company;
Head of logistics department in companies of various industries in Latvia and abroad;
Senior manager.
Program content
Official content of the study program is available HERE.
Study year 1
During the first study you acquire the theoretical guidelines of business economics, evaluation of economic regularities, forecasting of their dynamics and achievements of a company, as well as you will get knowledge in organization management. An understanding of the role of logistics in enhancing the competitiveness of a company to achieve its goals and increase its operational efficiency will be developed.
Study year 2
During the second study year you will acquire knowledge of logistics processes - planning, implementation and management of goods flow and related information and services. You will gain an understanding of management and financial accounting, you will comprehend tax management in an organization, and will acquire skills in coaching and leadership.
Study year 3
In the framework of the third study year, you will have an opportunity to acquire knowledge of the flow of material goods and the flow of related information within certain microeconomic and macroeconomic systems, to understand the requirements of regulatory enactments related to logistics and transportation processes. You will be able to ensure their implementation within the framework of your professional activity.
Study year 4
In the study fourth year you will understand modern innovations in the field of logistics. You will acquire knowledge of risk management in a company, and learn how to analyze and evaluate the logistics of the company. You will be able to create and provide proposals, as well as make decisions to improve and optimize processes of logistics. There will be an opportunity to consolidate the knowledge acquired while elaborating and defending the diploma paper.
The content of the study program may be updated and altered during the studies, based on the requirements of the labor market and the regulations of the Cabinet of Ministers.
Admission requirements
In order to start studies in a bachelor's study program, the applicant must have completed secondary education, and has to provide one of the English language certificates mentioned within the Admission information. If the applicant does not have any of the respective English language certificates, however the medium of instruction of his/her secondary education was English, he/she will receive a link to Turība University on-line English test after the registration. Additionally, the applicant is requested to pass a Social Science test given by Turība University.
Information on the admission process and rules can be found in the section "Admission".
Leading teaching staff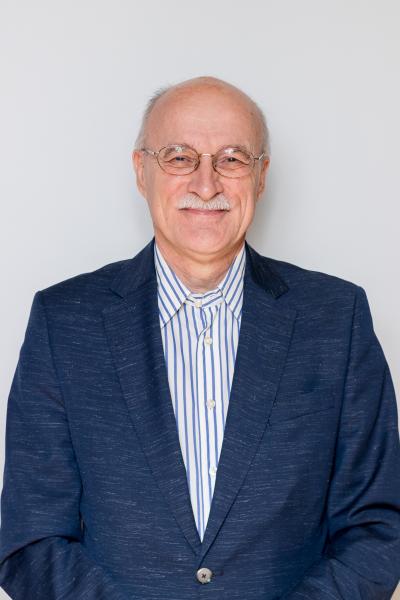 Ivars Linde
Ph.D.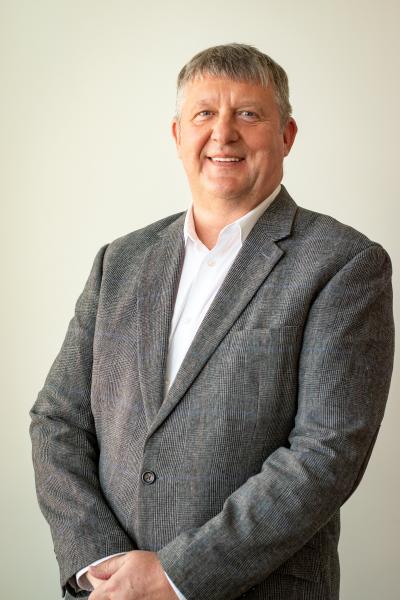 Normunds Kozlovskis
MBA; mg. iur.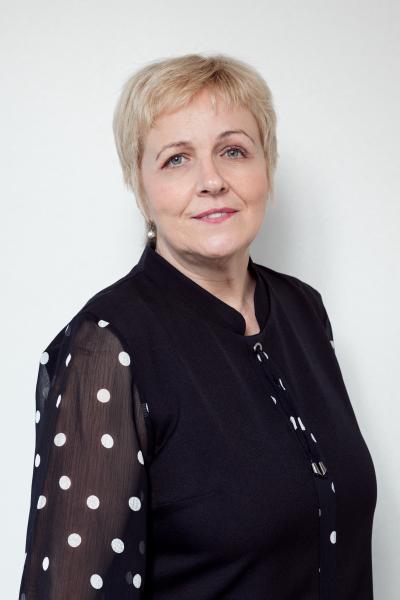 Rosita Zvirgzdiņa
Dr.oec.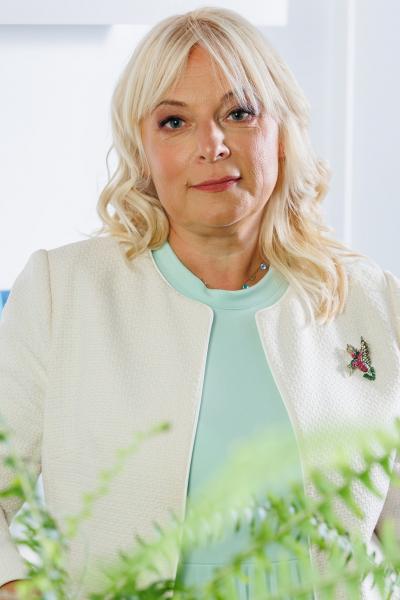 Zane Driņķe
Ph.D.
Rector of Turība University, Dean of Faculty of Business Administration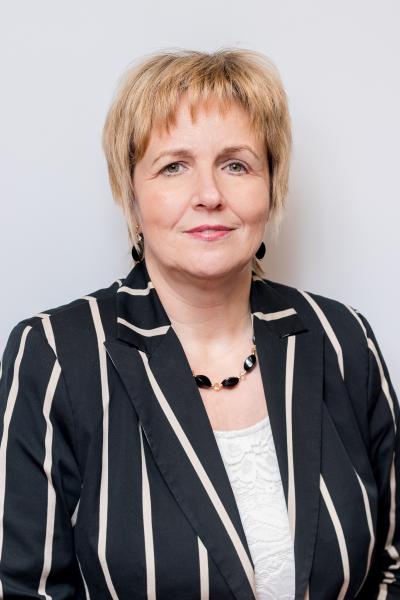 Consultation hours:
Upon prior agreement