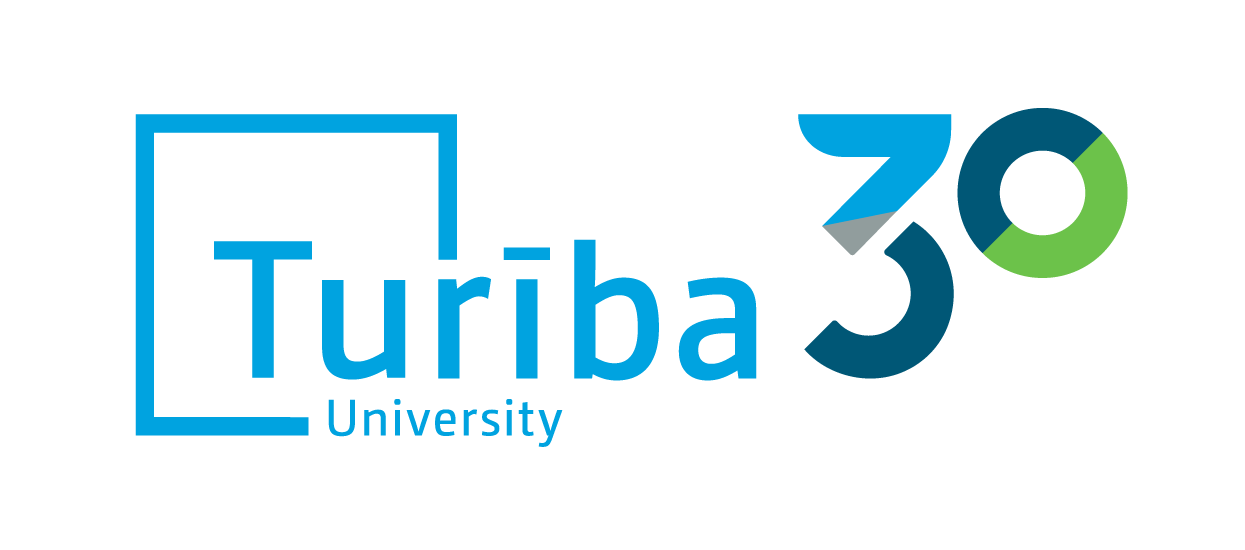 ADMISSION

UNIVERSITY

SCIENCE
Mentor Association
Turība University Business incubator
Turība University Mentor Association
Turība University is delighted to have the Mentor Association, which brings together a number of experienced entrepreneurs and experts from different fields who are ready to share their experience and support with students who have already taken or are planning to take their first steps in business.
Young and prospective entrepreneurs have the opportunity to consult with mentors on business development, marketing, advertising, branding, tax, financial planning and other questions.
In order to use this service, a contract for the use of Turība University Business Incubator must be signed.
Consultations for the students of Turība University are FOR FREE.
More information by writing to e-mail bi@turiba.lv or calling +371 26651306.