Business Psychology and Human Resource Management
Professional Master's study program
Fill an on-line Application Form

Degree awarded: Professional Master's Degree in Business Administration (MBA)

Qualification awarded: Head of the Organization*

Duration: 2 years

Study language: English

Internship: In state institutions, companies of various sectors
Business Psychology and Human Resource Management
Professional master's degree program in Business Psychology and Human Resource Management will provide versatile knowledge to prospective and working entrepreneurs to improve their skills in line with current trends of management. The program will provide broad insight into human resource management and business-relevant knowledge in psychology.
The aim of the study program is to provide students with the opportunity to acquire knowledge and skills of management psychology necessary for human resource management and to prepare internationally competitive human resource management specialists and managers that meet the requirements of the labor market. In a short period of time, students will gain the knowledge and experience needed to establish a business, manage human resources and use management psychology. The master's program in Business Psychology and Human Resource Management consists of study courses that have not only gained popularity in Latvia, but are also widely employed in international companies, such as coaching, supervision, networking and others. Under the guidance of practitioners and experts in the field, there will be an opportunity to develop one's managerial and entrepreneurial potential.
"The content of the study courses included in the program and its combination is unique in Latvia. There are no similar studies in Latvian where business psychology is combined with human resource management from a business perspective. The idea of ​​creating such a complex program came in accordance with the daily needs of entrepreneurs. Personal development should be the daily routine of a leader and entrepreneur" states Zane Driņķe, Dean of the Faculty of Business Administration and Director of the program "Business Psychology and Human Resource Management".
The study program is accredited until 2021.
*The new qualification is awarded starting academic year 2021/2022.
LECTURE TIMES:
Lectures are held on week days
Career opportunities
Business owner and manager;
Head of state or municipality institution;
Project manager;
Head of a unit;
Human resources specialist.
Program content
Official content of the study program is available HERE.
Study year 1
During the first study year, experienced and knowledgeable lecturers will share their experience of management psychology. It will be possible to learn how to recruit, conduct job interviews, evaluate employee competencies and develop motivational events for employees. You will also acquire the knowledge and skills needed to develop and grow your business. During the first study year, students have courses in management science.
Study year 2
Within the framework of the second study year, there will be discussions, workshops and group work under the guidance of knowledgeable entrepreneurs in courses such as "Conflict Resolution and Mediation", "Labor Law", "Leadership", "Coaching", "Critical Thinking", "Emotional Intelligence", "Intercultural Communication", "Project Management", and "Communication Management". You will acquire leadership and teamwork skills, basic principles of conflict resolution and mediation, as well as an understanding of the factors and regularities that influence individual's behavior at various stages of personality development. In conclusion - writing and defense of Master's thesis.
The content of the study program may be updated and altered during the studies, based on the requirements of the labor market and the regulations of the Cabinet of Ministers.
Admission requirements
In order to enter the master's study program in Business Psychology and Human Resource Management, the applicants are requested to present a document of previous higher education obtained, and has to provide one of the English language certificates mentioned within the Admission information. If the applicant does not have any of the respective English language certificates, however the medium of instruction of his/her bachelor studies was English, he/she will receive a link to Turība University on-line English test after the registration.
Information on the admission process and rules can be found in the section "Admission".
Leading teaching staff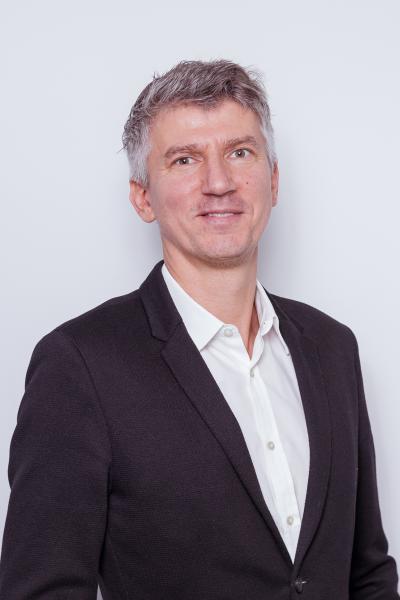 Enno Ence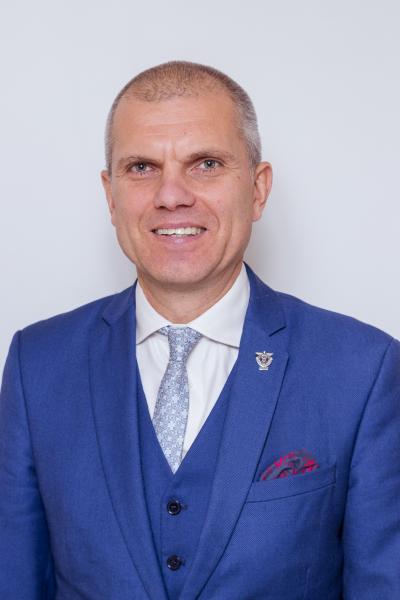 Aigars Rostovskis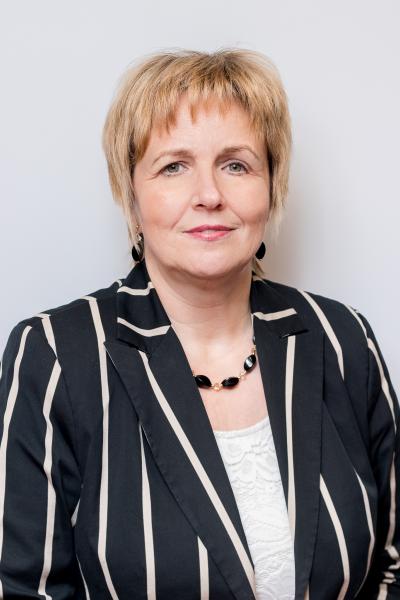 Rosita Zvirgzdiņa
Dr.oec.
Ivars Godmanis
Dr.phys.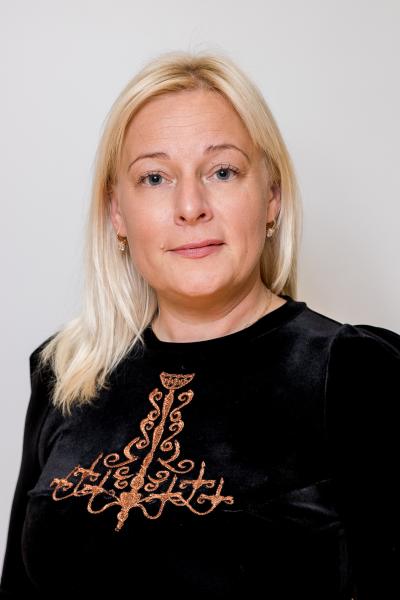 Zane Driņķe
Ph.D.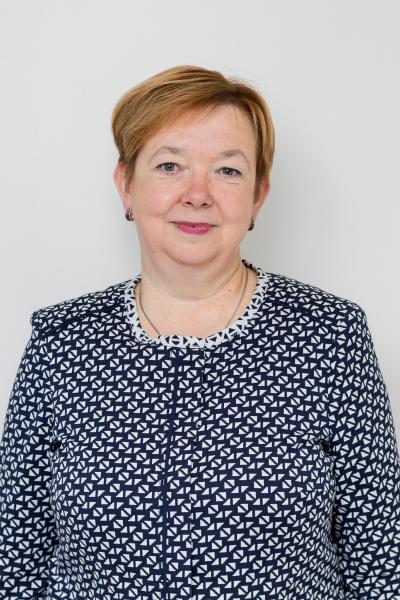 Daina Škuškovnika
Dr.psych.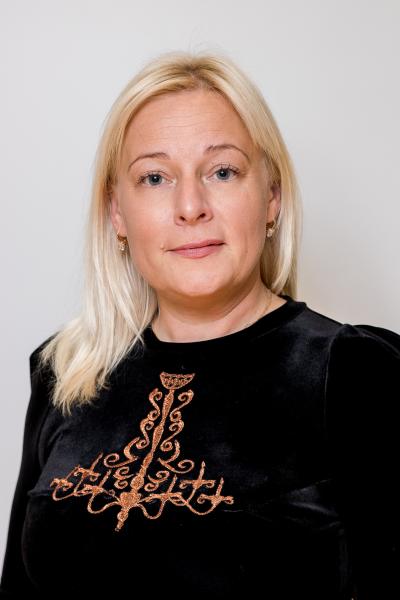 Consultation hours:
Upon prior agreement