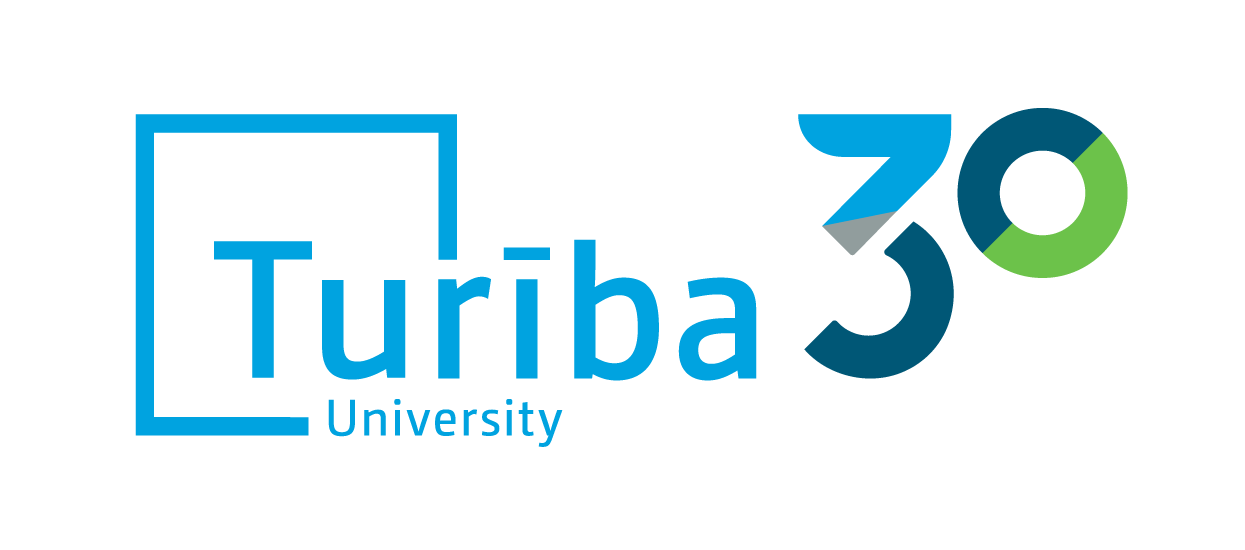 ADMISSION

UNIVERSITY

SCIENCE
History of Scientific conferences
26.04.2019
XX International Scientific Conference "Human Values in the Digital Age"
Organizer: Turība University, Faculty of International Tourism
The 21st century is characterized by a comprehensive phenomenon of digitalization and, as a result, digitalization has become our everyday life. Companies, organizations, and institutions are increasingly organizing their operations and management processes in a digital environment. Consumers and customers are increasingly purchasing products through digital platforms and using services offered in a digital environment. On the one hand, a common and familiar environment; on the other, it is still quite unknown and not completely understood. All this is as a powerful reason for understanding technology and improving our digital skills. The aim of the conference is to identify and discuss the possibilities, necessities and challenges of digitization in various fields. Let's look for answers to the questions regarding the importance of digitization in today's business, education and administration, the challenges faced by businesses and institutions and whether digitization makes entrepreneurs more competitive and recognizable. We will evaluate the ability of consumers to make full and comprehensive use of the opportunities provided, thus making their everyday life simpler and much broader.
Collection of Conference papers is available HERE.