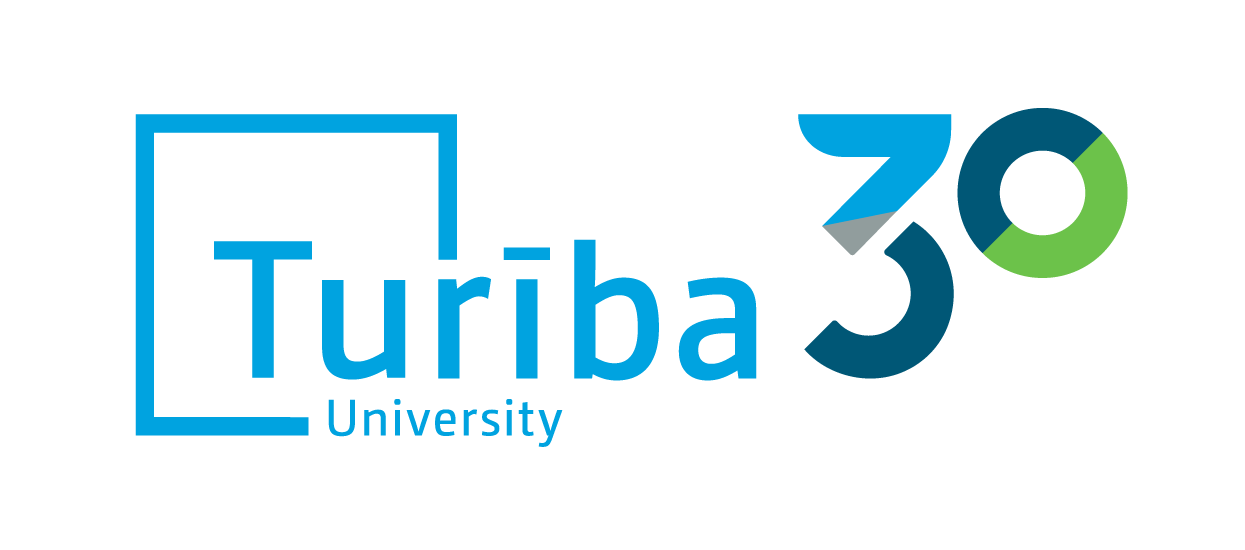 ADMISSION

UNIVERSITY

SCIENCE
History of Scientific conferences
18.05.2017
XVIII International Scientific Conference "Communication in the global village: interests and influences"
Organizer: Turība University, Faculty of Communication
Communication is an extremely wide concept, an everyday necessity and a source of emotion and welfare. Communication is a dialogue with each other, a business deal and a concert; it is our hair style, book or a journey. Even war is communication – the information war is topical in Latvia as well as in the wars of nearby countries or faraway lands where blood is being shed. The maintenance of peace is also communication.
Currently, we live in a global village and our interests today are in thousands of ways linked daily to an extremely wide range of interests of people, enterprises, public administration institutions and non-governmental organizations that are so close to each other at only the distance of a computer click away. The primary interests of persons and enterprises are their own interests and a desire to realize them by influencing others. Therefore it is vitally important how quickly we are able to respond, to communicate, to balance our interests, agree and cooperate with people from diverse cultures and interests.
Tolerance, understanding of different cultures, intercultural communication, media knowledge, emotional intelligence, sustainability firstly make our life longer and pleasant, secondly further business growth and the development of the whole society and thirdly ensure peace in our global village. If you do not have a computer, you can travel around the global village in 17 days nonstop at the speed of 100kms per hour.
Collection of Conference papers is available HERE.