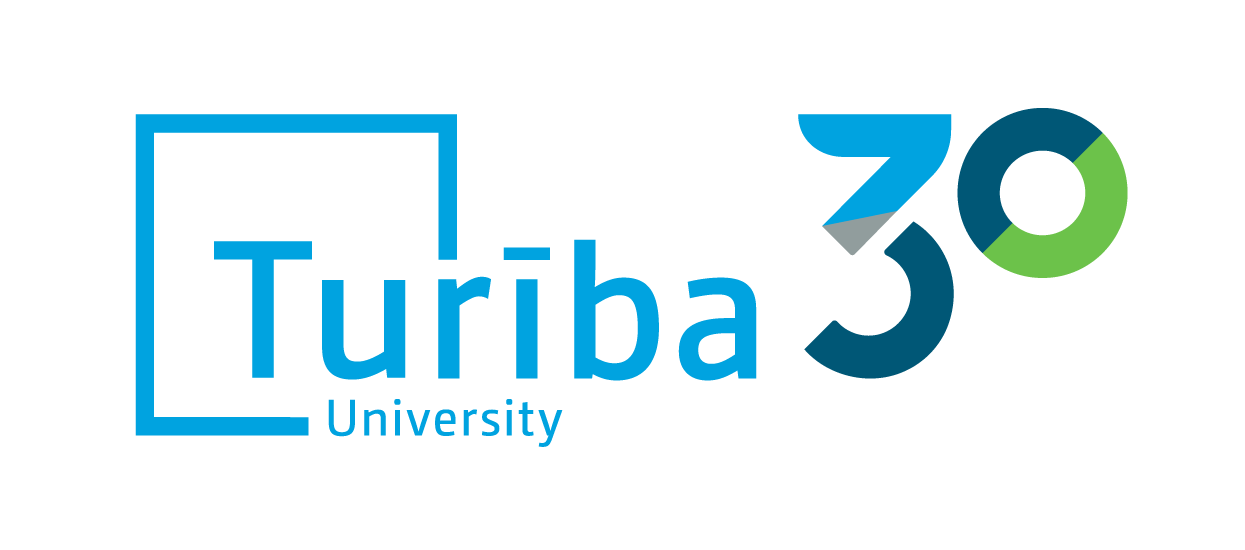 ADMISSION

UNIVERSITY

SCIENCE
History of Scientific conferences
29.05.2014
XV International Scientific Conference "10 YEARS IN THE EUROPEAN UNION – ACHIEVMENTS, CHALLENGES AND EXPECTATIONS"
Organizer: Turība University, Faculty of Law
On May 1st, 2004, Latvia, together with nine other countries, officially joins the European Union (EU), thereby achieving one of the main aims of its foreign policy. Accession to the European Union provided Latvia with an opportunity for sustainable development, however at the same time it was also a major challenge to withstand competition in the conditions of free market. The National Development Plan of Latvia for 2014-2020 (NDP) analyzes obstacles and forecasts of macroeconomic development. It is stated that in the 10 years' time since Latvia is a member of the European Union, there was a spectacular growth of the national economy, unfortunately this growth was not sustainable and ended with a sharp decline.
Latvia is ranked as a "modest innovator" in the European Union, with low levels of innovation, although growth rates are above the average of the European Union. Latvian science has to become competitive at a global level, the academic environment must collaborate with the state and private companies to create new, globally competitive products. It is the joint work of science and business that is capable of creating new innovative and creative, competitive products and services in the global market. In accordance with the recent research carried out within the EU, the role of intellectual property rights in the EU economy is enormously increasing in the production of these innovative and creative products.
During the conference, the answers to the following question should be found: What have we done in these 10 years to make the country come one step closer to the ideal we have imagined. There are a lot of small actions that we can do to achieve increase in the level of public and social welfare without anyone telling and encouraging us. The main thing is to take the first step and understand that responsibility towards our country starts from responsibility for our actions and our own lives, and from respect towards others and diversity!
Collection of Conference papers is available HERE.