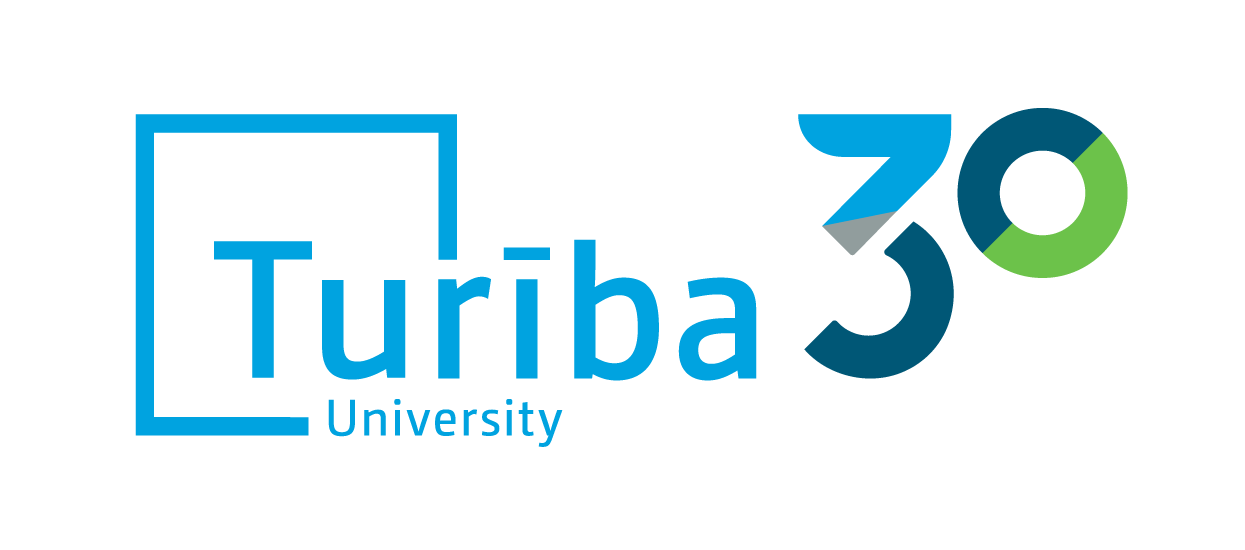 ADMISSION

UNIVERSITY

SCIENCE
06.01.2022
Turība welcomes new ERASMUS + exchange students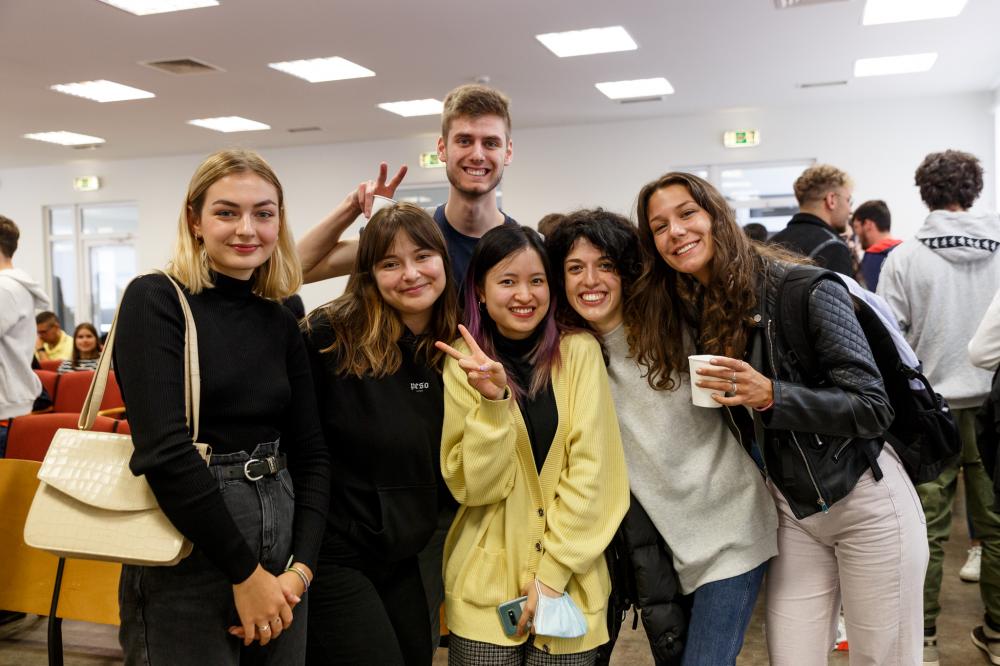 As of this week, 42 new foreign students are joining Turība University, including the first student from Mauritania. In total, more than 200 exchange students are studying in Turība this academic year, which is the largest number of foreign students to date.
At the welcoming event, the new students were introduced to the study process, the work of the Turība Student Council, the opportunities for involvement and the upcoming events this semester. Imants Bergs, Vice Rector for Study Development and International Cooperation, greeted the newcomers with a speech.
"This is the second year we have been studying under the influence of the Covid-19 pandemic, providing studies in hybrid form. We are glad that despite all the challenges, such a large number of exchange students have decided to study abroad and have chosen Turība. We are really proud that another new country is represented in Turība this semester as well - for the first time we are admitting a student from Mauritania, "said Bergs.
At the end of the event, the young exchange students went on a tour, getting to know the study premises and the campus. Volunteer mentors organized by Turība Student Council help them to get into the study environment.
The ERASMUS + program is the most popular student mobility program in Europe, offering studies at universities in other European Union countries. The mobility program gives its participants the opportunity to diversify their knowledge in their field by attending lectures and seminars by foreign lecturers, as well as to improve their language skills.
Have a valuable and enjoyable study experience in Turība!