21.04.2022
Turība University has become a partner of an American organization for education and global development (IREX) in promoting media literacy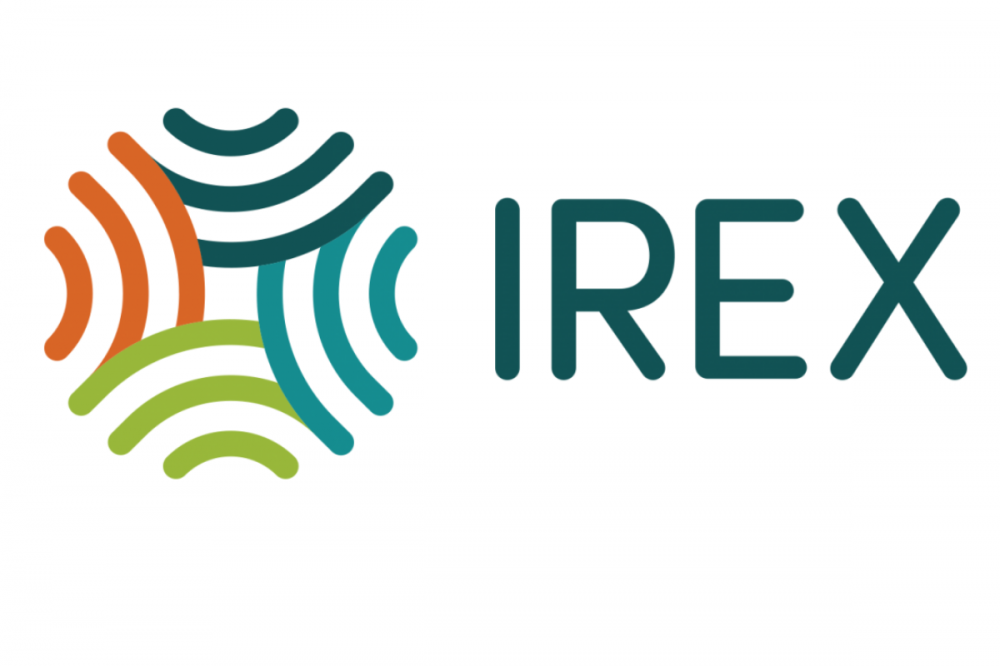 Each year, the International Research & Exchanges Board (IREX) expands its collaboration with various universities to promote media literacy around the world. Up until now the partners from Latvia were only state educational institutions, but now Turība University is the first private higher education institution in Latvia, which has been selected as a cooperation partner in the promotion of media literacy. Within the framework of the project, Turība will research, promote and improve the understanding of media literacy not only among students, but also in the Latvian society as a whole.
To implement this project, Turība University has received a grant from the Media Literacy in the Baltics program, an initiative of the US State Department implemented by the US-based global development and education organization IREX.
Jana Bunkus, Head of Communication at, reveals a variety of different projects to be completed within the partnership: research within the framework of national media literacy, a series of podcasts created in Turība DigiCom laboratory, different informative materials, expert opinions, and a round table discussion "Media Literacy in Latvia", even a summer school and a media literacy day for high school students. The content created during the project will be compiled on a special website dedicated to media literacy issues, while the results of the media literacy research will be presented at the International Scientific Conference organized by the university next year.
In order for young people to be able to notify false information and become resistant to its impact in today's media environment, all students of Turība University will be offered a comprehensive and practical study course during the project, acquiring knowledge and skills in media literacy. Until now, the study course Media Literacy has been in the study programs in the field of Communication, but now it will be available for everyone. Students will also practice media literacy in a variety of extracurricular activities, such as filming podcasts and organizing events.
"Anyone with a smart device has a responsibility to understand and explain to others what the digital world is and how to tell the truth from the false. If we know how to share information on social networks, then we must also be able to stop spreading false information. It is necessary to talk about it with children already in the family and at school, so that they are responsible users of digital media who do not harm the common information space, "explains J. Bunkus.
Turība University has attracted communication and media literacy professionals to the IREX Media Literacy Promotion Program: Alexander Mirlins, Member of the Board of Ltd. Komunikoloģisko pētījumu centrs, Andris Straumanis, Professor and Director of Journalism Programs at the University of Wisconsin River Falls; Vita Dreijere, an expert in media literacy, journalism, pedagogy and research, and Ansis Bogustovs, a media expert and journalist.
Bogustovs points out that it is important not only to expose and punish the creators and distributors of false news, but also to analyse these situations and teach the public critical thinking, as well as why it is necessary in everyday life, using all information channels. "As a journalist and part of Turība's experts, I am very pleased that the university has been given the opportunity to participate in this project. It is important not only for young people, but also for people of all ages to acquire media literacy. It is also crucial to carry out research in this area, especially in today's context, when the war caused by an aggressor in a neighbouring country has caused the pollution of false information. The positive thing is that Latvia as a whole and I personally already have a high-quality media literacy base, which now can be supplemented with the experience of an international partner," emphasizes A. Bogustovs.