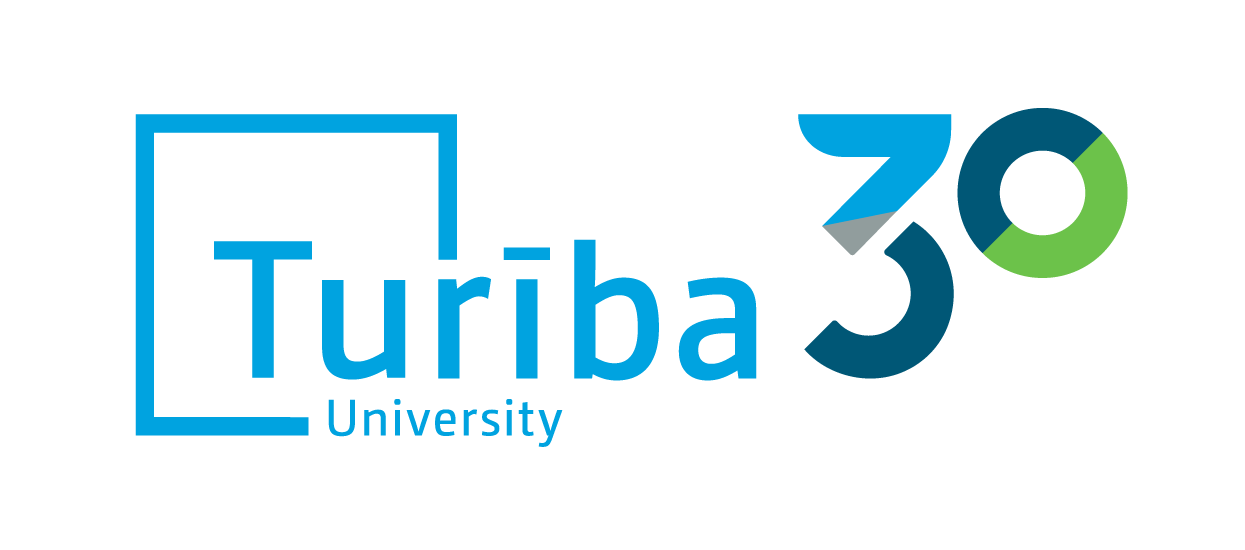 ADMISSION

UNIVERSITY

SCIENCE
18.06.2021
Turība University creates a unique alternative for students during the pandemic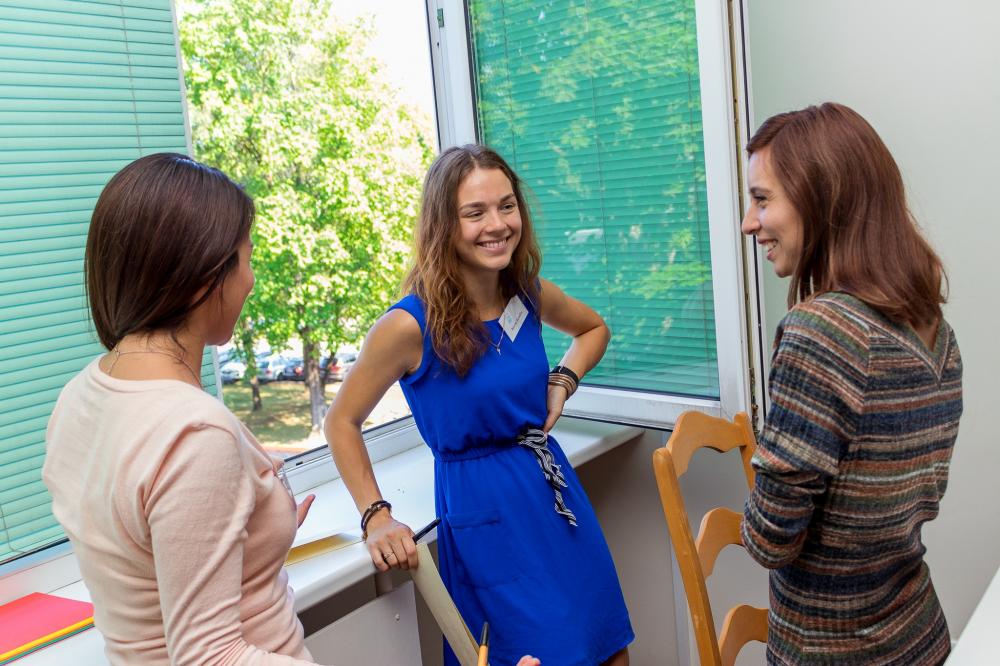 Because many companies have gone online during the pandemic, students have difficulty finding an internship. To solve this issue, Turība University's Faculty of Business Administration created an internship alternative this spring - internship "Company", during which students have the opportunity to develop an idea for their company.
During the "Company" internship, students had to develop a business plan for a newly created company, including a general description of the company, directions of activity - product or service, company structure, competitors and market research, communication guidelines for company promotion, etc.
Students from different study programs and study years of the Faculty of Business Administration (UVF) were brought together in several groups (six in total) and during them they had access to online consultations of several mentors.
The internship "Company" is a unique approach and opportunity in Latvia, it was an opportunity for students to implement internships with experienced entrepreneurs. This is a practice not for form, but for content, because during it students can realize a long-cherished business idea. It was a pleasure to observe the enthusiasm with which the students implemented this practice," explained Zane Drinke , the Dean of UVF and one of the mentors of the practice" Company ".
In total, six groups of students were formed, two of them with English-speaking students and all met online with mentors several times to present their achievements and listen to valuable tips for further development of the company's business plan. Z. Drinke, Dean of UVF, Jana Bunkus, Head of UVF Communication, Andris Vanags, Chairman of the Supervisory Board of JSC Sakret Holdings, and Kaspars Pacevichs, Member of the Board of Sakret OÜ, acted as mentors in this practice.
"In the current great uncertainty in the country regarding the influence of Covid, Turība's decision to organize such a practice is more than welcome. The first benefit is student work in groups, where everyone could develop their strengths. The second is the opportunity to create a company structure in which students defined their role. Third, such practice is an opportunity to apply the knowledge, skills and competencies of an exporting company acquired in higher education programs. And finally - real entrepreneurs, including managers of international companies, participate in the virtual evaluation of the company's presentations, who provide recommendations to both Latvian and foreign students for the development of strategic directions and practical recommendations for the implementation of the business plan. Mentors representing international companies and the synergy of the knowledge acquired at the university with real business planning practice provide a guarantee that students will use the acquired knowledge in the research process of their bachelor's or master's theses and in defending degrees with the highest possible evaluation, "A. Vanags is convinced.
Such a practice was implemented in Turība for the first time, but already now, considering the successful implementation of the idea, it is clear that it will be preserved as a tradition in the next years of studies. In the future, students will go to this practice at Turība University Business Incubator, where they will have access to the support of almost 50 mentors.