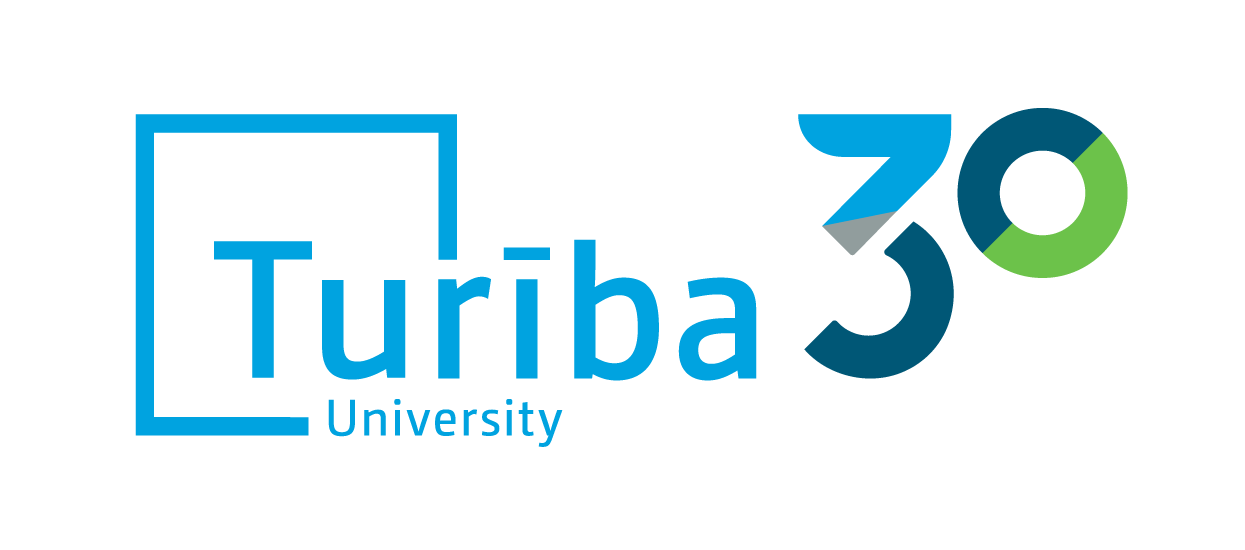 ADMISSION

UNIVERSITY

SCIENCE
03.05.2022
Turiba students are welcome to apply for Intensive summer course about soft skills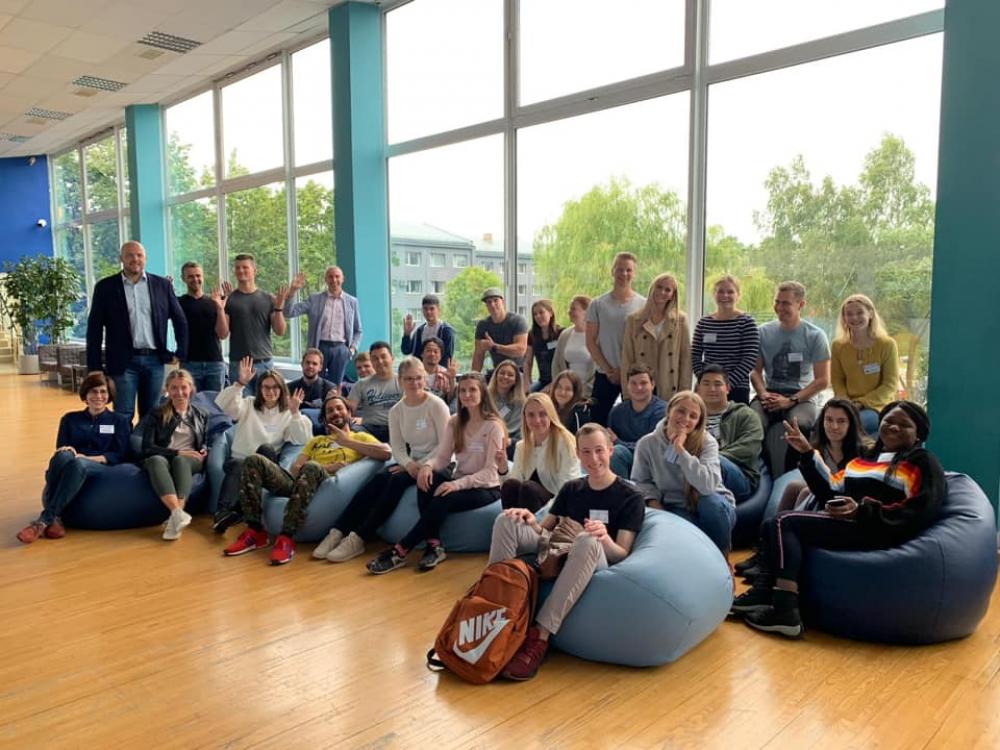 Turiba students are invited to apply for Intensive summer course "Soft skills for cooperation and conflict management", which will take place in Riga, Turiba University this summer.
Dates of the course: 18.07.2022.-29.07.2022.
This course will help students to explore subject of soft skills, will train and develop such skills as working in a team, time management, setting the goals, multicultural communication and conflict management.
Course is free of charge, working language – English. It will be great opportunity to learn and develop soft skills in international group with teachers and students from Lithuania, Austria, Italy, Poland and the Netherlands.
If you are interested please send application form to Kristine.tihanova@turiba.lv until 20.06.2022. Please note, number of places is limited, so selection will be done based on academic achievements and your motivation.
See more information about the course HERE.
Intensive course is organised in frame of ERASMUS+ Strategic partnership project "Development of Interdisciplinary skills for cooperation and conflict management" (DISCOM) (project number: 2019-1-LV01-KA203-060423). Project webpage: http://skills.turiba.lv