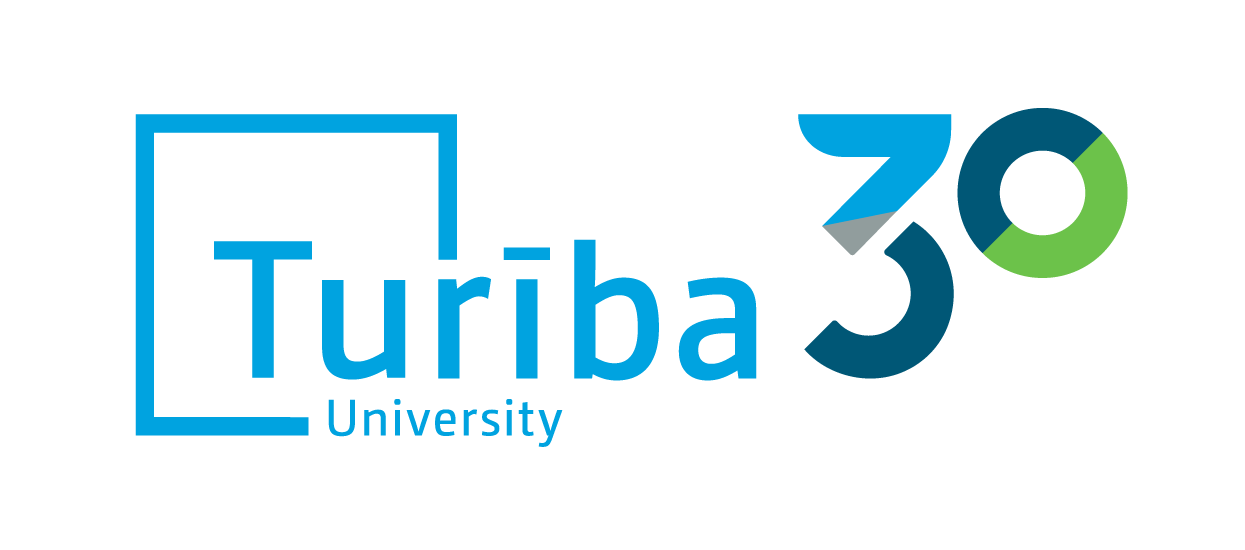 ADMISSION

UNIVERSITY

SCIENCE
20.10.2021
Turība is joined by a lecturer from Singapore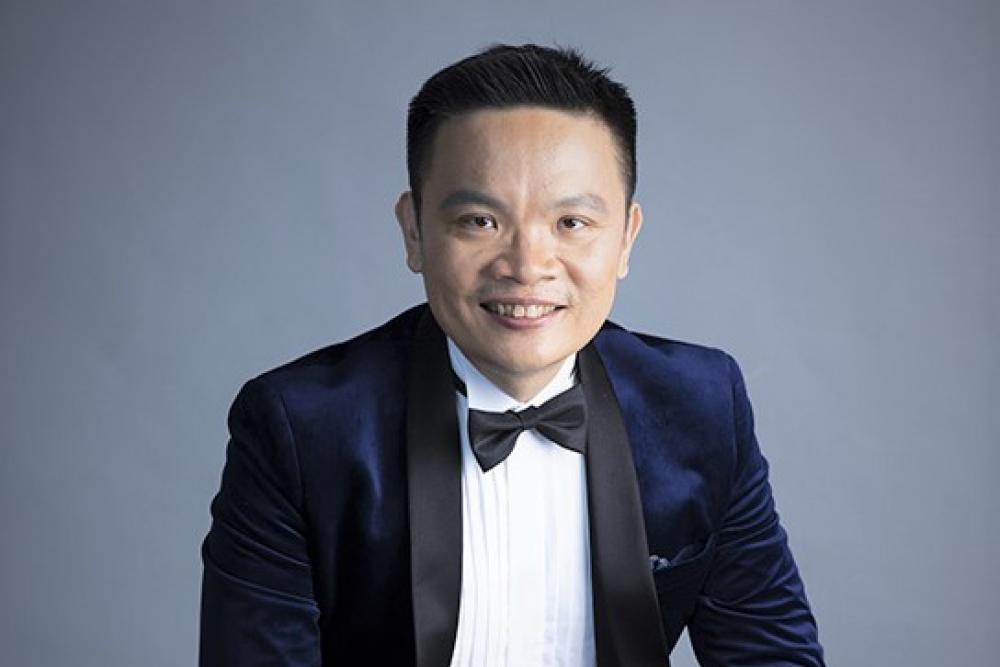 Turība University is an environment where students and lecturers from all over the world meet. Every year new professionals from different continents join Turība. This year, Turība team is joined by the experienced Dr. Jenson Goh from Singapore.
"We are pleased that more and more foreign lecturers from other continents and regions are joining Turība every year. Experience shows that it is the international environment and modern teaching methods that increase the competitiveness of our students in the labor market already during their studies, "says Zane Drinķe, Dean of the Faculty of Business Management.
Dr. Jenson is a Senior Leader in the Monde Nissin Group, a publicly listed USD1 billion multi-national company that operates from the Philippines, Thailand, Singapore, and UK. He is currently responsible for leading the IT function in Singapore and driving the systems thinking-based learning organisation initiative for the group. He was the Chief Sustainability Officer helping in the formulation of the group's sustainability strategies. Prior to becoming a senior manager, he was Director of Studies at the Residential College 4. His responsibility involved the realization of a transformative programme to develop students into able system thinkers. He was an international award-winning teaching case writer and multiple years NUS teaching award winner. His research strives to uncover ways to help organizations/society deal with wicked problems through the innovative use of IT and in the application of innovative teaching methods to drive learning. He had published >50 articles in top tier journals and conferences, books, press and practitioner's publications. Before that, Dr. Jenson had >16 years in strategizing IT use as a Chief Enterprise Architect. He has extensive experience driving many IT initiatives to support University's teaching, research and administration. In 2003, he was selected by Infocomm Authority of Singapore and Sun Microsystems for the prestigious 8 months Java Black Belt programme to be groomed as leaders in Singapore's IT industry. For his innovative use of IT and service to the University, he had won >20 international and national awards which include the NUS service champion and NUS IT Director's awards.
Dr. Jenson had served as the Head, Manpower and Logistics (National Service, NS) in the Singapore Police Force responsible for the operational readiness of 1,600 NSmen for more than 10 years. For his dedication, he received multiple awards from the Commissioner of Police and Division Commander including the most prestigious Home Team NS man of the Year Award in 2018. Dr. Jenson has years of experience in consulting works across the globe in diverse industries. He is still well sought after by companies around the world for his knowledge and capabilities in leading transformational works. Dr Jenson is an avid societal contributor. His volunteering services include board member of Casa Raudha, co-op executive member of Tech Talent Assembly, member of two national level ISO committees, Vice Chairmans/members in multiple committees, the President, Asia Pacific Coordinating Policy Council of System Dynamics Society and a Committee Member in the Environment Functional Committee of the South West District Community Development Council.