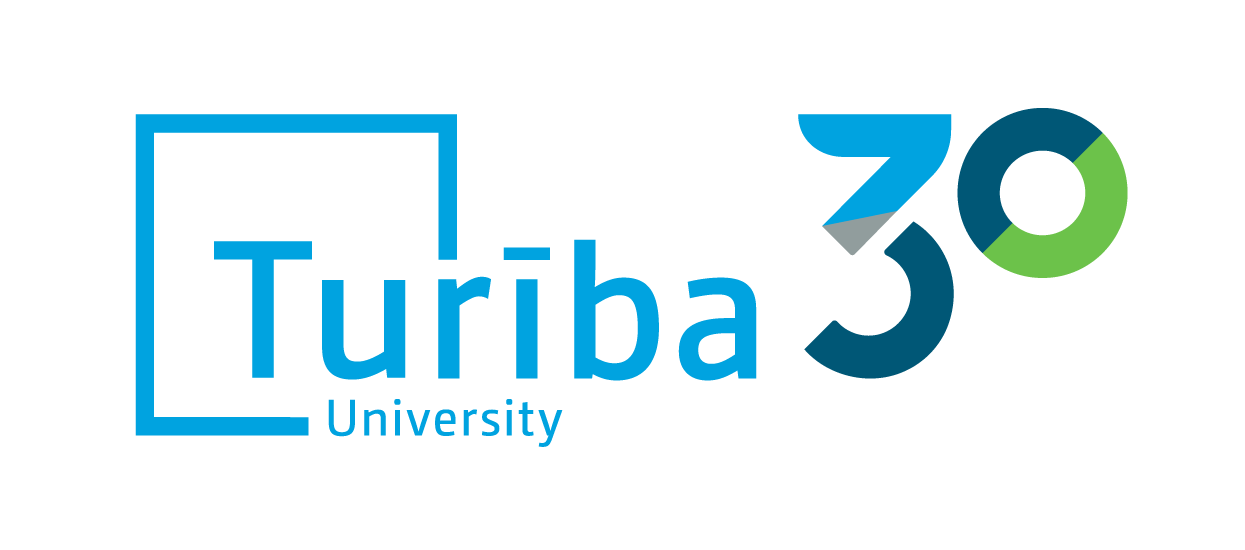 ADMISSION

UNIVERSITY

SCIENCE
24.03.2020
Turība invites to participate in Earth Hour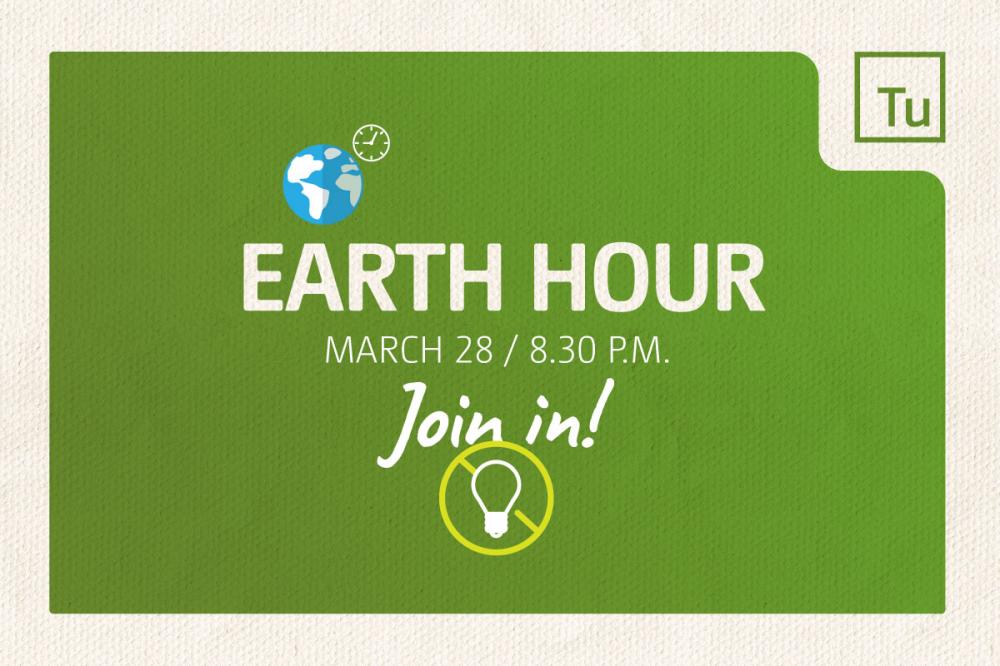 Turība University invites students and faculty staff to participate in the initiative Earth Hour organized by the World Wide Fund for Nature on March 28 at 8.30 p.m. for an hour with the lights off or minimized. During this time, the lighting in the campus will also be turned off or reduced for one hour.
For the third year, Earth Hour has focused on preserving biodiversity. Starting with the symbolic shutdown of light in Sydney in 2007, Earth Hour has become one of the largest environmental movements in the world, bringing together individuals, businesses and organizations in more than 180 countries and territories that are advocating for making environmental issues more topical.
Turība thinks about the environment and its preservation, inviting students to do so. Let's show that tackling environmental issues is important to us, that we want to live in a clean environment so that our children and grandchildren also have this opportunity. Let's be tolerant and respectful of what is happening around us, not only in preserving resources but also in promoting their development. Let's remember that than turning off the lights one day a year is not enough – it is a lifestyle that needs to be developed day by day, so we encourage you to adopt environmentally friendly habits in your daily life!
Nature is the life-sustaining system of the planet, providing us with what we need - the air we breathe, the water we consume and the food we eat. Nature is also one of the strongest allies in the fight against climate change. However, biodiversity in the world and in Latvia is declining at an unprecedented rate. We need to be aware that nature values are crucial to a much wider society than it seems at first glance. Massive loss of biodiversity has a huge impact on each of us, on the social and economic systems in general, anywhere in the world.
We invite you to begin with the engagement in the Earth Hour on March 28 at. 8.30 p.m. to step by step come closer to the common goal! Let's be responsible and united!