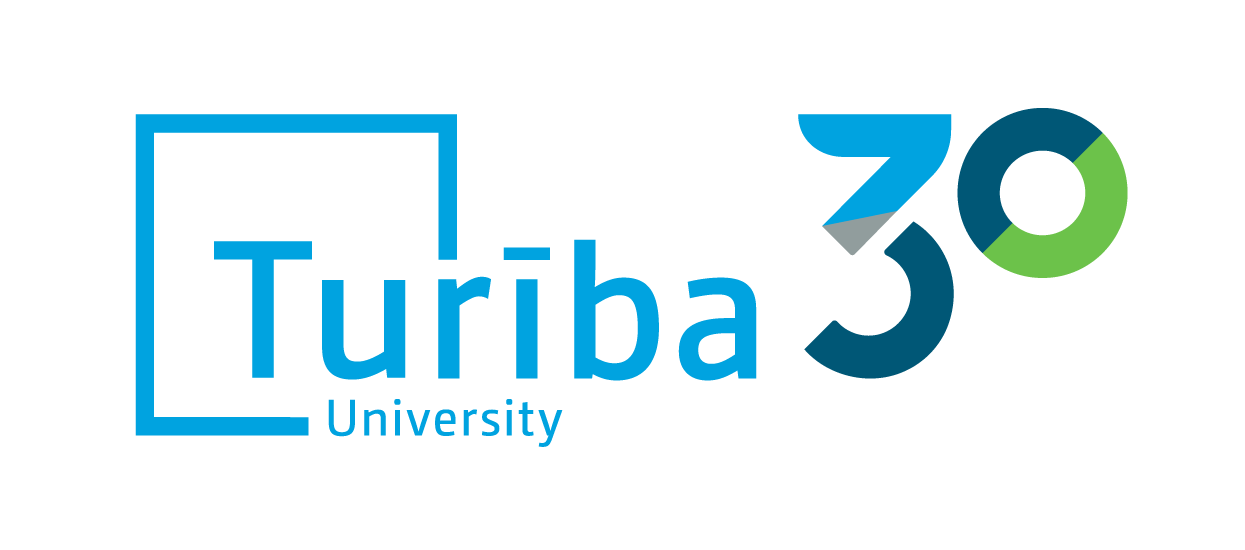 ADMISSION

UNIVERSITY

SCIENCE
23.02.2022
Turiba invites their foreign students living in Latvia to apply for free integration courses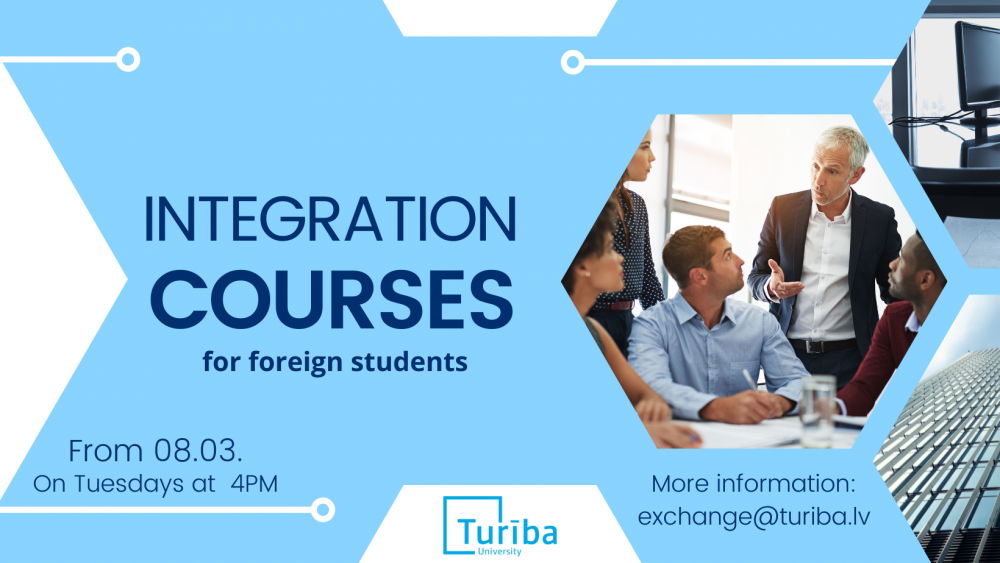 Turiba University is inviting foreign nationals living in Latvia to participate in integration courses in which they will be able to explore the most important things about Latvia's history, culture, legislation, and to acquire knowledge about the social, educational and health services' system, as well as business opportunities in Latvia. Courses will start from 8th of March, every Tuesday at 4 PM.
To better integrate and understand Latvian society, the foreign nationals currently living in Latvia - third-country nationals or immigrants - are invited to apply for integration courses. The courses are for free. Integration courses will take place both on-site and online. At the end of the courses the certificates will be issued.
What are Latvia's economy, traditions, values, features compared to other countries in Europe and the world? Where and how can you make friends with the locals? What do you need to know to live successfully in Latvia? Where, in the current virtual environment, can you get to know Latvia's culture? The participants will receive answers to these and many other questions during the integration courses. Special attention will be paid to the Latvian language - how to study it independently, what are the opportunities and solutions for learning the Latvian language, which are the common-language clubs? Foreign nationals living in Latvia are welcome to attend courses to get acquainted with Latvia and Latvians.
The integration courses will consist both of lectures and practical counselling. The lectures will be led by experience-rich and knowledgeable lecturers. Training language - Latvian, Russian or English.
Applying and more information:
Lecturer coordinator Yashwant Jaiswal, e-mail: exchange@turiba.lv