31.03.2021
Turība graduate: In Turība I found what I needed - the balance between theoretical and practical knowledge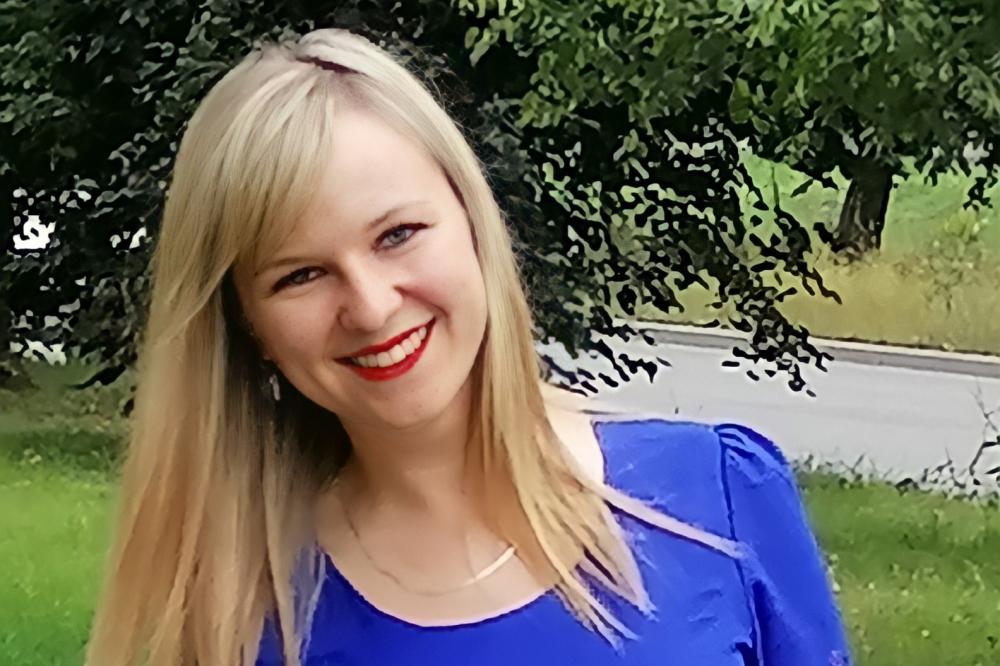 In an interview, Agnese Medvedeva, a graduate of the Faculty of International Tourism of the Turība University, talks about the most valuable benefits in studies and the future of the hospitality industry.
What motivated you to choose studies in Turība University, why exactly the program "Tourism and Hospitality Management"?
Immediately after graduating from high school, I moved to England for two years, where I took a college language course to develop my English skills. These courses also included a section on employability, during which I concluded that I would like to obtain higher education in the tourism sector. Once I came back to Latvia, I started to study the offers of higher education institutions. Within the offer of the Turība University I found what I required - a balance between theoretical and practical knowledge.
Did you start working during your studies? Could you tell us about your career development?
I have been working in my field since the 2nd year of my studies. In the first year of studies, I used the opportunities provided by Turība University and went for an internship at a hotel in Crete. I worked there both in the restaurant and at the reception. With this experience, I realized how I can start my working career already during my studies. As Turība University's study schedule allowed me to search for a shift job without delaying the study process, I found a vacancy in a small hotel, as an administrator. The management in this workplace was very accommodating and adjusted the working time schedule so that my studies would not be delayed. In the middle of the third year of my studies, I had a desire for more action and further self-development, so I started working in a 4-star hotel, where I have grown from an administrator to a reservation manager. In fact, the hotel business was not initially my primary goal, but with its daily variety, it has fascinated me, and I do not regret for a moment my choice and where I am now.
How do you evaluate the time spent in Turība University and the acquired knowledge?
Of course, I appreciate the time spent in Turība University, because it has helped me get to where I am now. I would like to thank the tutors who can pass on their knowledge not only in the form of standard theory, but also with practical examples and analysis of real situations.
How are the practical skills acquired during the studies applied in the work environment? Do they help with day-to-day work and responsibilities?
Because I started my studies in a field unknown and new to me, I believe that I have acquired the necessary basic knowledge in Turība University to work in this field. Combining studies with work was a great opportunity to immediately apply the acquired knowledge in practice. Obtaining the AHLEI (American Hotel & Lodging Educational Institute) certificate offered by Turība University helped to understand the operation of hotels and their structure. This knowledge has been very useful to me in my daily work.
What is the most interesting and unusual thing about your profession?

The most exciting thing about this profession is that each day is different from the previous ones. The work is not monotonous and requires original solutions in various situations.
In these circumstances, is it worth choosing to study tourism and hospitality management?
I think it is definitely worth it, because as soon as it is fully possible, people will travel and visit restaurants, events, etc. People with knowledge in the relevant industry are highly valued in the labour market.
What kind of a future do you anticipate for the hospitality industry?
The pandemic has clearly undermined the development of the tourism and hospitality industry today, but people have travelled, travel and will travel. I believe that in the coming years it will pick up again and continue to grow and develop.
Agnese Medvedeva is the reservations manager of "AVALON HOTEL & Conferences". At Turība University, Agnese graduated from study program "Tourism and Hospitality Management", which has been awarded with UNWTO (United Nations World Tourism Organization) TedQual accreditation.