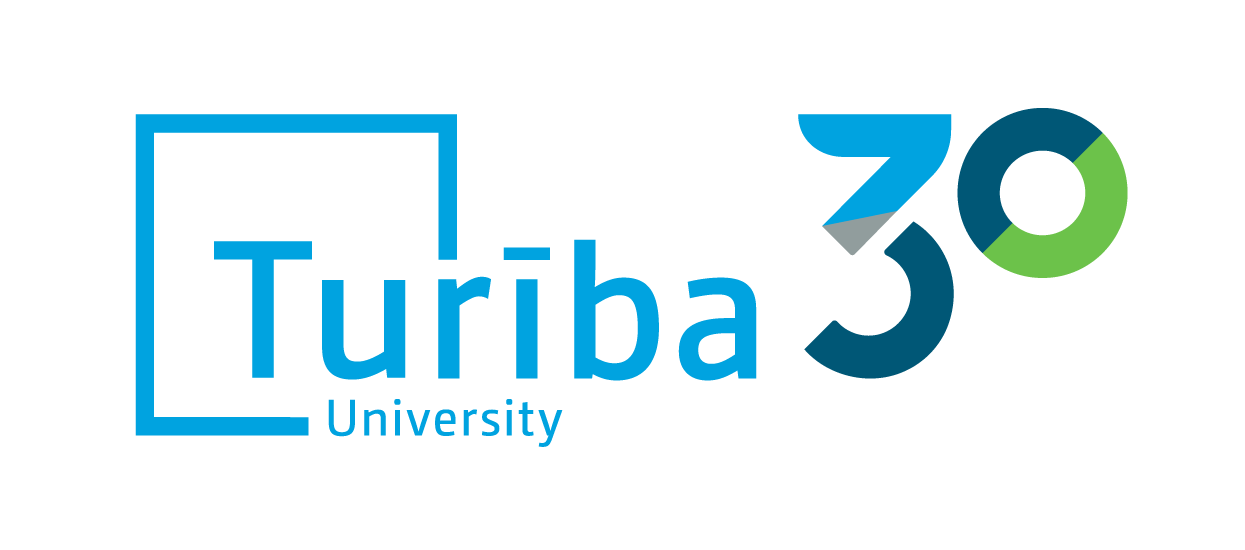 ADMISSION

UNIVERSITY

SCIENCE
13.02.2023
The Student Council invites you to the Valentine's Day event!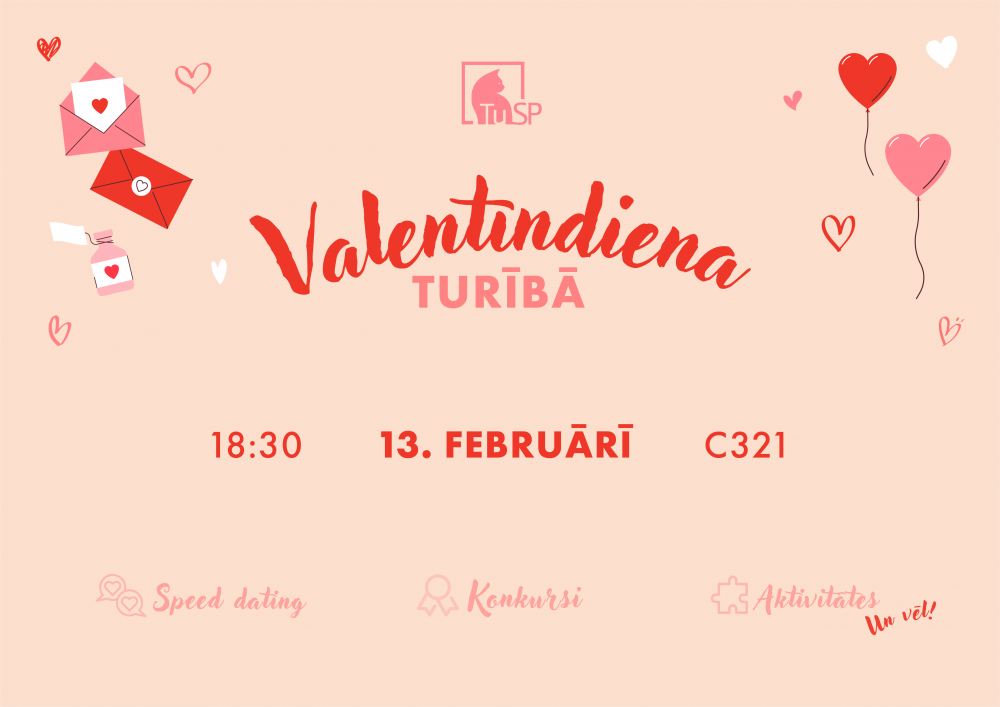 A beautiful holiday is coming - the Day of All Lovers. This holiday will also be celebrated in Turība on February 13th at 6:30 PM a Valentine's Day event organized by the Students' Council will take place at Turiba University.
During the event, there will be activities about Valentine's Day traditions and romantic movies, "Speed dating", various attractive games, such as the guessing game "Kahoot" and many more different activities and contests, of course, laughter and positive energy!
Student council invites and expects everyone interested to celebrate the holiday together. The Valentine's Day event will take place in room C321, the activities will be held in Latvian and English.
Please be informed that the event will be photographed and the obtained materials may be published.
You can find more information on the Instagram and Facebook profiles of Student council @bat_sp, as well as on the website www.batsp.lv.