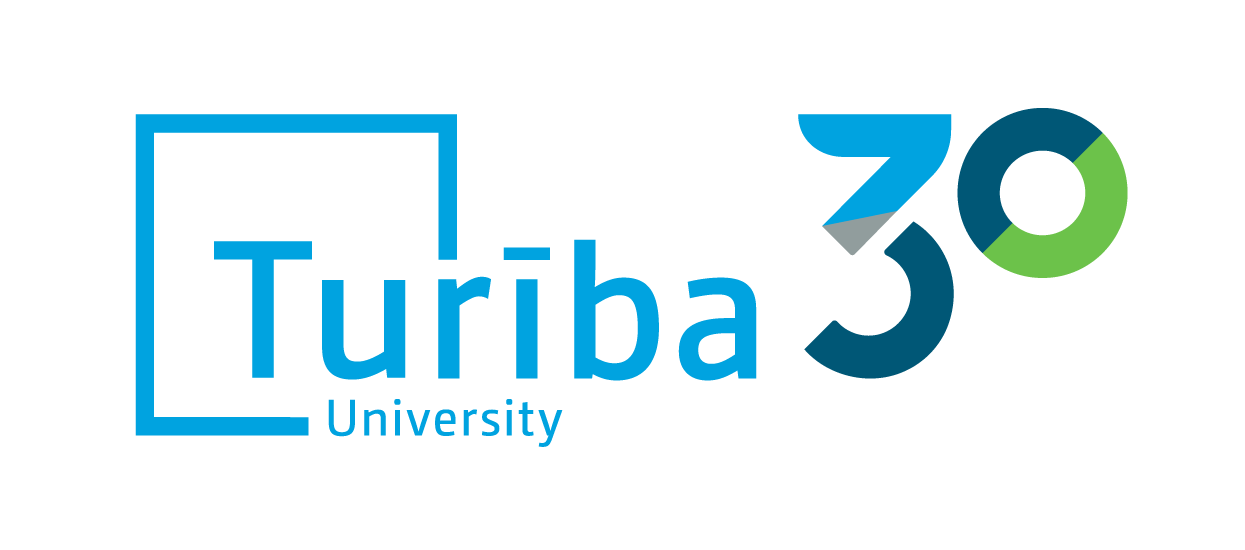 ADMISSION

UNIVERSITY

SCIENCE
21.01.2020
The Rector of Turība University participates in the Annual Award Ceremony of Talsi region entrepreneurs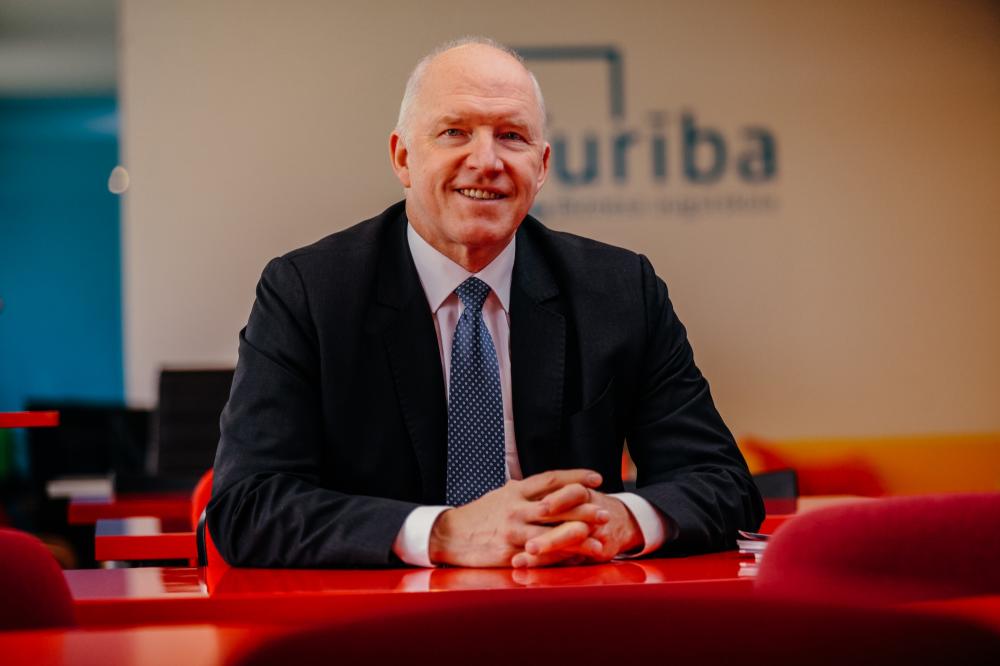 On January 17 at 19.00 Talsi regional municipality competition "Annual Award of Talsi District entrepreneurs" award ceremony took place in the Talsi Recreation center. Aldis Baumanis, Rector and Chairman of the Board of Turība University, also participated in the ceremony and paid tribute to those entrepreneurs who, through their actions and perseverance, have contributed not only to the development of Talsi region, but also to the development and welfare of the population.
The aim of the competition is to honor the entrepreneurs of Talsi region who are active and honest in their field, promoting the development of business environment in the region, as well as to raise the awareness of entrepreneurs by promoting good business practices and to strengthen local patriotism and sense of belonging to the region.
By October 31, every citizen had the opportunity to nominate the most suitable applicants in six nominations: "Young Entrepreneur of the Year", "Farmer of the Year", "Domestic producer/Craftsman of the Year", "Trader /Service Provider of the Year", "Investment of the Year" and "The Most Sustainable Enterprise".
Criteria for evaluating nominations included various important aspects, such as corporate social responsibility, "green" thinking, etc. The committee consisted of nine representatives chosen to cover the business environment as broadly as possible.
The particular tradition will definitely continue to honor those who have grown up and helped others grow year after year!