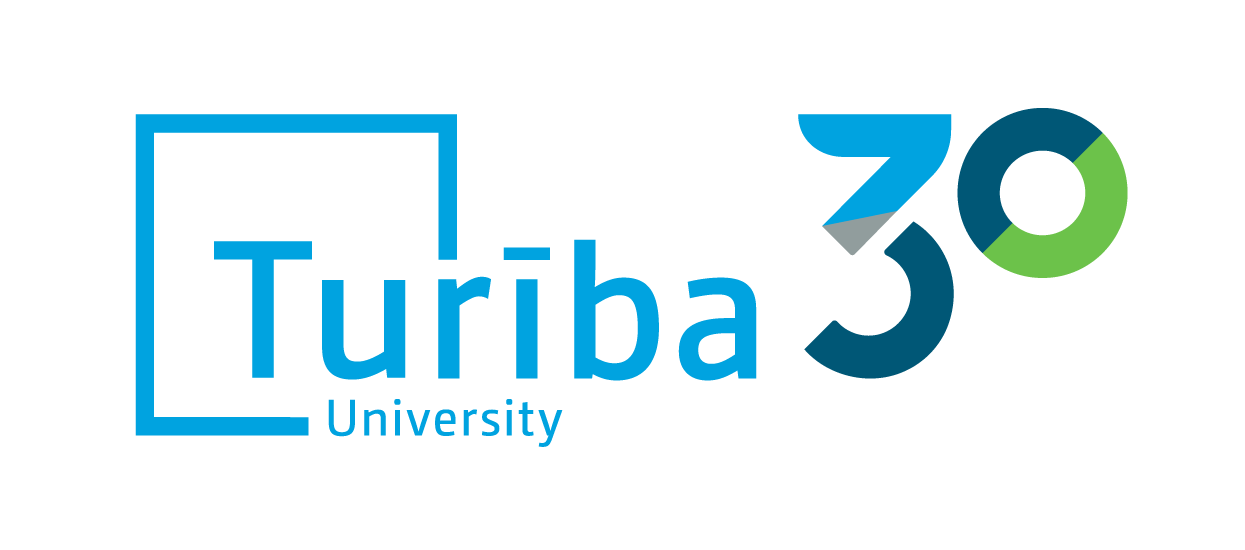 ADMISSION

UNIVERSITY

SCIENCE
01.07.2022
The list of recipients for scholarships, stipends and the tuition discount "Sekmība" for academic year 2021/2022 are known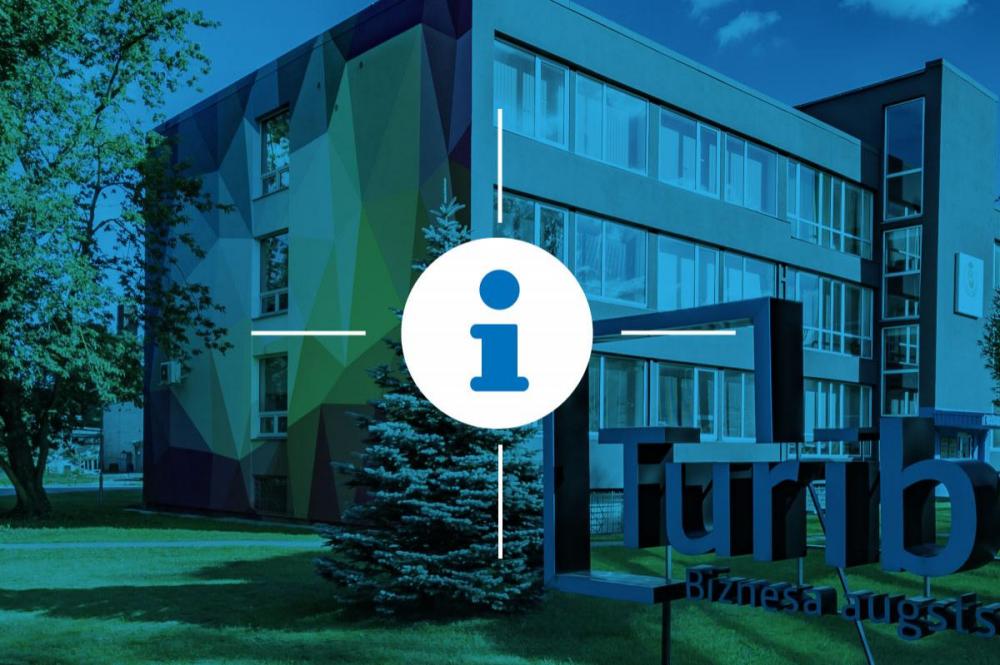 The list of recipients for scholarships, stipends and the tuition discount "Sekmība" for academic year 2022/2023 are known.
SCHOLARSHIPS AND STIPENDS
Faculty of Law
Faculty of International Tourism
Faculty of Business Administration
Department of Information Technologies
TUITION DISCOUNT "SEKMĪBA"
We remind you that recipients of the scholarships, stipends and tuition discount "Sekmība" must go to the Study Information Center (SIC) to switch the Payment Schedule or submit an application for the payment of the stipend.
Applicants for state-funded scholarships must submit an application to Study Information Center (SIC) for the receipt of a scholarship in accordance with the regulations on competition for budget places and scholarships within 2 working days, after the publication of the final list.