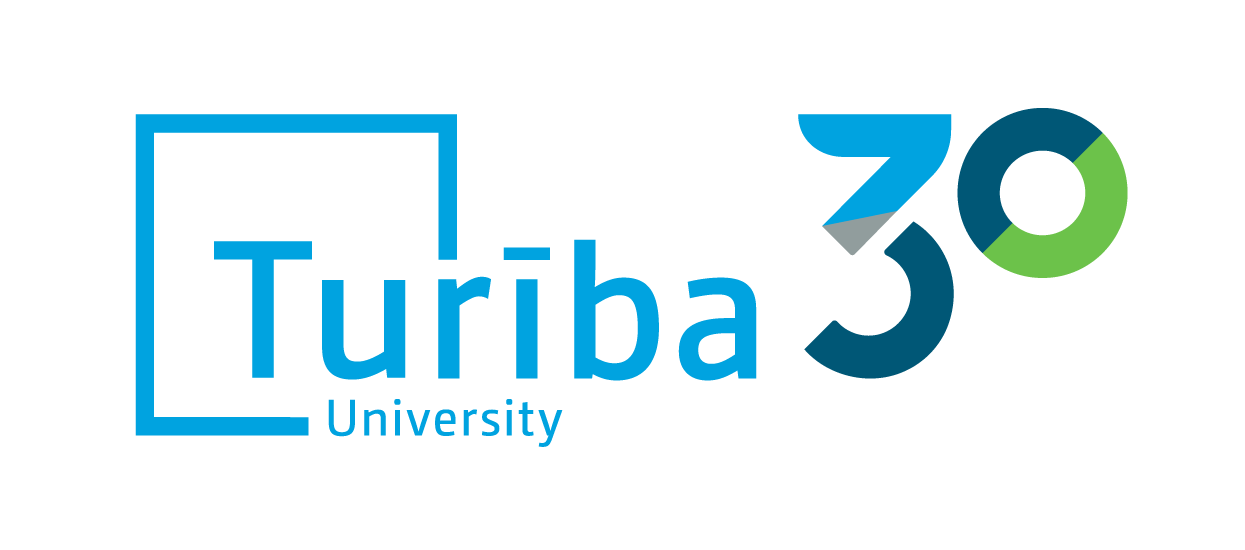 ADMISSION

UNIVERSITY

SCIENCE
25.02.2020
The first student council meeting in 2020 will be held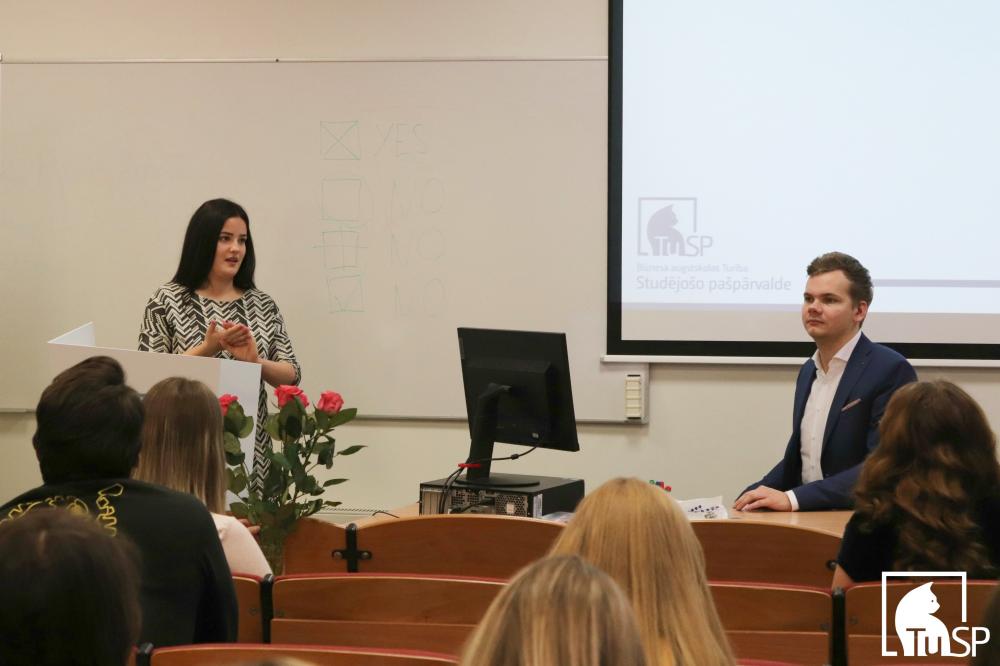 On March 10, 2020 the first meeting of the Board of the Turība University Student Council in 2020 will take place at 18:00, the meeting will be attended by the newly elected Board members, as well as representatives of the previous year's Board, in order to get acquainted with the future action plan and to discuss various other current issues.
Elections for the Board Coordinator as well as the positions of the Board of administration of the Student Council, which have not yet been occupied, will take place during the event. The Student Council decision-making body - Board is formed for one year term. The Board consists of 30 students who are elected by all students of Turība University by voting in the Batis system.
*The meeting will take place in Latvian and in English.
The Board is an important part of the Council, which decides on the operation of the organization of the Turība University Student Council. It is the highest decision-making body of the Turība University Student Council, elected for a year and operates in composition of 30 students. The main task of the members of the Council is to examine the draft decisions submitted to it, as well as to control the activities of the Board, to consider various issues and to take decisions.
Work in the Council enables you to gain new knowledge, friends, valuable contacts, and the opportunity to represent students' interests by addressing issues that are important to them.
Please be informed that the event will be photographed and the resulting material may be published.
For additional information: turibasp@info.lv