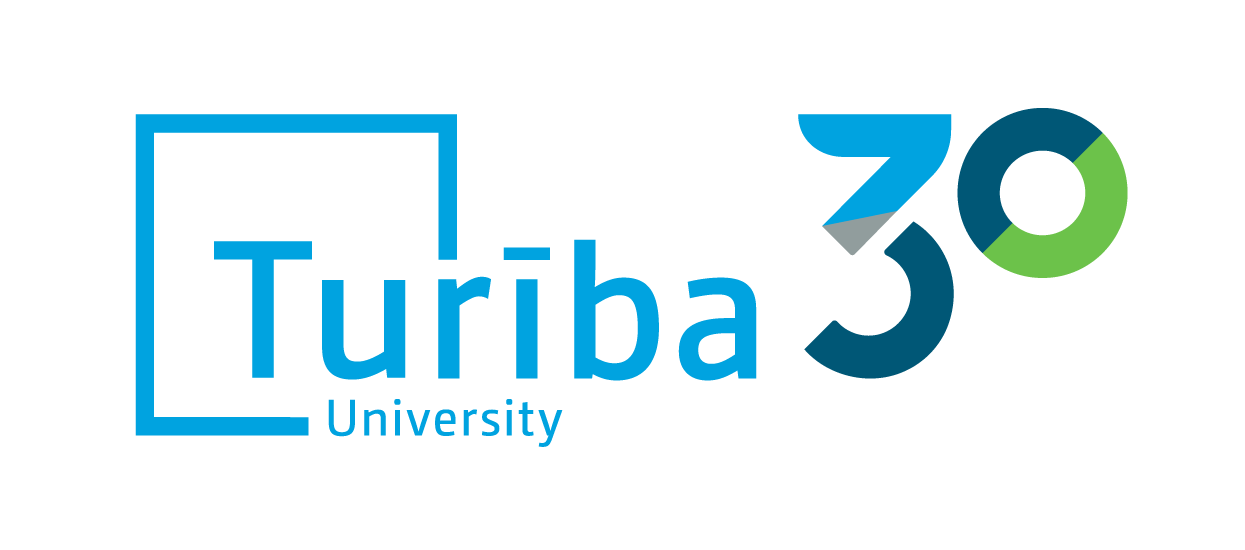 ADMISSION

UNIVERSITY

SCIENCE
10.12.2021
The election of the new Board of Student Council is going to take place in January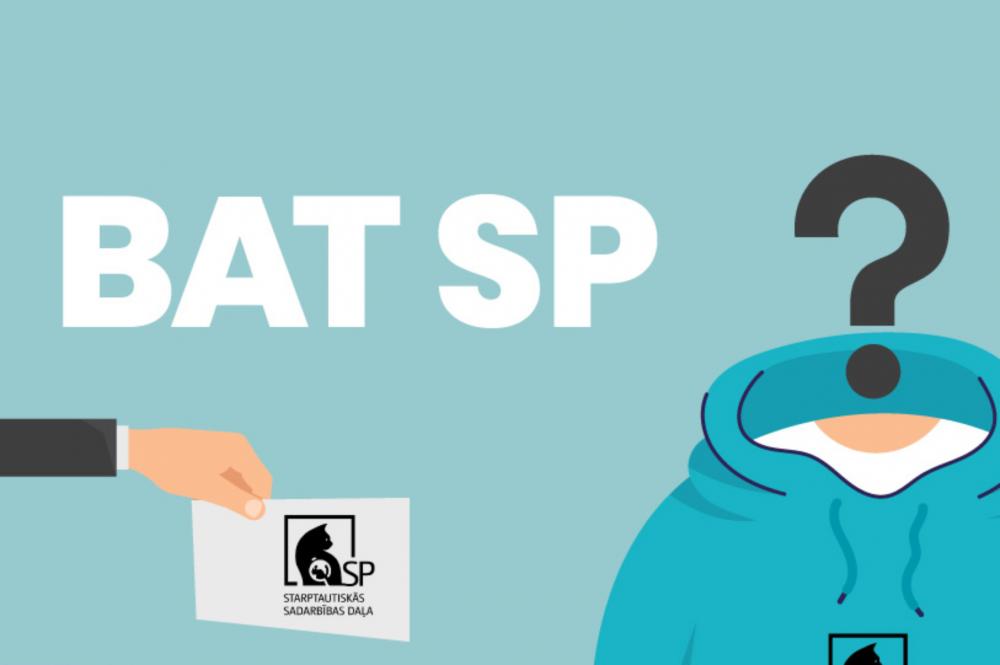 On 11th of January 2022 the election of the Board of Student Council (SC) will be held in Turība with eight people being elected. Application deadline is 9th of January.
Each new year at Turība begins with an election of the new Board of Student Council (SC). Elections of 2022 is going to take place on 11th of January at 6 PM at Turība University (auditorium C321) or Cisco Webex platform if required by national restrictions. Everyone is welcome to follow the process of elections, however only the members of the council will be eligible to vote.
In order to run for one of the positions of the Board, the members of the Student Council must apply electronically for a specific position on the Board by sending an application to turibasp@gmail.com until 9th of January at 23:59 PM, writing the candidate's name and position for which he or she is applying, and enclosing a CV, a letter of motivation and an annual work plan with structured months.
IT IS POSSIBLE TO APPLY for the following positions:
President
Vice president
Head of the Academic department
Head of the External Communications department
Head of the International Cooperation department
Head of the Marketing department
Head of the Sponsorship department
Head of the Culture and Sports department
The Student Councils' regulations, election regulations and department descriptions are available here.
Candidates' annual plans, CV's and motivation letters will be available electronically on Monday, January 10th.
In case of the event being held remotely, the election will take place on Cisco Webex platform. Link: https://turibalv.webex.com/meet/nkovalevska6
If you have any questions, feel free to write to turibasp@gmail.com.