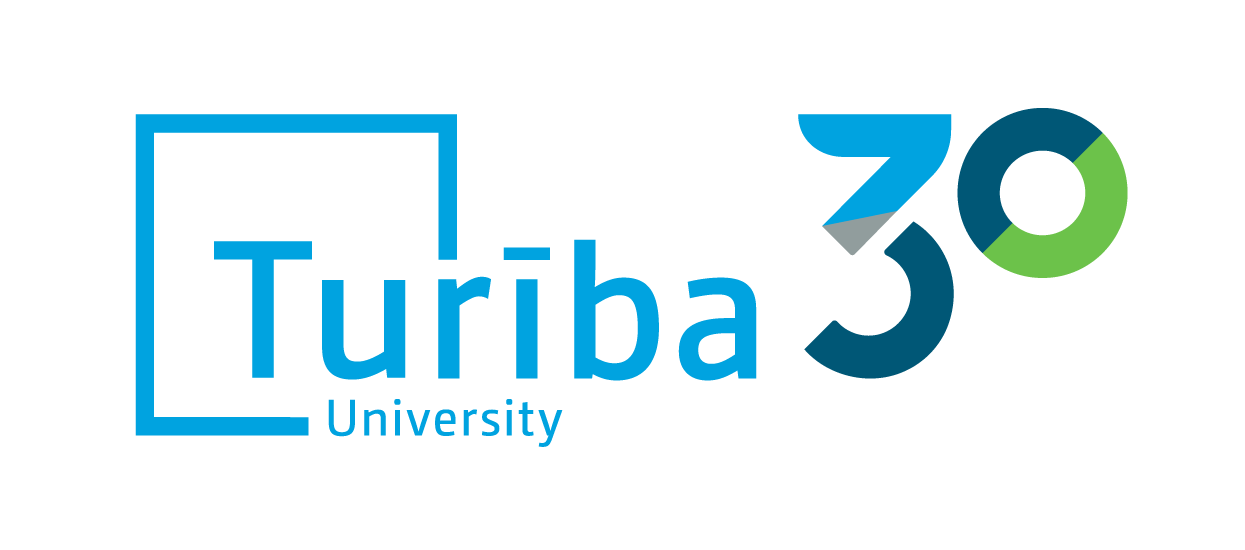 ADMISSION

UNIVERSITY

SCIENCE
02.09.2021
The creative communication space developing your digital communication skills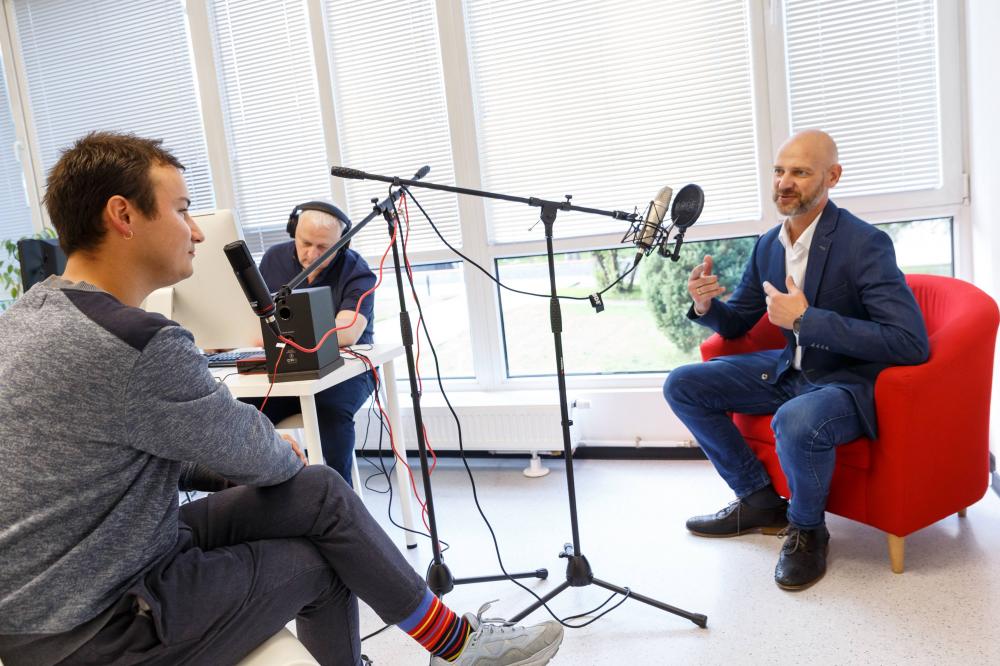 Turība University has created the Creative Communication Space "DigiCom" at the beginning of the new study year. Here the students will have the opportunity to acquire practical skills in creating audio, photo, and video communication materials.
"DigiCom" allows students to create various audio, photo, and video communication materials, develop their creative ideas and start the first steps in digital communication during their study process.
"Only in an ideal world does every company have the financial means to hire a professional photographer or cameraman for every event. In the real world, the company's events are usually or most often captured by a public relations specialist, which is why it is so important to acquire all the necessary multimedia knowledge during studies, and many students create their own websites, podcasts, blogs, and other communication materials. This will be an opportunity for them to do it all here at the university," emphasized Jana Bunkus, Vice-Dean of the Faculty of Business Administration, Head of the Communication Department, at the opening of "DigiCom".
The Creative Communication Space has been created also because from this academic year the bachelor's program "Public Relations" is offering a modern specialization - Digital Communication, in the process of which great attention will be paid to practical skills. "As the specialization includes study courses on integrated marketing content creation, influencer marketing, digital communication and digital communication psychology, students will need to perform creative tasks, possibly replacing tests with more exciting tasks," Bunkus added.
Audio (microphones, speakers, computer for processing sound materials, etc.) and photo (camera, with which it is also possible to create video materials, necessary lighting equipment, etc.) equipment is located in the "DigiCom" rooms.
Rector of Turība University Aldis Baumanis wished the students to find many new creative ideas at the opening of "DigiCom", especially at a time when the whole world was literally taken over by digital communication. "This is a time when communication students and professionals can, so to speak, manifest themselves fully, because the world today lives on the Internet, so digital communication skills are very important - if you don't communicate, your competitors will do it, so go ahead and succeed! "
of Turība University offers two professional bachelor's programs for future communication professionals: International Communication Management (with a specialization that is more focused on international projects and sports projects) and Public Relations (with a specialization - Digital Communication). But for those who already work in the field of communication and often call themselves communication professionals, Turība offers a professional master's program "Public Relations".