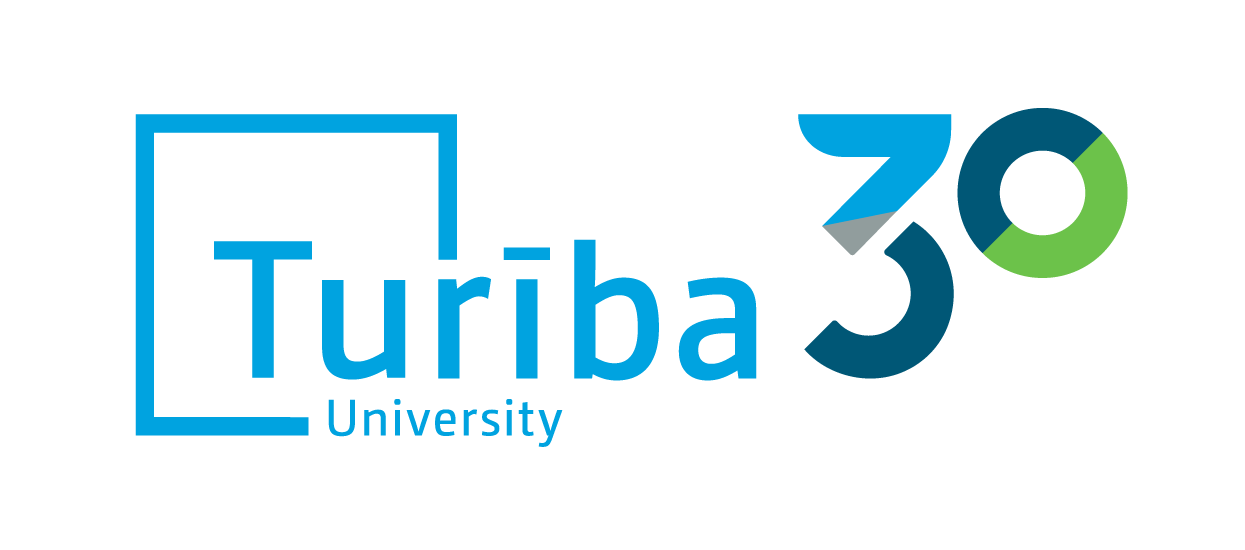 ADMISSION

UNIVERSITY

SCIENCE
16.10.2020
The competition for studies in the ERASMUS+ program has finished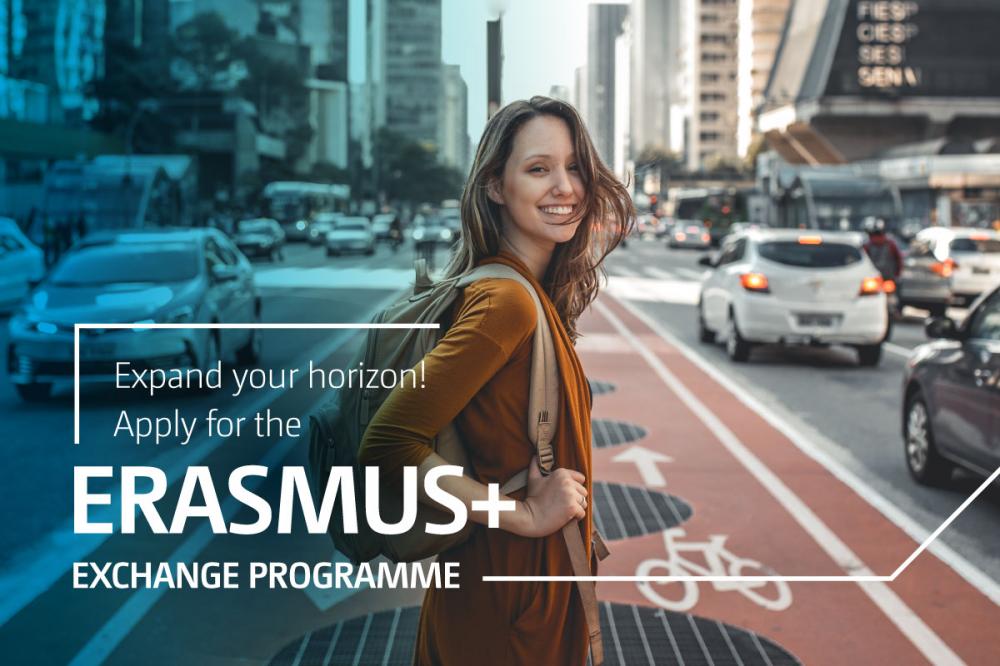 We are pleased to announce that the competition on studies within the ERASMUS+ program has finished and that the names of the students who have the opportunity to study at one of our partner universities in the spring semester of the study year 2020/2021 are known.
Congratulations to all the winners named below, we wish you studies full of adventures and knowledge!
All students who have won the competition are requested to attend the briefing on October 19 at 3 PM in the room C322!
Faculty of Business Administration:
Adele Jančinska (UVL3D1)
Olga Guskova (UMA1D22)
Kugendran Mahalingam (UVA2D2)
Virdžīnija Rubcova (BMA1D1)
Polina Solyanok (UVA3D1)
Basil Rajan (BLA3D1)
Alex Joy (BLA3D2)
Saranya Kanna Baskar (BM1D22)
Sarveswara Kumaran Vijaya Kumar (BMA1D22)
Aju Soman (BMA1D22)
Charles Nnamdi Ohanyelu (DAV1V1)
Surya Kumar Saravanan Anuradha (DUA1V21)
Faculty of International Tourism:
Amina Shingabieva (STA2D1)
Frangiz Abdusalomova (STA2D1)
Jakhongir Ochilov (SMA1D22)
Kamila Baymatova (SMA1D22)
Sherzod Ochilov (STA3D1)
Victoria Tsoy (STA3D2)
Rūdolfs Markss (STL3D1)
Liene Nagle (STL3D1)
Ilja Žulevs (STL3D1)
Study field of Communication:
Ieva Lukaža (SKL2D1)
Margarita Sokorenko (SFL3V1)
Ruslans Sergejevs (SKL2S1)
Thank you to everyone who submitted their application!
The ERASMUS+ program offers the opportunity to improve your communication, foreign language and intercultural skills as well as acquire social skills that will be highly valued by future employers. Currently students of Turība University can participate in ERASMUS+ program in more than 100 partner universities.