ADMISSION

UNIVERSITY

SCIENCE
24.03.2020
Support students by filling in online questionnaires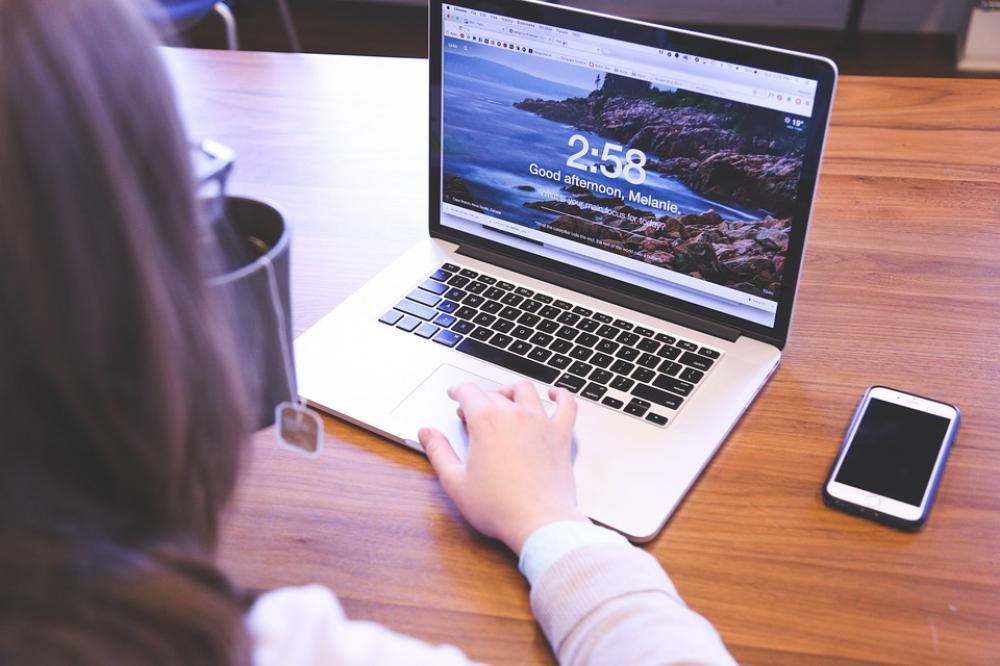 The state of emergency has affected almost every sector not only in Latvia but worldwide. The current situation calls for a change in the daily rhythm of work for both employees and students, many of whom are preparing for the defense of their theses. Due to limited mobility and face-to-face communication, data collection is difficult, therefore Turība University invites students from all over Latvia to respond by filling in online questionnaires.
"The study process at universities continues. Thank you to everyone who has been able to adapt so quickly to a non-standard situation - professorship, students and technical staff! At the moment, a large number of students are working on their graduation theses, which also require significant support from other people in completing online student questionnaires, providing necessary interviews or advice," highlights Aldis Baumanis, Rector and Chairman of the Board of Turība.
Students have been able to adapt to change by continuing to attend lectures online, as well as working on their final theses and research. Turība invites you to be responsive and find an opportunity to help students with the information resources they need, as well as fill in their questionnaires!