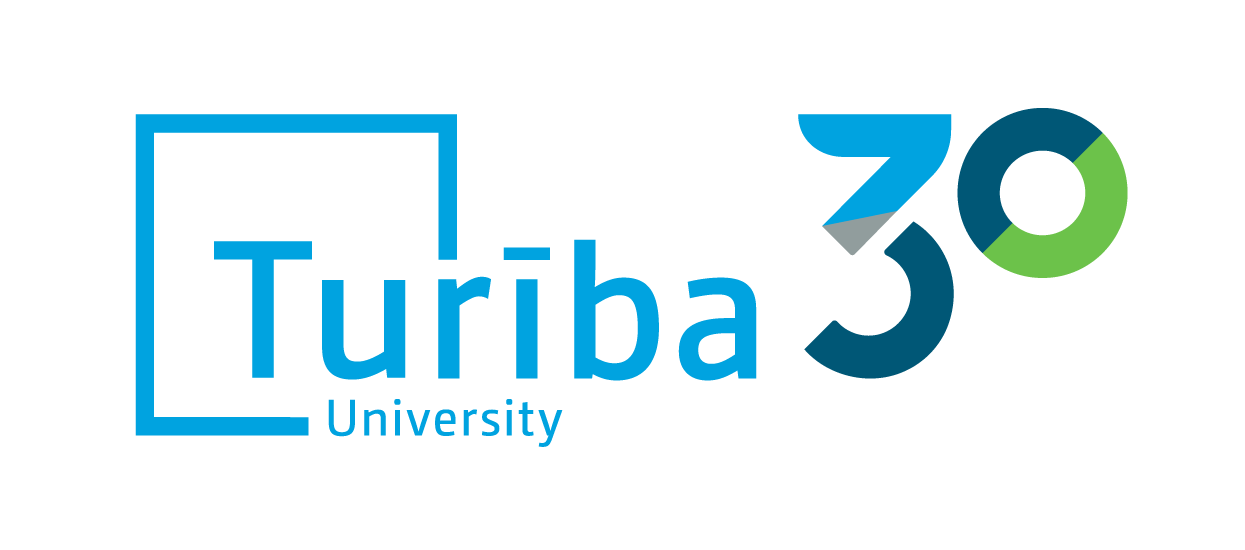 ADMISSION

UNIVERSITY

SCIENCE
13.11.2021
Study process from November 15 at the Turība University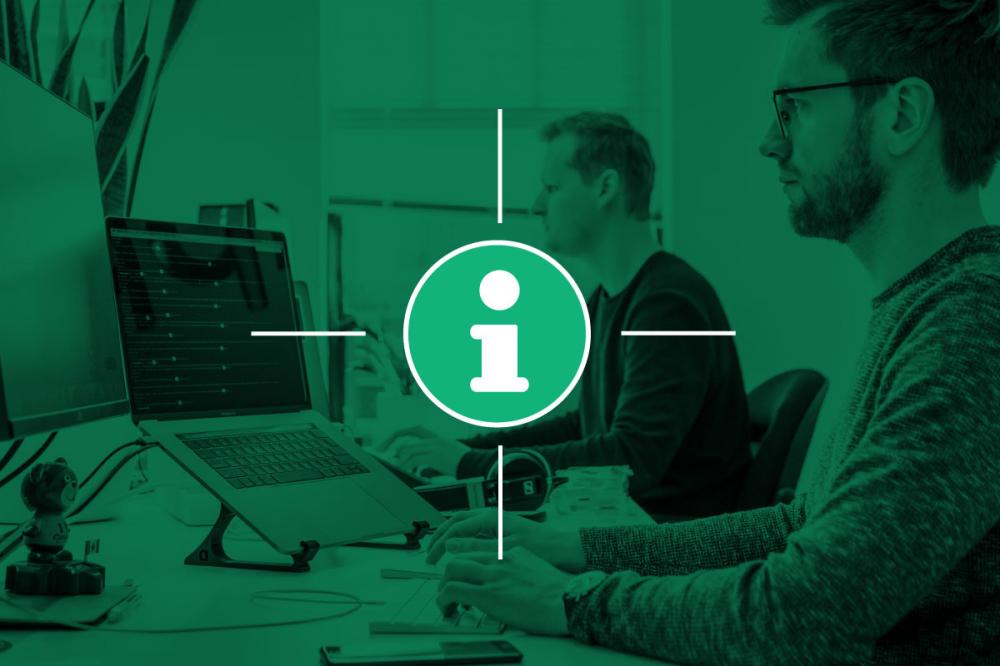 Considering the epidemiological safety measures and requirements in the country, from November 15, 2021, only students and employees with a valid Digital COVID Certificate proving that a person has either been vaccinated against Covid 19 or recovered, will be able to participate in the study process.
For other students, the study process will continue remotely - the university will provide an opportunity to participate in online synchronous lectures.
By participating in lectures remotely, students can follow the same learning process that takes place in person and ask questions or express their opinions on the virtual study platform. The format of the synchronous lecture provides additional benefits for those who study full time but cannot attend the lecture. In this case, it is possible to connect to the lecture remotely and not miss anything from the study content.
In turn, any student whose form of study provides full-time lectures is entitled to attend face-to-face lectures using a mouth and nose mask from the moment he / she obtains the Covid-19 certificate.
There are no changes in the e-learning process. Studies in the form of e-studies at the Turība University can be started at anytime from anywhere in the world if a computer and Internet connection are available.
In case the student wants to change the form of studies, the university provides such an opportunity. For possible solutions, please contact the Study Information Center or write to sic@turiba.lv.
When conducting face-to-face lectures, the university provides ventilation of the premises and other epidemiological safety requirements.
The working hours of the Study Information Center during the National Holiday Week from 15 to 17 November can be viewed here.
From November 22, the working hours of the Study Information Center will be as follows:
Additional table content
Customer Service
Informant:
Weekdays (Monday-Friday)
from 10.00 to 18.00
The first two Saturdays of each month from 10.00 to 15.00
Monday-Saturday
from 8.00 to 20.00
Sundays - closed
Sundays - closed
Additional table content