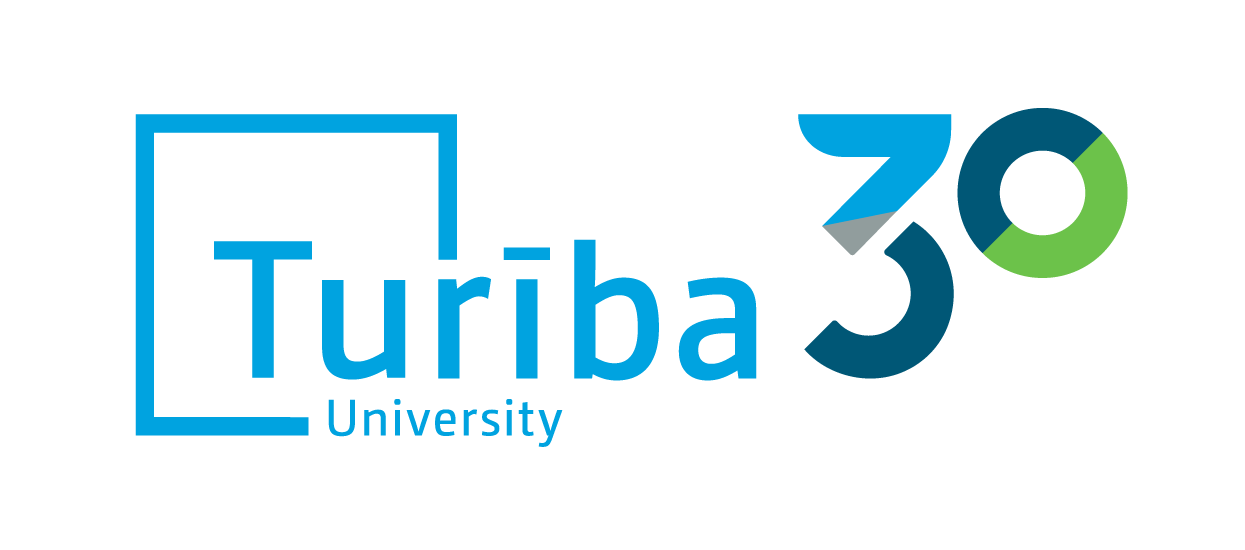 ADMISSION

UNIVERSITY

SCIENCE
15.03.2020
Study process at Turība University during the emergency situation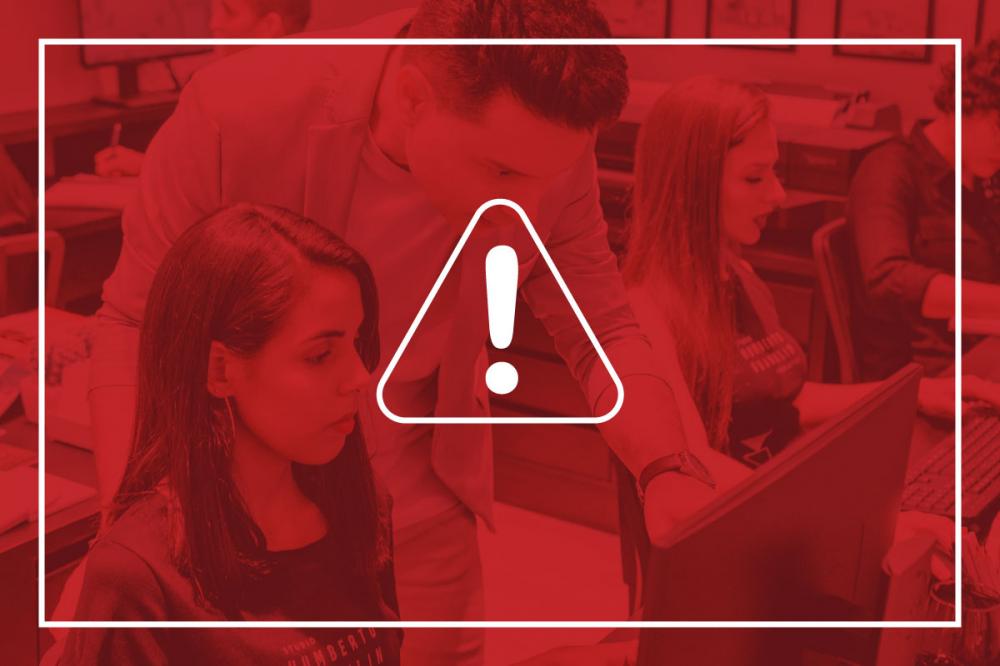 During the emergency period, the study process at the Turība University will be conducted distantly, therefore we have prepared explanations and recommendations that will help to better integrate into the study process.
Which lectures and classes will take place?
All lectures and classes, as well as regular examinations (including defense of the study paper and other study works) will follow the planned schedule available on BATIS. Everything will be done distantly using various digital tools. We invite you to check your email regularly and take a look at the BATIS system!
!!! If you have not received any information from the university so far in your e-mail, we invite you to check your contact details in the BATIS system and make corrections if necessary!
How will the distance learning process technically take place?
The distance learning process will be implemented using different digital tools, depending on the decision of the lecturers:
Skype – at the moment several lecturers use the Skype platform to provide the study process. If the lecturer has informed you that your studies will take place on the Skype platform, please make sure that you have access to this program, and we also offer to refer to the Skype User Guide: HERE.
WhatsApp – several classes (if agreed with the lecturer) are also possible on WhatsApp. To remind, you can use WhatsApp not only on your phone, but also on your computer. To use WhatsApp on your computer, you must use the web address https://web.whatsapp.com/ You can read more about using WhatsApp by clicking HERE.
Webex – this online tool will be available starting from Monday or Tuesday at the latest. It is a video-conferencing solution specifically designed for educational institutions, providing results closer to full-time studies. You can find out more about using Webex HERE. Unless otherwise agreed with the lecturer, the study process will be transferred to this platform!
What technologies do students need?
None of these solutions require paid software and can be used from any device, so all you need is the internet connection. It also doesn't matter which web browser you use. In order to successfully participate in the study process, please make sure that the device you intend to use is in working order, that you have the internet connection and, of course, remember to charge every device!
Depending on the type of device you are using, a microphone may be needed.
Follow the information in your e-mail and on the BATIS system!
If you are not sure about the technical means for study implementation chosen by the lecturer, please inform the lecturer immediately, so that a joint and operative solution can be found! You can also contact your faculty or department in case of you need clarification. Contact information is available HERE.