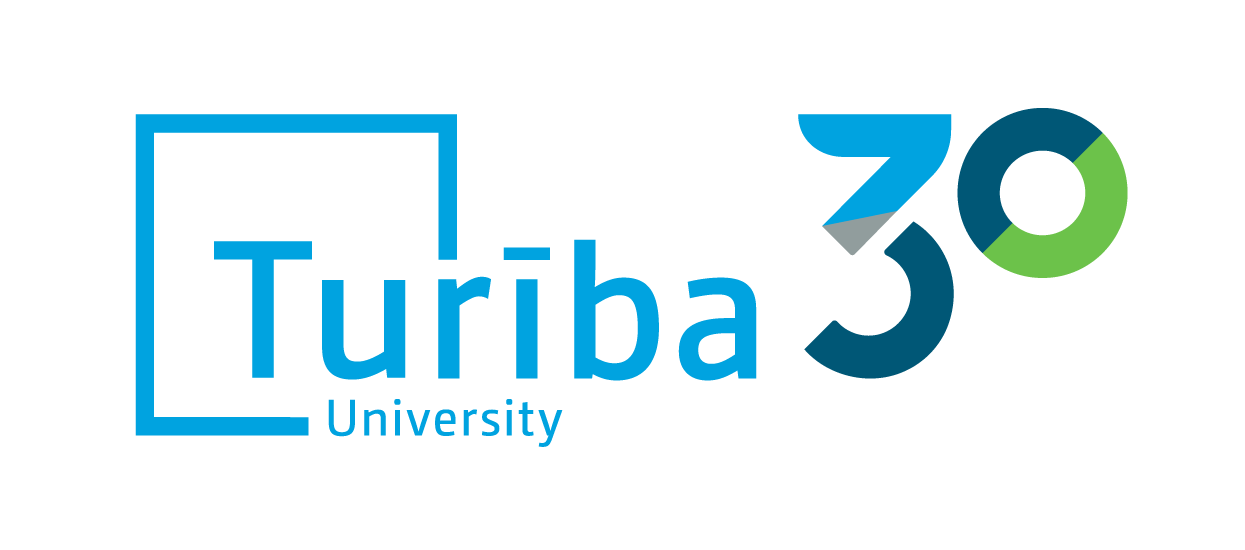 ADMISSION

UNIVERSITY

SCIENCE
02.09.2022
Studies held in person during the new academic year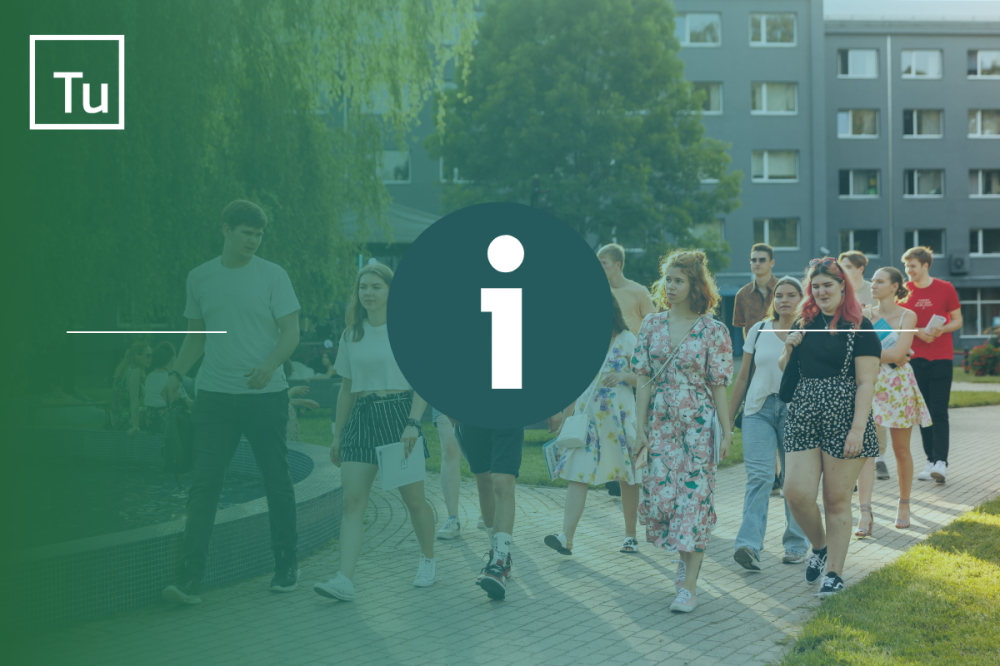 The 5th of September opens a new academic year at Turība, thus we would like to remind about the most important things that should be remembered during the course of the study process:
Lectures take place in person.
Tests are organized in person.
There is also an opportunity for students as listeners to connect to the lecture remotely (just listen to the lecture) using the WEBEX platform. Remote connection to the lecture is not considered as attending the lecture.
There are no specific conditions regarding the restrictions on the spread of Covid-19 - it is not necessary to use face masks and present a vaccination or recovery certificate in the premises of the university.
When conducting classes in person, the university ensures the ventilation of the premises and other hygiene and safety requirements.
Lectures take place according to the lecture schedule, which is available on the university website www.turiba.lv and BATIS. Intervals are determined to be 15 minutes long to ensure regular and sufficient ventilation of the premises.
Every student, lecturer and employee are obliged to monitor their health status and immediately inform about a detected case of Covid-19 infection - the student sending information to e-mail: sic@turiba.lv, while the lecturer and employee inform their direct manager.
If any signs of an acute respiratory infection are observed, you should contact your family doctor, stay at home, follow the epidemiological guidelines set by the SPKC and have a routine screening test. In case of a positive test, routine screening tests are also carried out by the contacts of the sick person.
Routine screening tests for testing lecturers, employees, students, and tenants of the Youth Tourism Accommodation (JTM) are available in the Study Information Centre of the university, JTM administration, branches and all structural units.
The further study process at Turība University can be changed and planned according to the conditions created by the epidemiological situation and public safety requirements. If a worsening of the epidemiological situation is observed, it may be decided to temporarily organize the study process remotely. Information about changes in the study process will be posted on the university's website www.turiba.lv, as well as in the BATIS information system in Latvian and English.