ADMISSION

UNIVERSITY

SCIENCE
13.02.2020
Students are invited to stand for election of the Turība University Board of the Student Council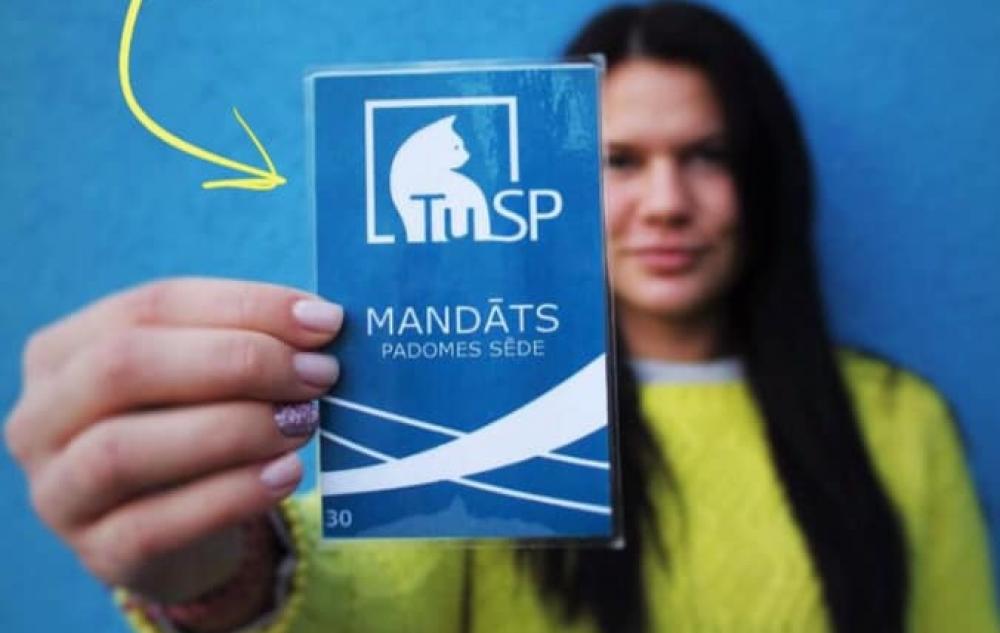 Until February 19, every student of the Turība University is invited nominate himself / herself as candidate for the elections of the Board of the Student Council, having the opportunity to participate in solving various important issues and representing the interests of students.
The Board is an important part of the Council, which decides on the operation of the organization of the Turība University Student Council. It is the highest decision-making body of the Turība University Student Council, elected for a year and operates in composition of 30 students. The main task of the members of the Council is to examine the draft decisions submitted to it, as well as to control the activities of the Board, to consider various issues and to take decisions.
Any student of the Turība University can apply and fill in the application form: www.ej.uz/padome2020.
Participate in the Council and gain new knowledge, friends, valuable contacts, and opportunities to represent students' interests by addressing issues that are important to them. In addition, you can apply for a tuition fee discount of up to 40% and a place of internship at the Student Council.