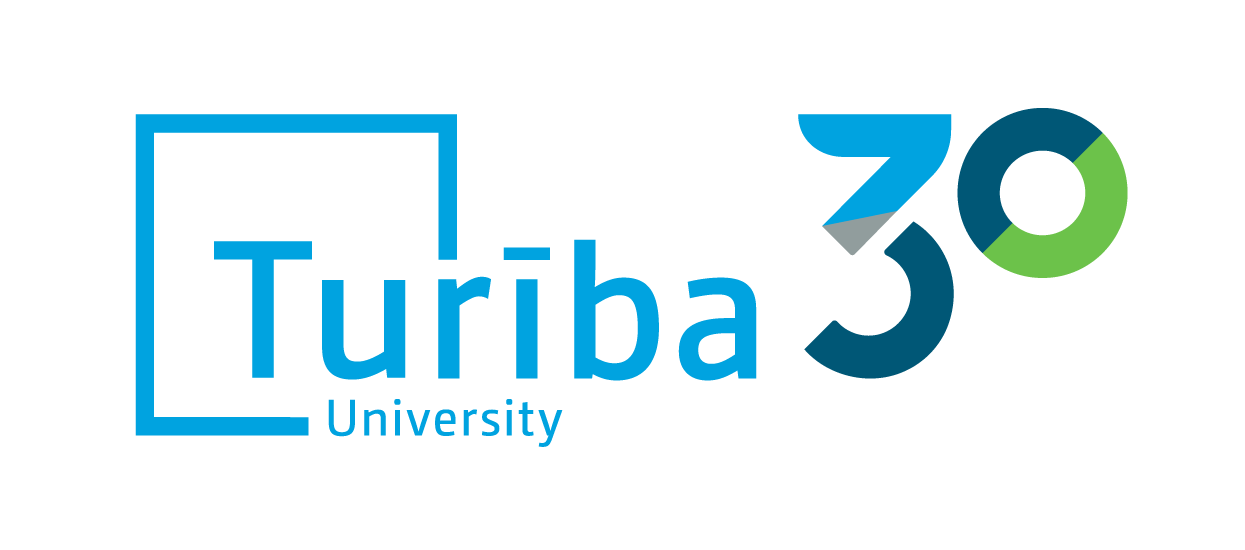 ADMISSION

UNIVERSITY

SCIENCE
12.04.2020
Students are invited to order books from the library using the catalogue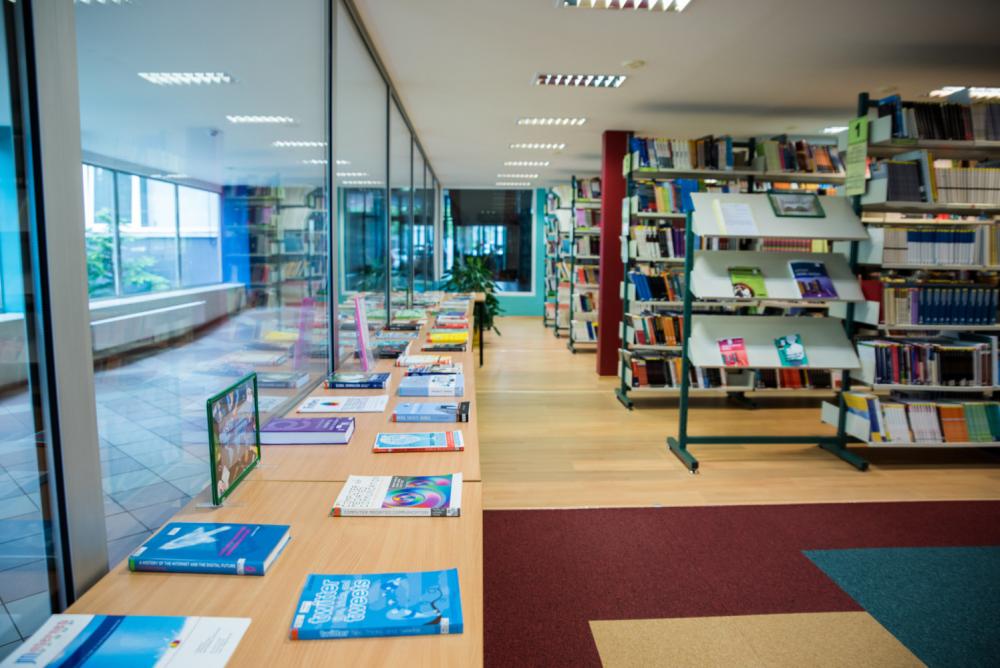 As part of the country's precautionary measures and to save time, we invite students to order books from the library via the online catalog. Choosing books in presence is a time-consuming process as bookshelves are currently not freely available to students. To make the collection and transfer process faster and more secure for students and library staff, we recommend to use the online catalogue.
Manual to make an order:
To order a publication, the reader needs a user name and password. Authorization data can be obtained by contacting the Library, writing to the e-mail address biblioteka@turiba.lv or calling +371 67616598.
Publications can be ordered in the Turība catalogue: https://w3i.turiba.lv/Alise/lv/home.aspx
Then, username and password has to be written in the section "My library".
To see a description of the publication you need, click on the view option.
To make an order, choose the option order in the list of copies of publications, whereas already reserved publications can be found in the section My library – Ordered.
After ordering, make sure your reservation is confirmed. Reserved publications can be found in the section My library – Reserved.
Notification by email indicated in the reader's data is automatically sent about the reserved copies. Reserved publications must be collected from the library within 3 days.