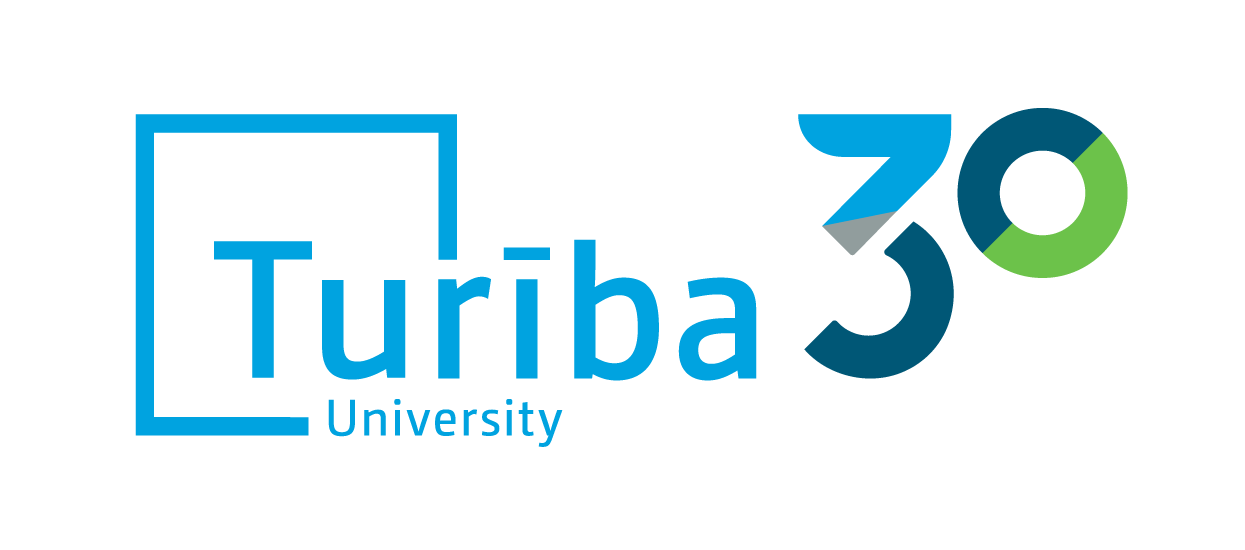 ADMISSION

UNIVERSITY

SCIENCE
06.03.2020
Students are invited to attend the event "Swim into the Examination Period"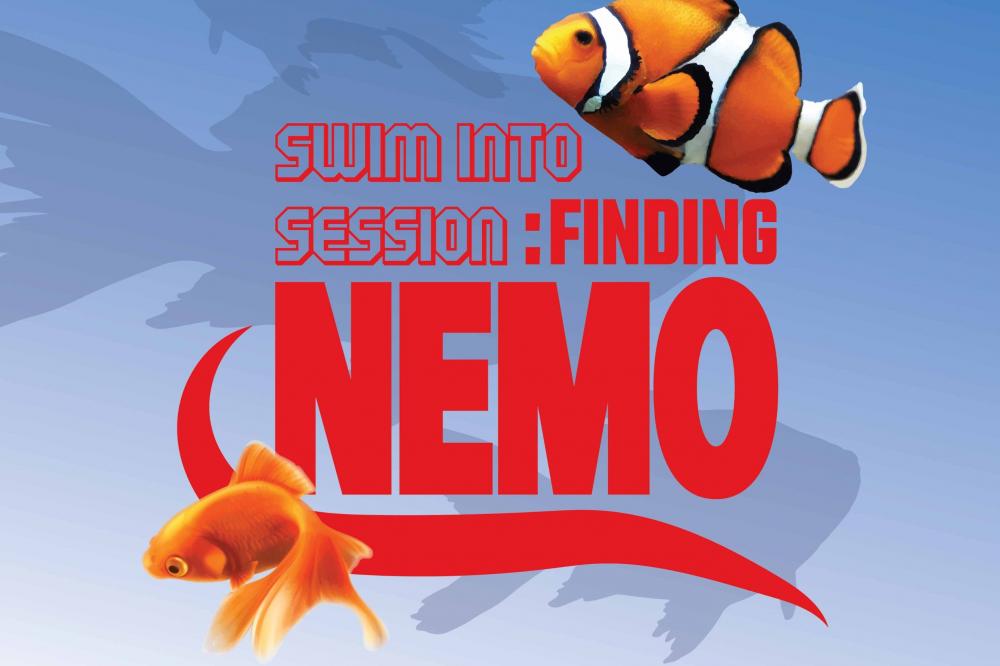 The examination period is approaching fast, to prepare well, you need a good rest and some activities. Student Council of Turība University invites the students of Turība and their friends to attend the "Swim into the Examination Period" event and enjoy the aquapark for several hours. The event will take place on March 26 from 18:00 to 22:00 at Līvu akvaparks (Jurmala, Viestura Street 24).
As usual, the event will have a definite theme, this time "Swim into the Examination Period" will be conducted in the "Finding Nemo" theme. The Student Council will ensure that in between the swimming fun, there is an opportunity to participate in some activities, enjoy the spirit of competition and get great prizes from our partners (Hesburger, Kino Bize, Adrenalin Tan, Rīga Plaza, Ģertrūdes ielas teātris, PBtelpa, VR Gaming, Red Bull, Smash Room Riga, etc.)
Transport (Turība University - Aquapark - Turība University) will also be available to everyone interested, a place in the transport can be booked at the Student Council premises, room C222. You can also get a ticket for the event for yourself and your friends at the office of the Student Council!
* By presenting their ISIC card, students of Turība students get a free entry to the aquapark, while their friends' tickets cost 12 EUR. Each student can buy 2 friend tickets.)
When going to the event, take with you the ticket, ISIC card, ID, as well as swimwear, towel, pool slippers and products of personal hygiene.
*If you would like to get an extra dose of energy and improve your physical condition before the event, we invite you to attend physical training sessions with Turiba cheerleadersevery every Monday for 2 weeks from 6 PM to 7 PM.
16th of March – C321
23th of March – in the Conference hall
Everyone who wants to get ready and be active is welcome
The program, activities, bus schedule and information about tickets will be available on the Facebook page of the Student Council.
The language of the event – English. .
Please be informed that the event will be photographed and the resulting material may be published.
More information : info@batsp.lv