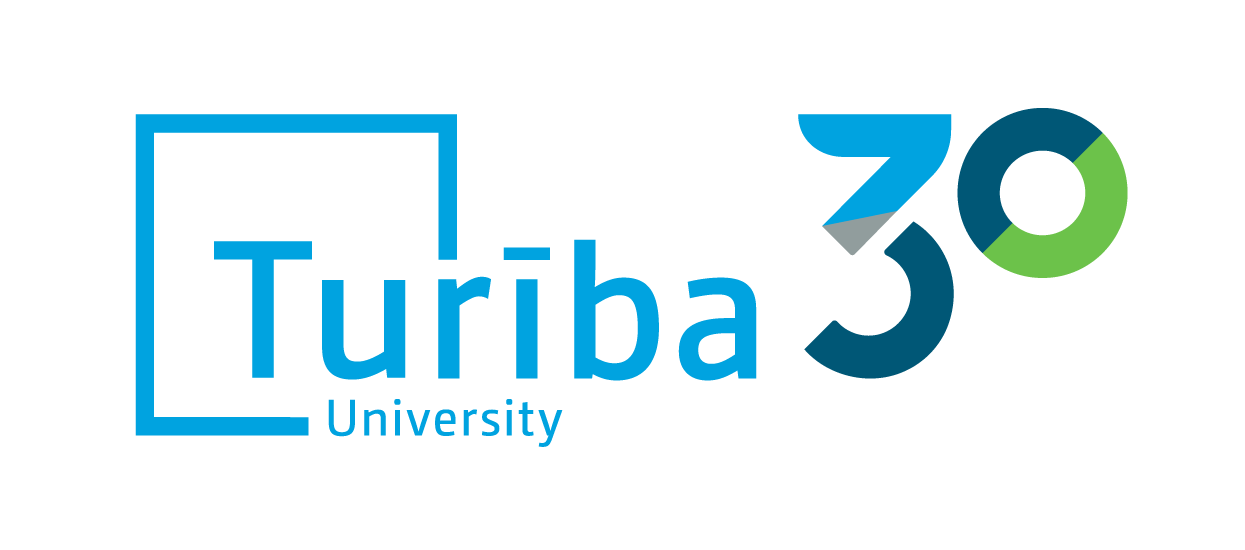 ADMISSION

UNIVERSITY

SCIENCE
13.10.2021
Student's story: Latvia exceeded my expectations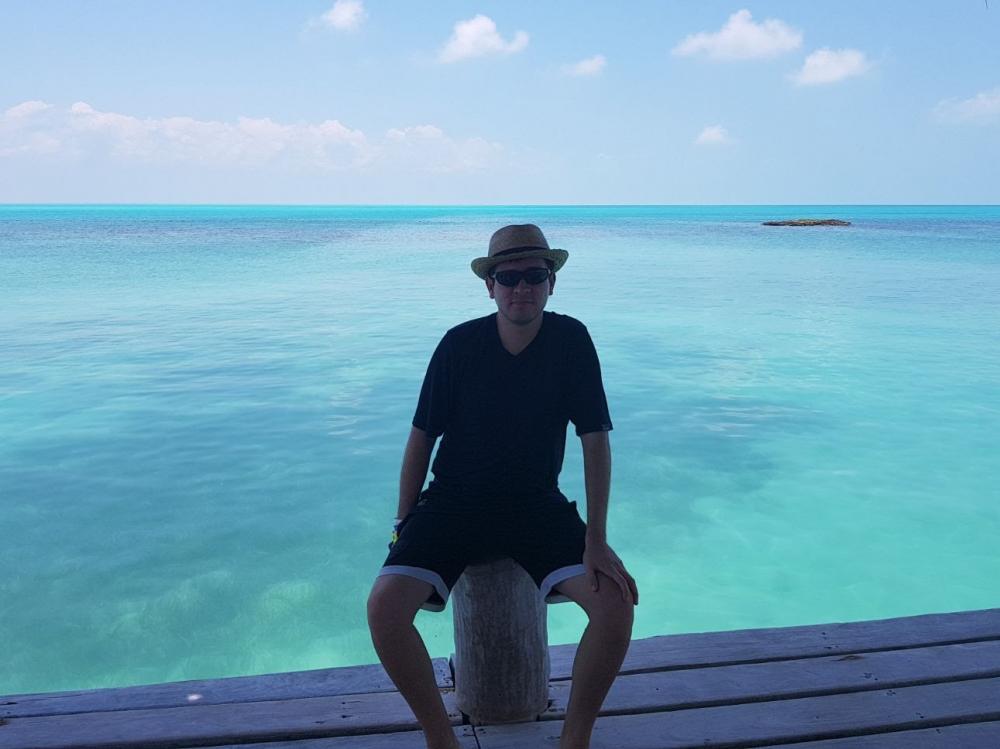 I did have high expectations about Latvia because it offers what I was looking for (regarding the weather conditions, Latvia being an uncrowded place, the low cost of living, and overwhelming landscapes) and fortunately Latvia exceeded all of them!
My eyes were always over the Baltics, so I didn't even consider any other options. But I picked Latvia because I get to learn a new language and get to know the culture, the lifestyle, receive high quality education, and the opportunity to explore a new country.
My goals are to finish my master's degree, learn at least basic level of Latvian/Russian, and, finally, explore new places around Latvia and nearby countries.
Businessman from Mexico
I am running a project along with my sister Teresa called Mayan Toh Travel, an online tour agency in Mexico that offers tourism services and excursions at Cancun, Riviera Maya and Tulum.
I've travelled to different places in Mexico, the USA, and Europe, in all modalities but what I've most enjoyed is volunteering, using workaway platform, which is basically helping someone (a host), a family, a hostel, farm, or whatever is available, with daily tasks in exchange for free accommodation, meals. But the most special thing about this type of travel is the way they share their culture and traditions in a way that ordinary travel cannot achieve.
Latvia has favourable living conditions
I think Latvia is in a well – balanced situation, prices of services and groceries are low in comparison to other EU countries, access to the internet is cheap and top-notch so people can access it easily. In general, the cost of living and access to services is very affordable and friendly with all levels of income!
Regarding differences, Latvia is so much smaller than Mexico, both in population and land size, different language, weather, culture, and cuisine. So far, I cannot say there are substantial similarities, maybe I will be able to notice these as time passes!
Travelling helps
It is healthy to escape from reality occasionally because we deal with everyday problems all the time and sometimes, they can even affect our mental health. Mental disorders are common nowadays, so travelling is a way to run away from "reality" but at the same time it also opens our mind and creates memories that we'll never forget.
I haven't really travelled for tourism purposes during covid pandemic, because there is a lot of uncertainty all the time, and vaccines are being politicized. However, I think it is a great opportunity to visit your local community and support local economy!
Travel will be in my basic basket, so it will be a basic necessity for the rest of my life.
To win, you have to do!
Give yourself the chance to try different things, if you don't like them, then at least you will no longer have the feeling of what it could have been.
Sometimes you discover places, flavours, and feelings that you never knew existed and they are pleasant to you. As I always say, "If you don't bet you never lose, but neither you win!" Daniel Llamas.
Author: Daniel Eduardo Llamas Rodriguez / Student of Master of Business Administration at Turiba University.