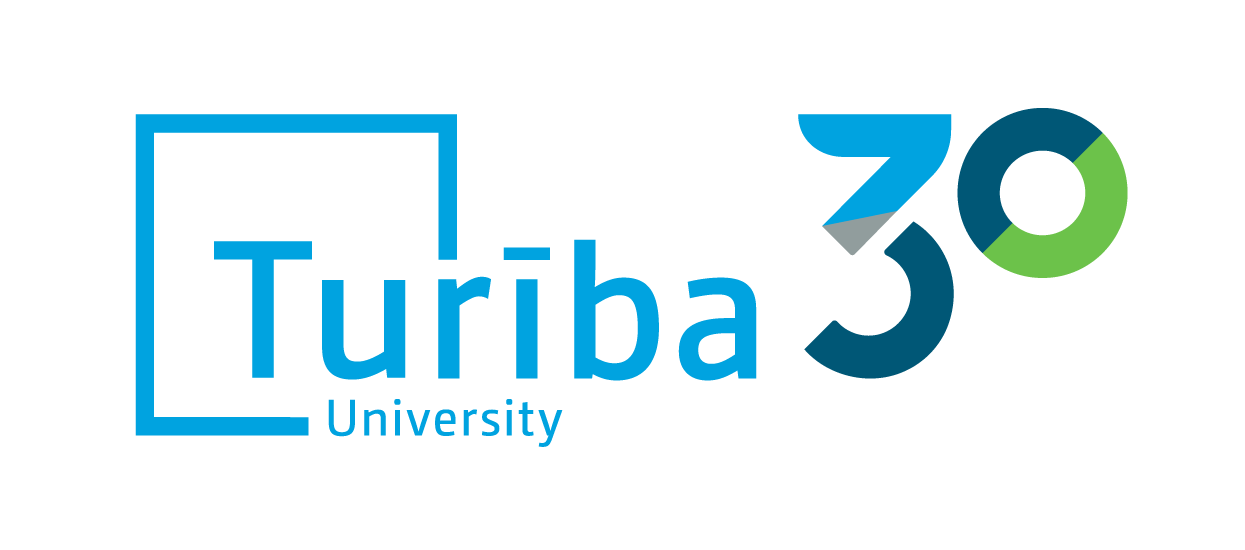 ADMISSION

UNIVERSITY

SCIENCE
22.04.2021
Student from Canada: Want success? Get out of your comfort zone!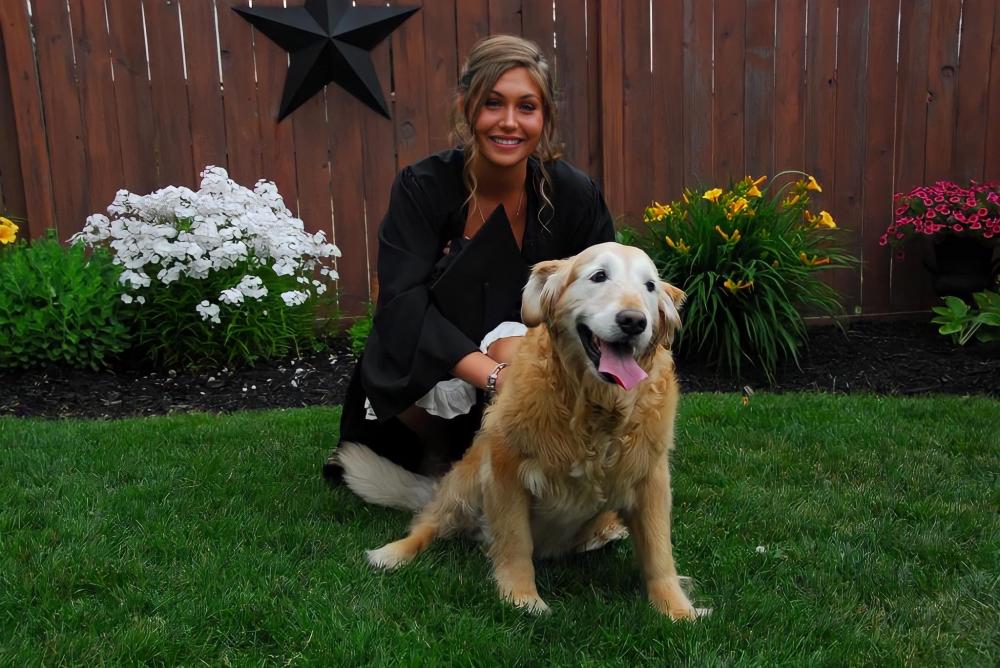 It is not easy to start studying abroad, especially now, when it requires learning the skill to adapt and get out of your comfort zone. However, if one succeeds, there will be a wide range of possibilities for every student who goes to study outside the homeland. International students must use all the opportunities that are offered, explains Madison Hawken, a student at Turība University. Read on as Madison talks about the main cultural differences between Latvia and Canada, as well as her future.
The beginning of a new life and getting to know Latvians
Leaving your home and going to study abroad is not easy. A foreign country, new people around and different cultural features - you must get used to everything. Despite the great differences, I have been able to gradually adapt to the local community and reap the most valuable things this country and its people can bring me. It is interesting that Canadians believe that they are more open than Latvians. In my opinion, Latvians need a little longer to open up and trust, but when that happens, they open up and provide their support and help everywhere.
Latvia - a tourist destination
Latvia as the study destination seemed to be the most suitable of the Baltic States. Not only in terms of study quality, but also in terms of the environment. Here are indescribably beautiful natural landscapes, especially the beautiful Daugava sunsets. Although the situation created by Covid-19 did not allow me to visit all the sights I had planned, I believe that the situation will improve, and I will be able to resume my trips around Latvia. The cities that I will definitely see first will be Liepāja and Sigulda.
Studies in Latvia
I am currently a first-year student, so my acquaintance with Latvia and its culture has taken place relatively recently. However, I can already say that I certainly do not regret my choice in favor of studying in Latvia. First impressions of the studies are great. If you compare with universities in Canada, then here in Latvia I like the fact that the contact with lecturers is much closer. Teachers pay enough attention to each student individually.
Future plans
I have heard from several foreign students that a large part of them plan to continue their professional career in Latvia. In my case, everything was decided in advance - after studies I am going back to Canada. However, I do not rule out the possibility of returning and continuing studies in Latvia at some point.
Towards achievements
To achieve your goals, it is important to consider that only by stepping out of your comfort zone is it possible to achieve something. We can apply this aspect to anything - learning a language, meeting new people, travelling, and getting to know new cultures. If we are talking about students, then we should never hesitate to use the opportunities that are provided. The more opportunities you use, the faster you reach your goals!
Author: Madison Hawken, Turība University student