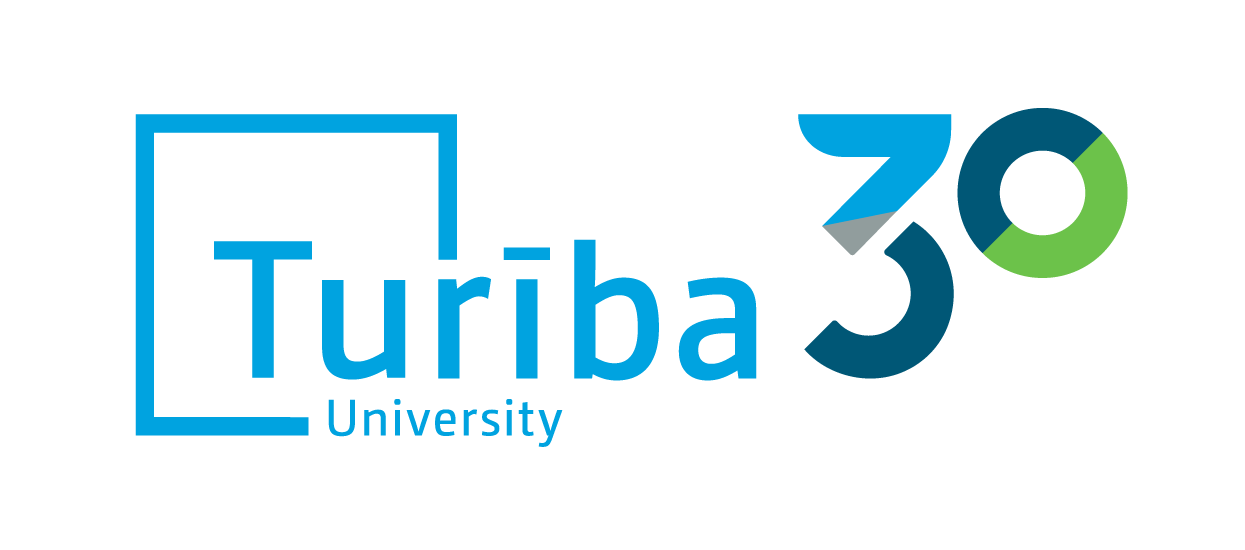 ADMISSION

UNIVERSITY

SCIENCE
11.11.2021
Student Council invites you to a pre-session orienteering event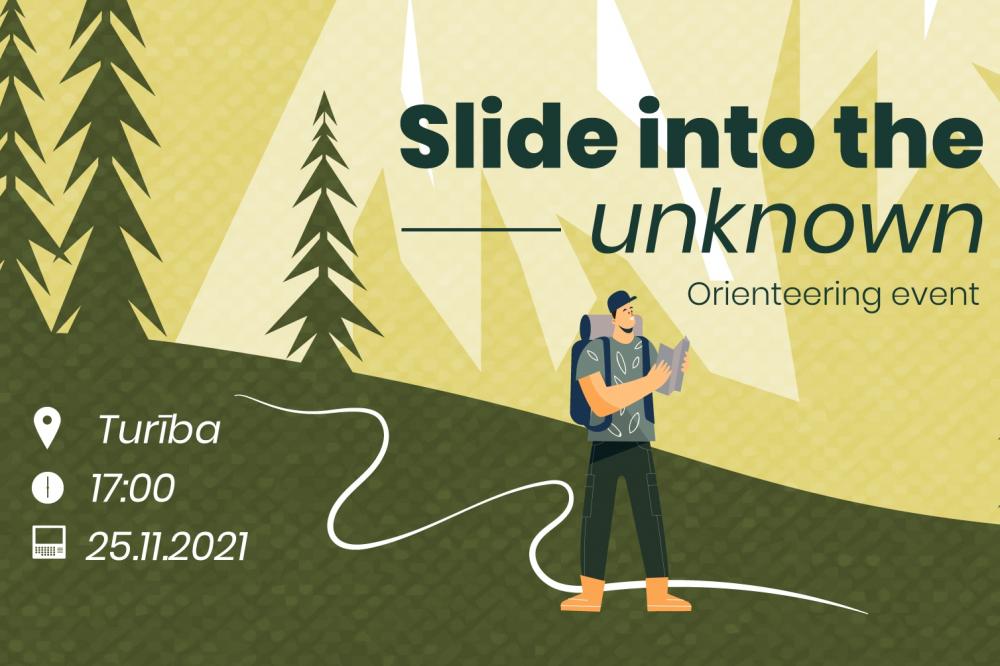 Student Council of Turība University invites you to apply for a pre-session orienteering event, which will take place on the 25th of November at 17.00. The registration will be open until 22nd of November.
The Student Council invites you to spend a social and active evening with friends and classmates after a month spent in isolation due to a national lockdown and right before the busy winter session. You are encouraged to challenge yourself in an outdoors orienteering event Slide into the Unknown.
Opening of the event will take place at the fountain of Turība, where all the rules and course of the competition will be explained and the necessary equipment will be distributed. The participants are allowed to use their own light sources (a flashlight or a cellphone) to make it easier finding the given orienteering points. The competition itself will take place in the vicinity of Turība University in teams of two people.
All the participants are required to follow the dress code, which is "mountaineering clothing". As stated by Regīna Elizabete Kadiķe (Head of the Culture and Sports Department of Student Council of Turība University), the clothing must be weather and theme appropriate - the more interesting, the better!
In order to become a participant, you must register beforehand. It can be done until 22nd of November (the registration will close at 23.59), you can register HERE.
During the event, all the national safety measures to limit the spread of COVID-19 infection will be ensured and applies to all participants! You can get acquainted with the safety measures HERE.
The event will be held in Latvian and English.
More information:
Regīna Elizabete Kadiķe
Turība University Student Council
Head of the Culture and Sports Department
reginaelizabete11@gmail.com