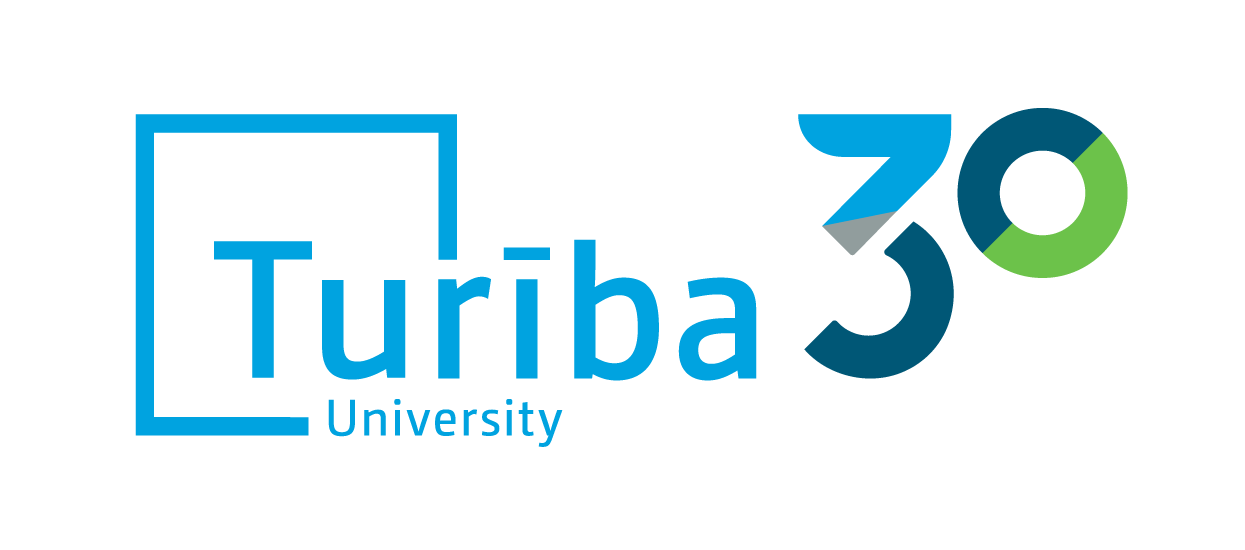 ADMISSION

UNIVERSITY

SCIENCE
10.10.2021
Student Council invites to participate in the charity campaign "Izdari sirds darbu"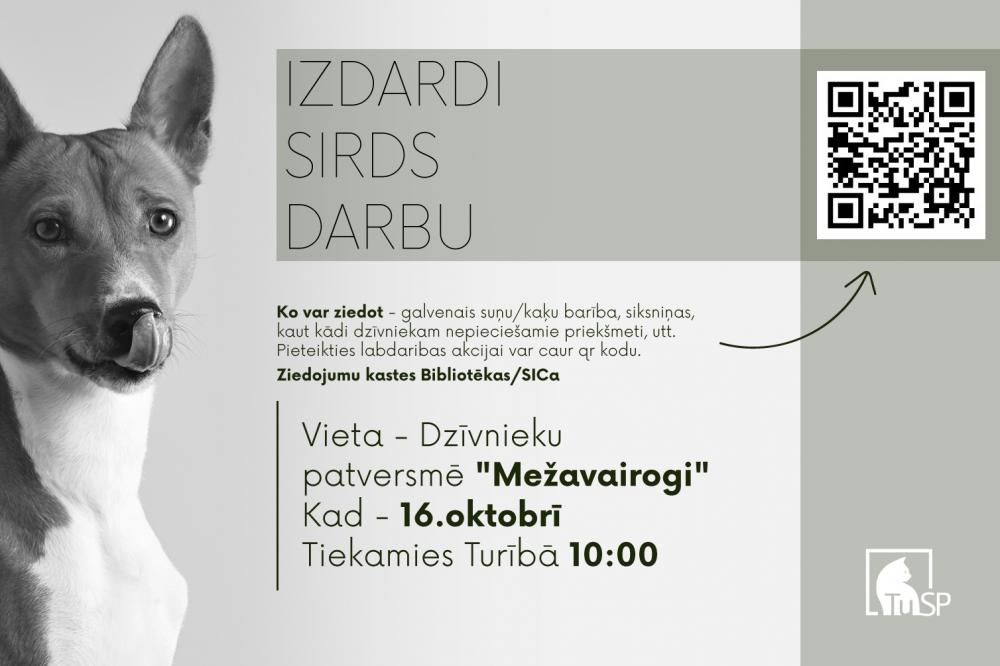 On October 16th, the charity campaign "Izdari sirds darbu" will take place.
The donation box will be located at the Study Information Center, where you can donate - dog / cat food, leashes, etc.
We will be waiting for everyone at the Turiba fountain at 10:00, those who will go by car themself, the shelter will be waiting for us at 11:00. Will go to the animal shelter "Mežavairogi" to walk the dogs, clean up the territory of the shelter and help with other necessary tasks, which may not have time and lack of helping hands on a daily basis. When going to the shelter, we will take with us all the donations collected, which we will hand over to the responsible persons of the shelter.
Registration for the event is obligatory - https://ej.uz/TuribaMezavairogi (until 14.10. 23:59)
Attendance at the event will be possible on presentation of an identity document together with a valid Covid - 19 certificate or a negative test result.
More information in Student Councils' Facebook page, where you can follow other similar events -https://www.facebook.com/turibasp
Also Student Council webpage – www.batsp.lv
Please be informed that the event will be photographed and the obtained materials can be published.
More information:
Sanita Strenga
Student council of Turiba University, Head of the External Communication department
sanitastrenga@gmail.com