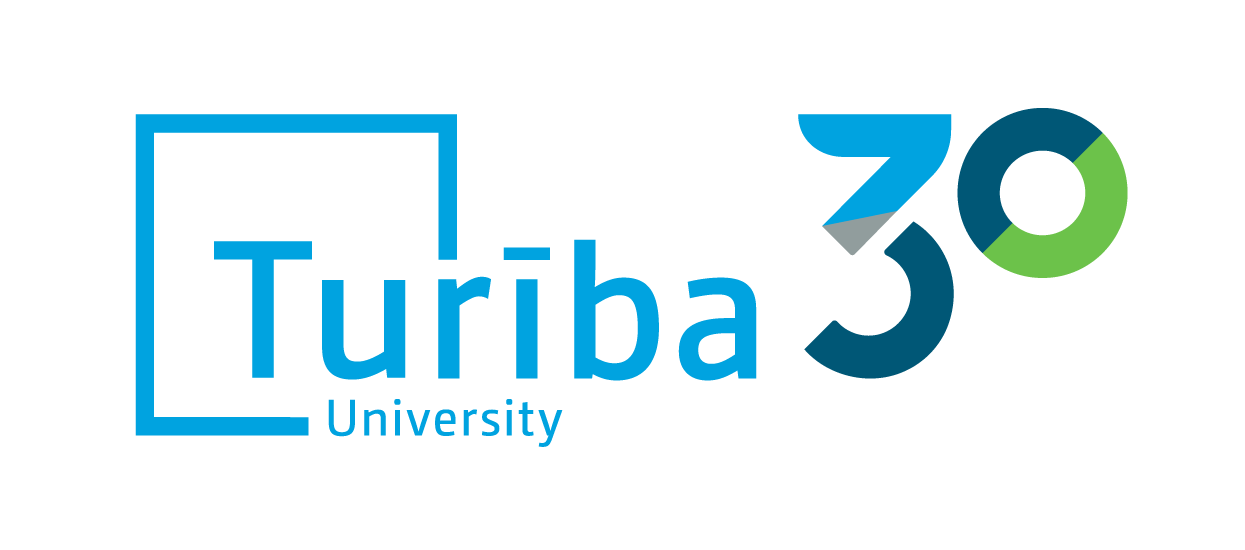 ADMISSION

UNIVERSITY

SCIENCE
11.10.2021
Representatives of Kazimira Simonavičius University visited Turība University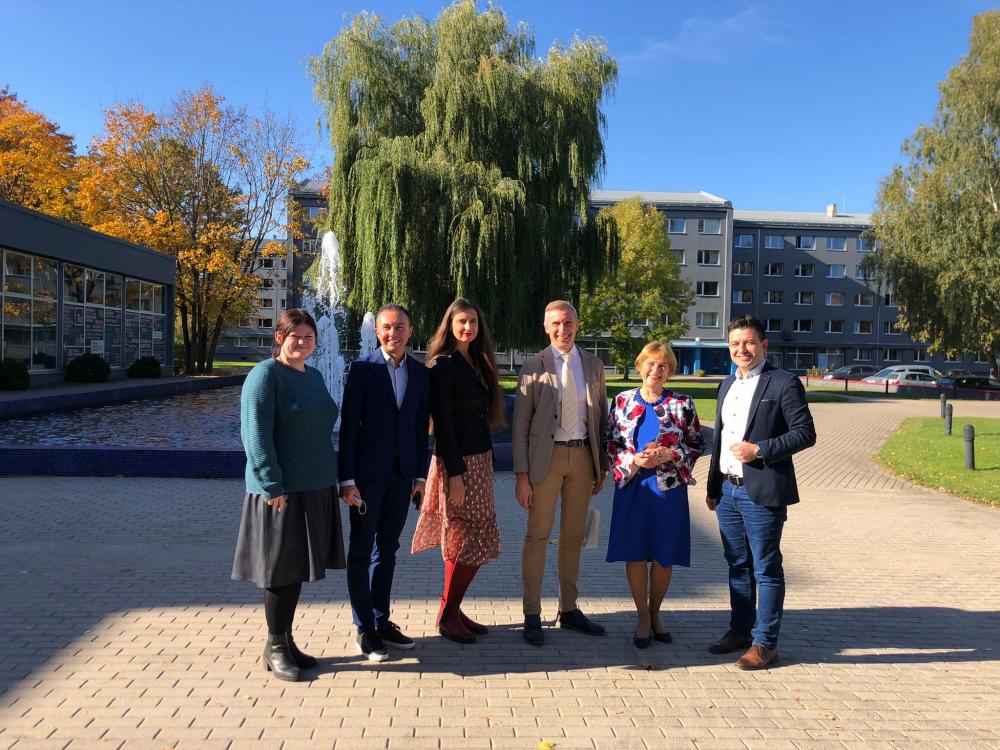 On Friday (October 8), representatives of Kazimira Simonavičius University (KAZIMIERO SIMONAVIČIAUS UNIVERSITETAS) (Vilnius) (KSU) Faculty of Law - Vice-Dean Olegas Beriozovas and Professors Dalia Perkumienė and Raimundas Kales visited the Univeristy of Turība.
Possibilities for further co-operation were discussed and both sides expressed their interest in multilateral co-operation. Both Turība and KSU undertake to engage in mutual exchange of lecturers 'and students' experience in order to ensure higher quality of teaching, to participate and mutually support scientific conferences and methodological seminars organized by the Parties, to cooperate in preparation and development of teaching aids, methodological materials, development and implementation of various projects.
During the negotiations, the problem of the possibilities of implementing the jointly established doctoral study program was discussed, taking into account the fact that the legal framework in Lithuania does not allow private higher education institutions to implement the doctoral study program. Ways were sought to change this legal framework in order to eliminate the existing restrictions on competition in the country between public and private higher education institutions.
The cooperation between Turība and KSU has been going on for several years not only in the implementation of the study process, but also in various projects, such as the Intensive Course of the Nordplus Higher Education Program "Security and Active Civic Participation".