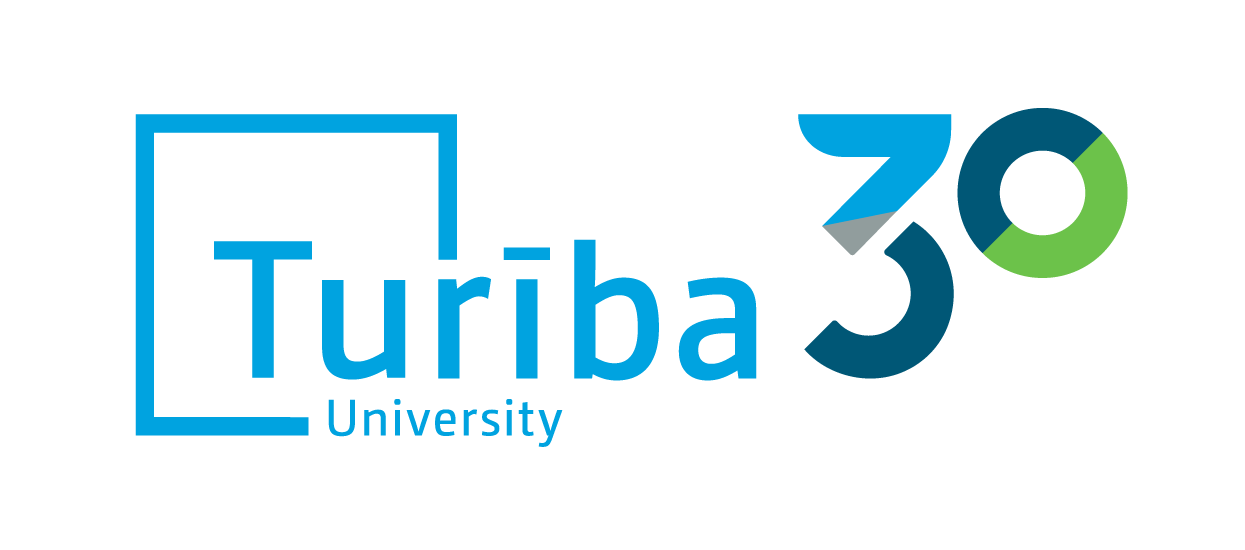 ADMISSION

UNIVERSITY

SCIENCE
08.02.2023
Project "Turiba mail" will bring love into Turiba University during Valentine's Week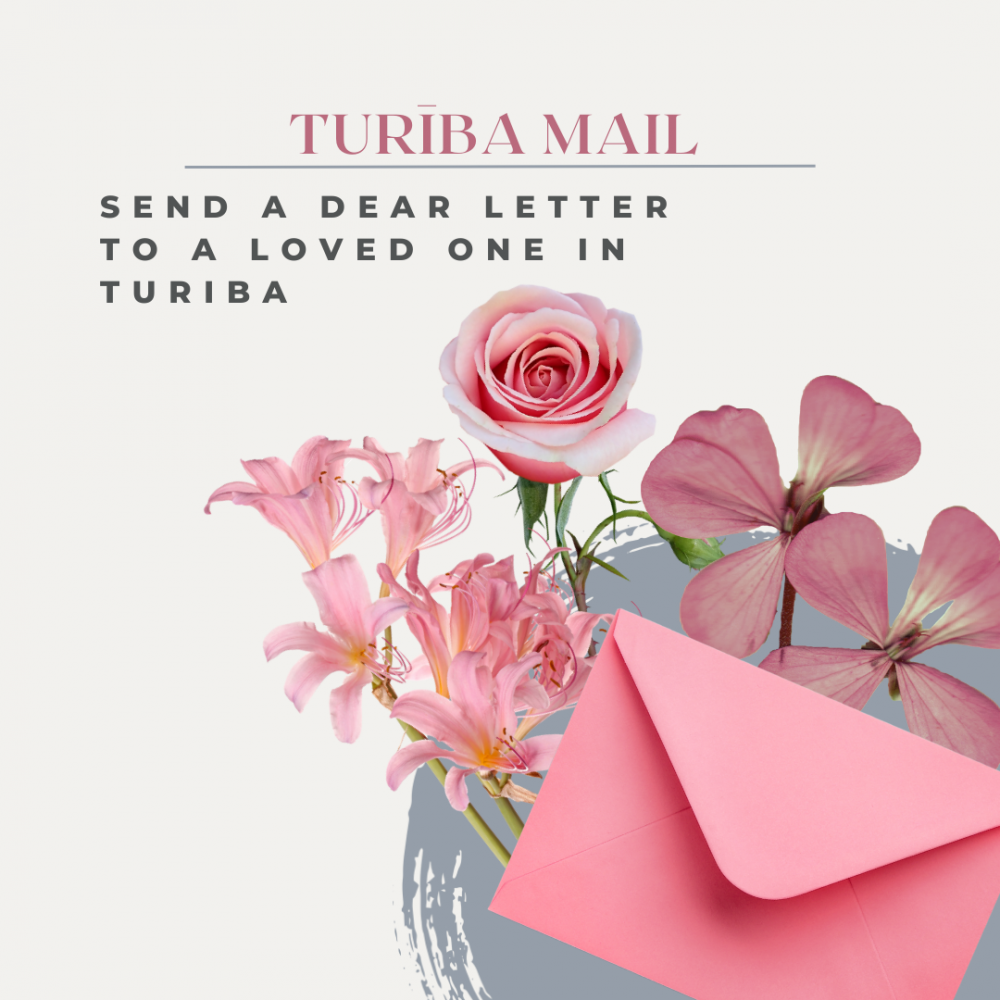 Communications project "Turiba mail" will be held in Turiba University, starting from February 13 until February 19. During the event, every student, lecturer, employee or alumnus in Turiba will have the chance to send letters to anyone in the university.
Throughout the whole week of Valentine's everyone is invited to go to the university's C building, where in front of the Student information center there will be a mailbox placed. Participants of the event should prepare a letter, write the recipient's name and course number if they are a student, or their name and room number, if they are a lecturer or an employee.
"Everyone usually associates Valentine's day with romantic love. However, love comes in many different forms, and the basis of this project is the idea that no one should feel lonely during this time of the year," the author and manager of the project, 3rd year PR student Ineta Šķēle explains. "Studying in Turiba, this is the first year we spend full–time learning in-person, and a need to regain the time we spent separately stuck at our homes can be felt. I wanted to organize this project to show that it is important to say thank you to the people beside us who have supported us. This way, we can bring joy and warmth in our university."
"Turiba mail" is the first project of such kind in Turiba University. The idea of the project is to create a chance, an opportunity for students and those related to the university to say thank you to one another by sending a letter, expressing their thoughts and emotions, thus revealing their feelings. This would bring people together, create memories and enhance a positive atmosphere in the university during the most romantic time of the year.