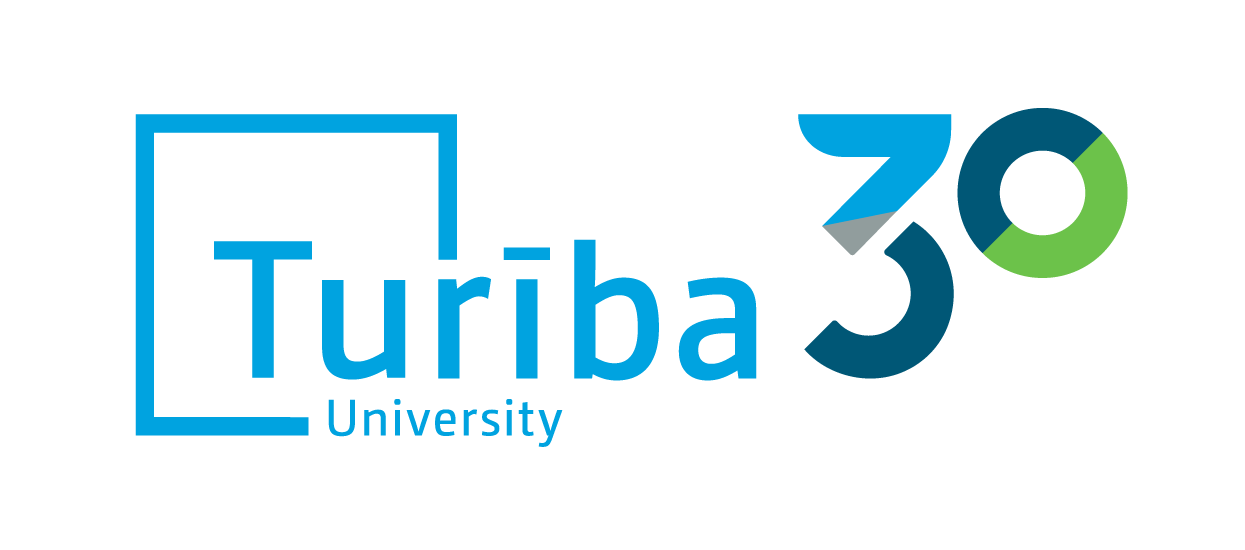 ADMISSION

UNIVERSITY

SCIENCE
16.09.2021
Opportunity to attend Learn & Lead courses on October 2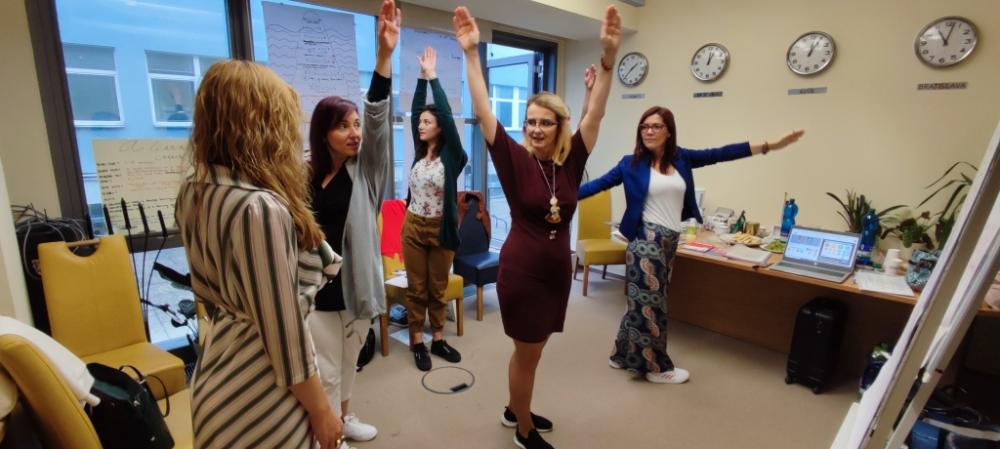 The International College of Cosmetology offers free Learn & Lead courses. The courses will be led by Jana Chynoradská, founder, leader and lecturer of the Learn & Lead program.
Within the framework of the course, it is possible to meet leaders, lecturers and entrepreneurs of various fields, to learn from the most practical current experience.
The program includes:
9.00 - 10.30 Learner-centered approach
Coffee break
10.45 - 12.15 Basics of Communication and New Management
Lunch break
13.15 - 15.45 Application of CLIL methodology
Coffee break
16.00 - 17.00 Training on project consultations
Venue: International College of Cosmetology, School of Business Administration Turiba building, Riga, Graudu street 68, building C, 1st floor, room 114.
To reserve your membership, please register by opening the link and filling in the blanks:
https://learnandlead.lv/2021/09/14/the-learn-lead-free-taster-is-here/