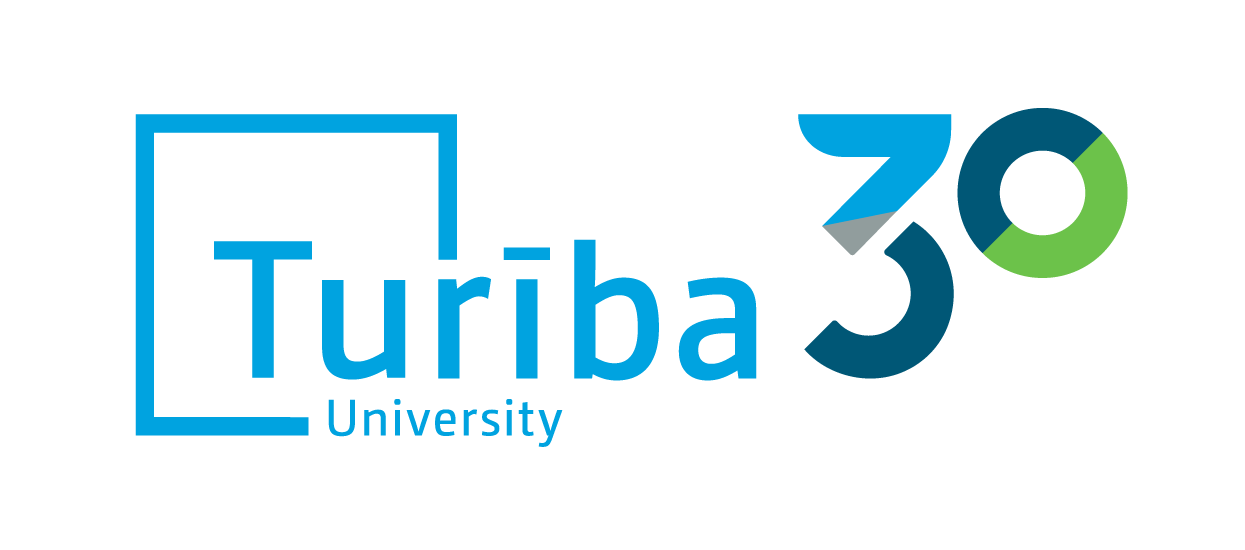 ADMISSION

UNIVERSITY

SCIENCE
30.08.2021
On the course of the study process at the Turība University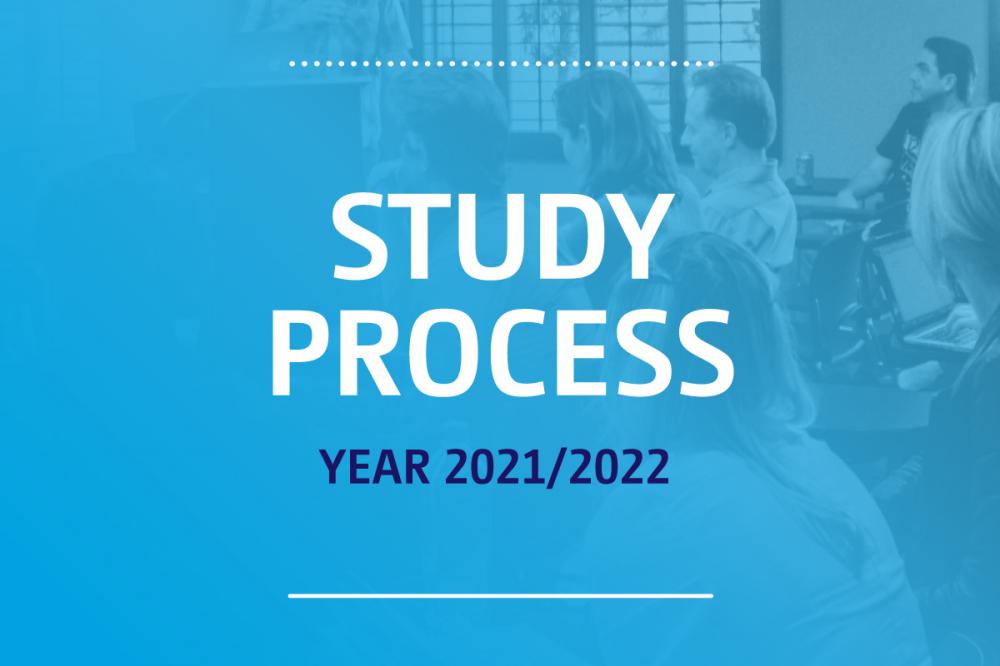 The new 2021/2022 academic year at the Turība University starts on September 6.
Considering the epidemiological safety measures established in the country and taking care of the safety and health of students, people will be able to attend the studies in person, presenting a personal identification document, and a valid Covid - 19 certificate or presenting a negative Covid - 19 test result by October 10.
For other students, the study process will take place remotely - the university will provide an opportunity to watch lectures online, implementing the so-called synchronous lectures!
Foreign students who have an EU Digital Covid certificate for completing a vaccination course or who have recovered from COVID-19 will be able to attend the lectures in person. These students, who will come from the European Union, do not have to observe self-isolation when arriving at the university. Students will be able to be in the auditoriums without masks and without complying to safe distance rules. A face mask will have to be worn in the rest of the university.
Students who have not been vaccinated upon arrival in Latvia present a negative COVID-19 test, which is not older than 72 hours, and go for 10 days of self-isolation. The university also provides an opportunity to conduct self-isolation in dormitories. You can stop self-isolation on the 7th day by passing the test - if it turns out to be negative, then the student can break self-isolation. However, these students continue their studies only remotely until they receive a temporary residence permit and can take a vaccination course in Latvia and then receive a certificate, which in turn allows them to participate in face-to-face lectures.
By participating in lectures remotely, students will be able to follow the same study process that takes place in person and ask questions or express their opinion on the virtual study platform. The format of the synchronous lecture provides an additional benefit for those who study in person but cannot attend the lecture. In this case, it is possible to connect to the lecture remotely and not miss anything from the study content. In turn, any student whose study form provides full-time lectures, from the moment he / she has obtained the Covid-19 certificate, is entitled to attend full-time lectures in accordance with the above conditions.
By conducting face-to-face lectures, the university will ensure ventilation of the premises and other hygiene and safety requirements.
Note that as the epidemiological situation changes, the procedure may be reviewed and the restrictions set out therein changed.