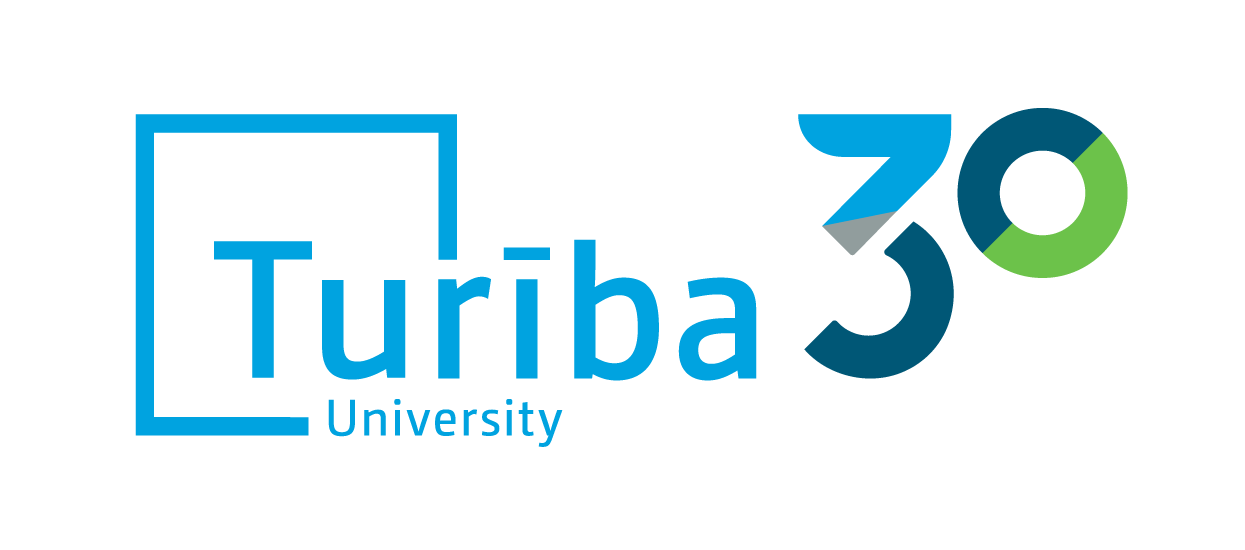 ADMISSION

UNIVERSITY

SCIENCE
12.03.2020
Lectures held in premises of Turība University are canceled until the 14th of April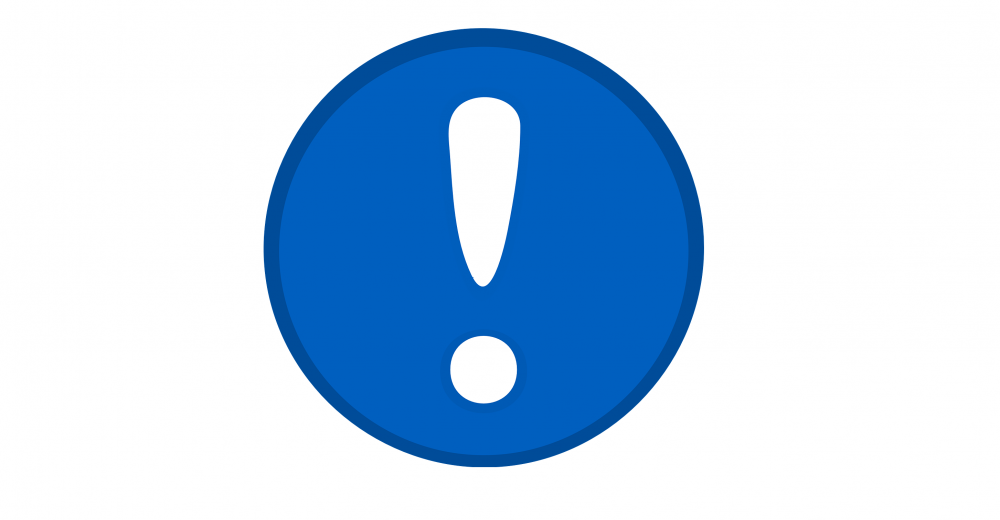 Lectures held in premises of Turība University are canceled until the 14th of April! As much as possible, studies will be continued remotely.
Based on an announcement by the government of Latvia, we inform you, that starting March 12 all lectures held in the university are canceled until the 14th of April. Please follow the information posted on our social media accounts, website and BATIS system.
We encourage you to take all necessary precautions and carefully consider the need to attend public events!
We advise to avoid traveling and spend as much time you can in the dormitory (If you live somewhere else, then it is also best you stay home as much as you can)!
Pay special attention to personal hygiene:
Wash your hands as often as possible, use sope and water or alcohol-based hand sanitizer (you can ask for hand sanitizer at dormitory administrator's desk);
Keep a distance of at least 2 meters from people with symptoms of respiratory infection;
If you cough or sneeze, use a disposable napkin, throw it out in a closed container and wash your hands;
Avoid touching your eyes, mouth and nose with your hands;
Regularly ventilate your rooms and flats, by keeping your windows open.