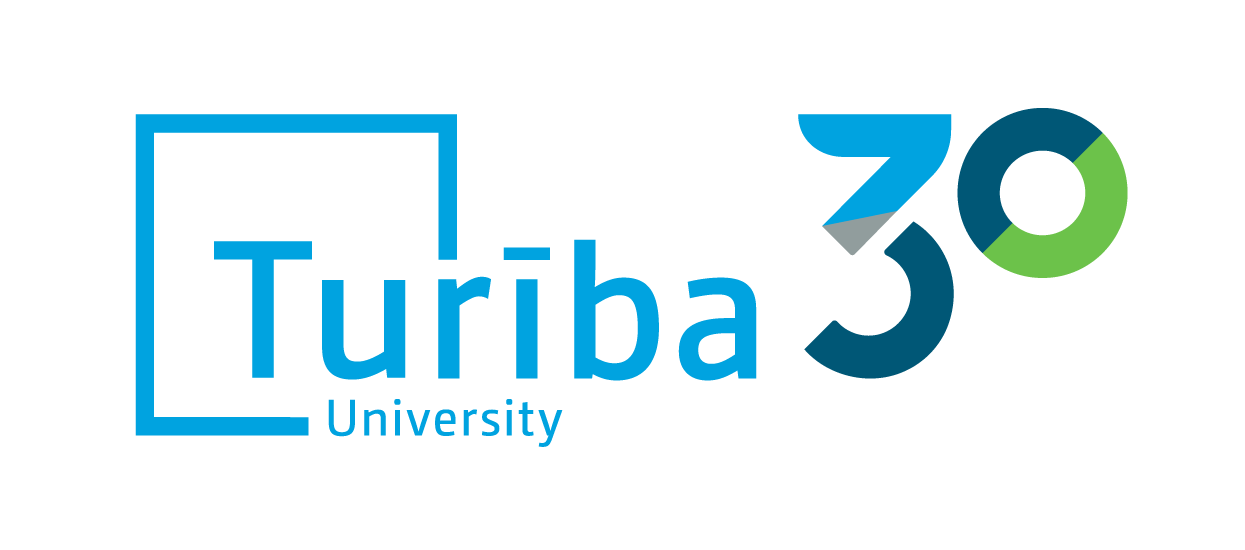 ADMISSION

UNIVERSITY

SCIENCE
24.04.2022
Lecturers from Georgia, Germany and Ukraine visit Turiba University and discuss sustainability and climate change mitigation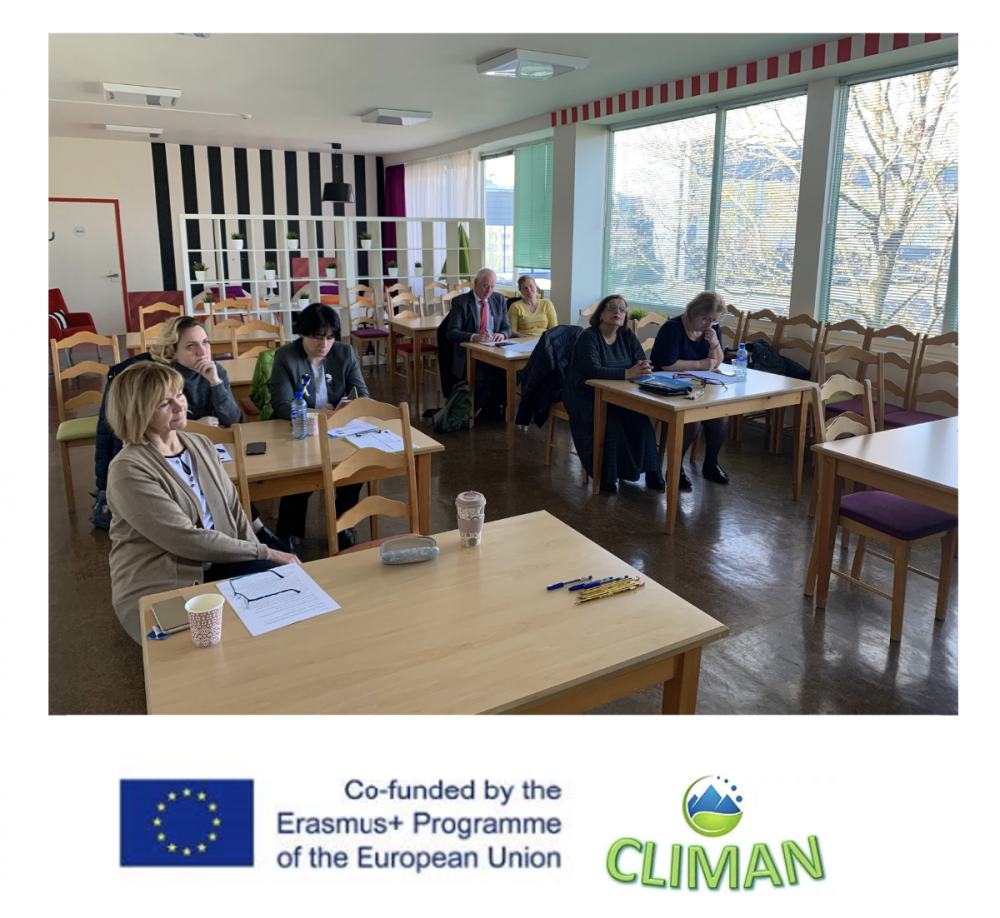 From April 19 to 23, 2022, lecturers and university representatives from Georgia, Ukraine and Germany visited Turiba University to gain knowledge and exchange experience on issues of sustainability and climate change mitigation. The visit took place within the framework of the ERASMUS+ CLIMAN project, which is implemented by the Turiba University in cooperation with 12 partners.
The main goal of the CLIMAN project is to help partner universities in Georgia and Ukraine become research centres in the field of climate change, thus contributing to climate change mitigation on a global scale. Partner universities from Latvia, Lithuania, Germany and Italy share their experience and knowledge in integrating sustainability issues in their learning process.
Lecturers from the partners involved in a five-day study visit and training focused on climate management and sustainable development.
During the event, Turiba lecturers shared their experience of how we teach students the topics of sustainability and climate change, demonstrated methods and approaches. The guests met with various experts, discussed circular economy, sustainability initiatives and projects, as well as visited "Getliņi EKO",
Nature House of the University of Latvia.
More information about the project: https://climancoordinator.wixsite.com/climan
The project is co-financed by the ERASMUS+ program of the European Union.
Project number: 619119-EPP-1-2020-1-NL-EPPKA2-CBHE-JP