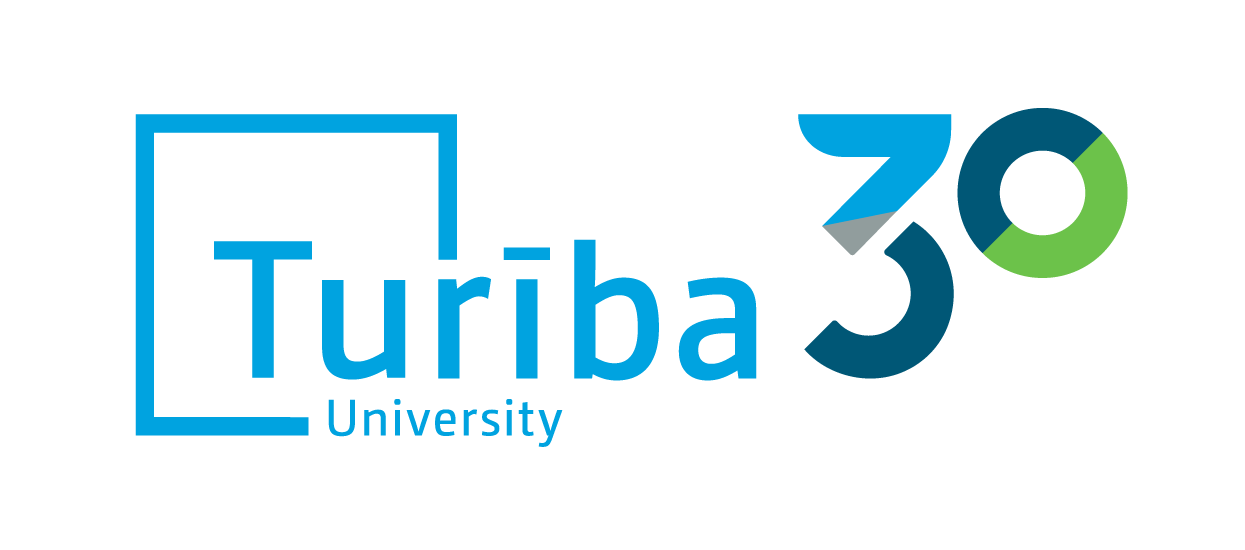 ADMISSION

UNIVERSITY

SCIENCE
24.01.2020
Lecturer Berat Ujkani from Kosovo is visiting Turība University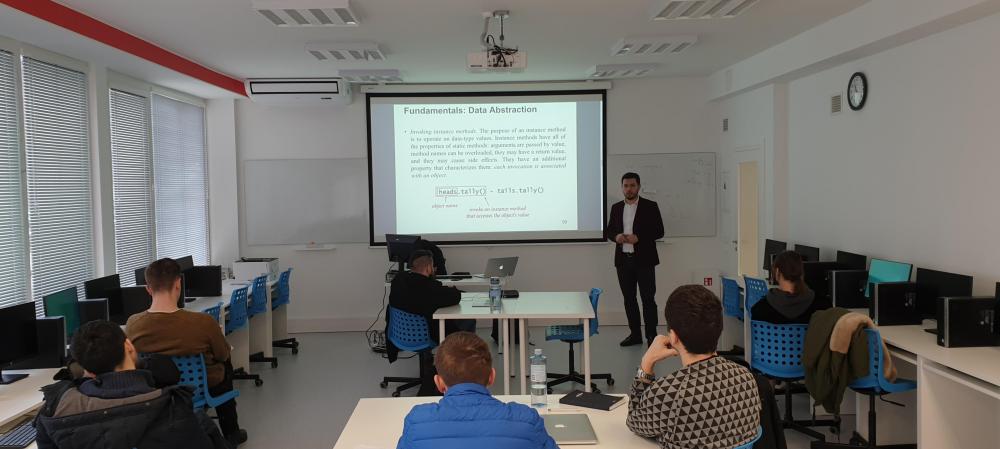 This week, Berat Ujkani, a guest lecturer from the Department of Computer Science, Universum college, Kosovo, has arrived to deliver a series of lectures prepared for the IT students of Turība University, thus, providing valuable knowledge and useful skills.

Berat Ujkani is a lecturer with more than seven years of experience in the field of technology focusing on development and management of various programs, helping companies and customers worldwide.
Universum College also offers to acquire computer science skills. The College's IT program is tailored to today's trends and trends in the labor market, and students regularly create and develop real-world projects that act as a bridge between the information received during lectures and the application of knowledge in working conditions. Moreover, a coding day is organized each week for all students of the Computer Science department. It's the acquisition of the art of programming while solving real-world programming problems.
The development of computer science and technology continues to grow in today's globalized world, and the introduction of various innovations has played an important role in the growth of several business sectors, as well as national economies. Computer science professionals are in high demand worldwide, making it one of the most attractive industries.
IT professionals must have a high level of technical skills as well as other skills required in the field to successfully enter the job market, so there is a constant need to update knowledge as this is an industry that is developing very fast.