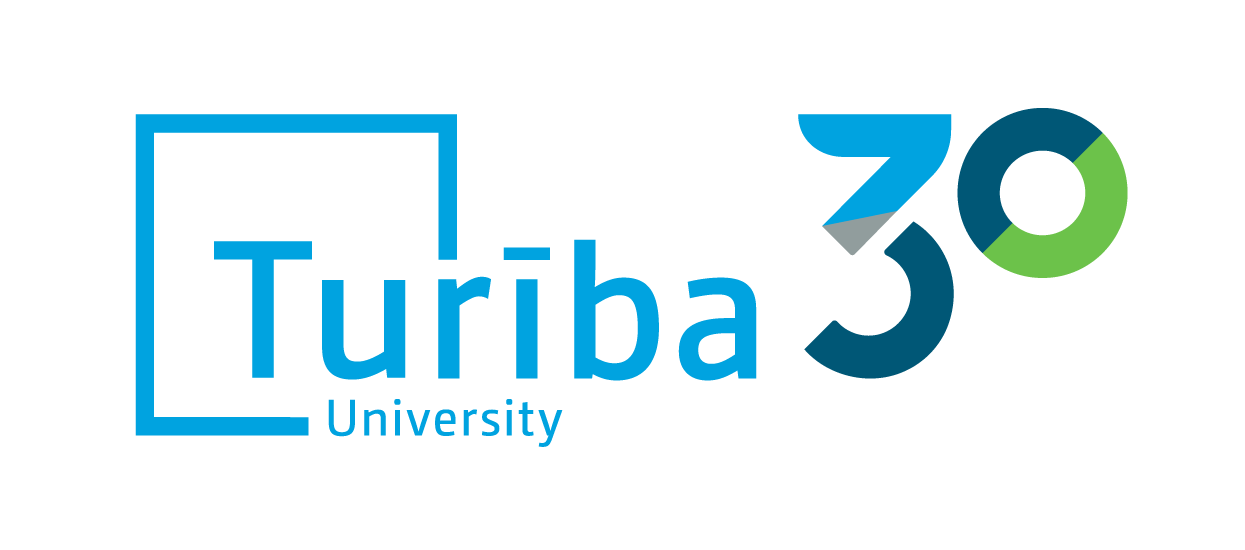 ADMISSION

UNIVERSITY

SCIENCE
23.07.2020
Kazakh student: Latvians have got strength of character and wizard nature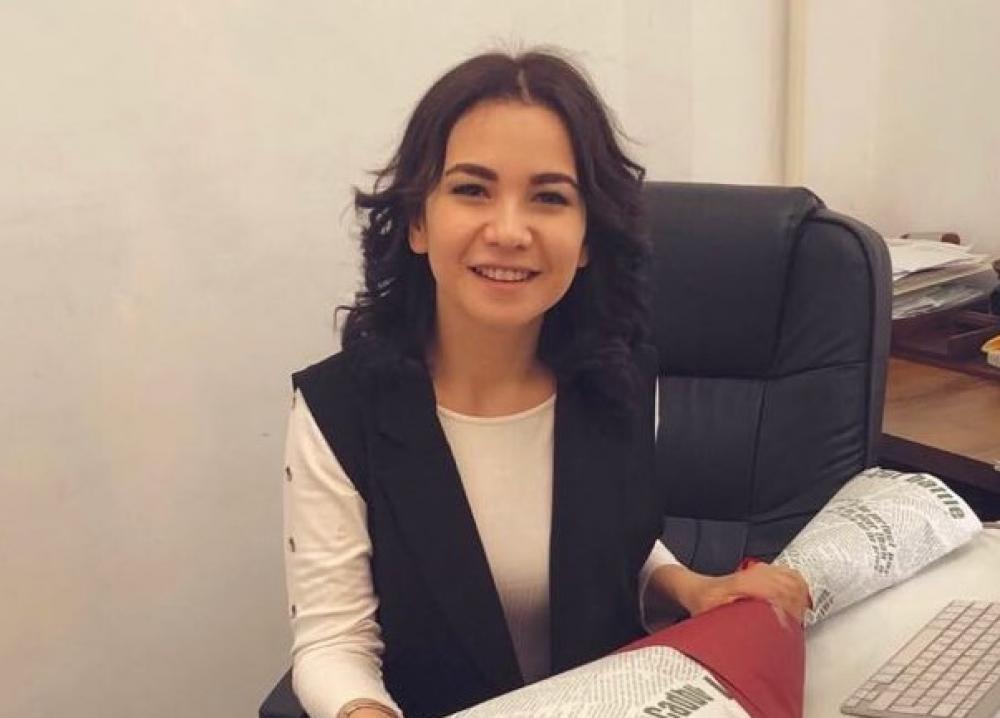 The number of international students in Latvia is growing every year. Although mobility projects for higher education students and staff have been suspended due to Covid-19, foreign students are still interested in Latvia. Turība University alumna Shokhsanam Rassulmetova from Kazakhstan shares her academic experiences. What does she think about Latvia, our culture, and us -- Latvians?
Latvians have superpower in their character
Before I Came to Latvia, I didn't know much about it. First impression when I arrived was – oh, this is cold, I may need some sweaters. Time was passing and I gained some knowledge about Latvia and latvians. After four years spent in Latvia, getting to know Latvians, I really fell in love with them, actually with their characters. Latvians don't care what other people think about them. It is their superpower. In my country it's absolutely normal to care what other people think about you and to keep up with the social standards. That's why I think this is a highly valued characteristics.
Complicated start and happy end
It is said that being a University freshman is not easy. And I agree completely! It was very exciting becoming familiar with absolutely new culture, getting used to my new home and environment. Back then I could not imagine that I would become one of the most active students! Pretty fast I got used to the new environment, started enjoying every day of my studies -- I just dived in student life and different activities, made many friends among Latvians and not only. No matter how far away we are now, we still keep in touch.
Miracles instead of money
I have developed my personality during my University studies. I came here as a child, but graduated as an experienced individual with deep academic and life knowledge. I come from a middle class family that helped me a lot when the studies began. But it was my decision to study abroad, and I had to cope effectively with all the challenges myself. I appreciate that experience -- I became independent, responsible and forward-thinking. I remember having no money to buy any food or to pay for my room in the hostel. But always there was someone that could help me, it seemed like a miracle. The right person at the right time.
Exchange programme as stepping-stone to a brighter future
I have had the opportunity to go on a student exchange programme in the USA, where I have networked a lot, and got the possibility of becoming an enterprise intern after graduating from the University. Without hesitation I went to the USA again. Immediately thereafter I went to Kazakhstan where I became CEO of a local restaurant chain. I was only 23 years old, full of enthusiasm! Various businesses have spotted me, and wanted me to work for them. But at the end of the day I have launched my own project.
Studies in Latvia, family in Uzbekistan
I have met my future husband at the University, we are happily married and live in Tashkent now. Together we are working on different development projects for restaurants and hotels. And we are expecting a baby. That is why I am sure that studies in Latvia completely changed the trajectory of my life!