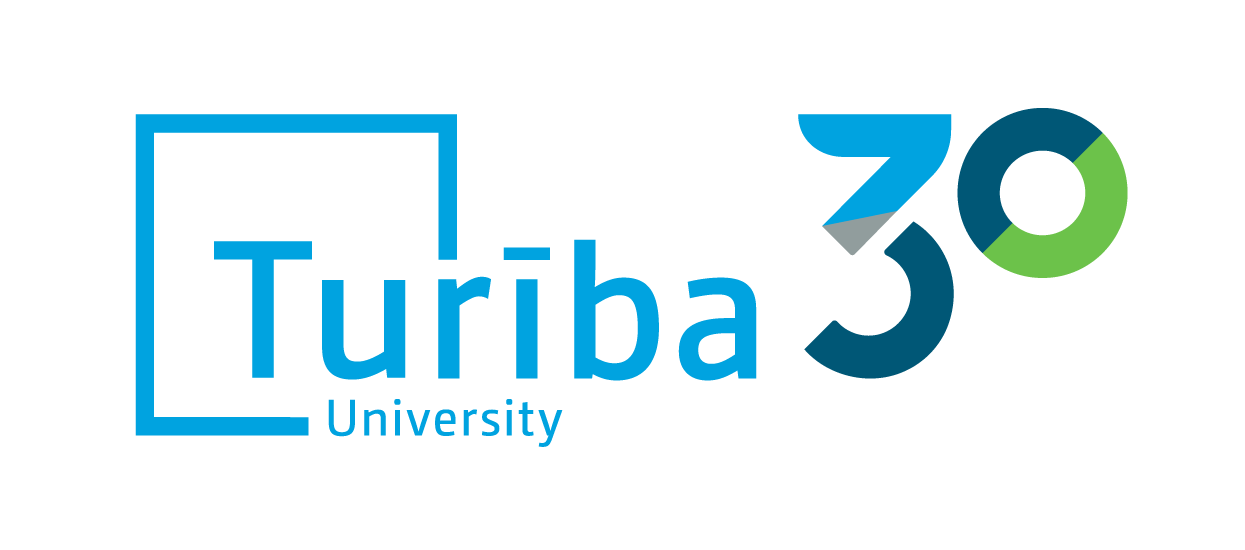 ADMISSION

UNIVERSITY

SCIENCE
15.12.2021
Inviting students to participate in the survey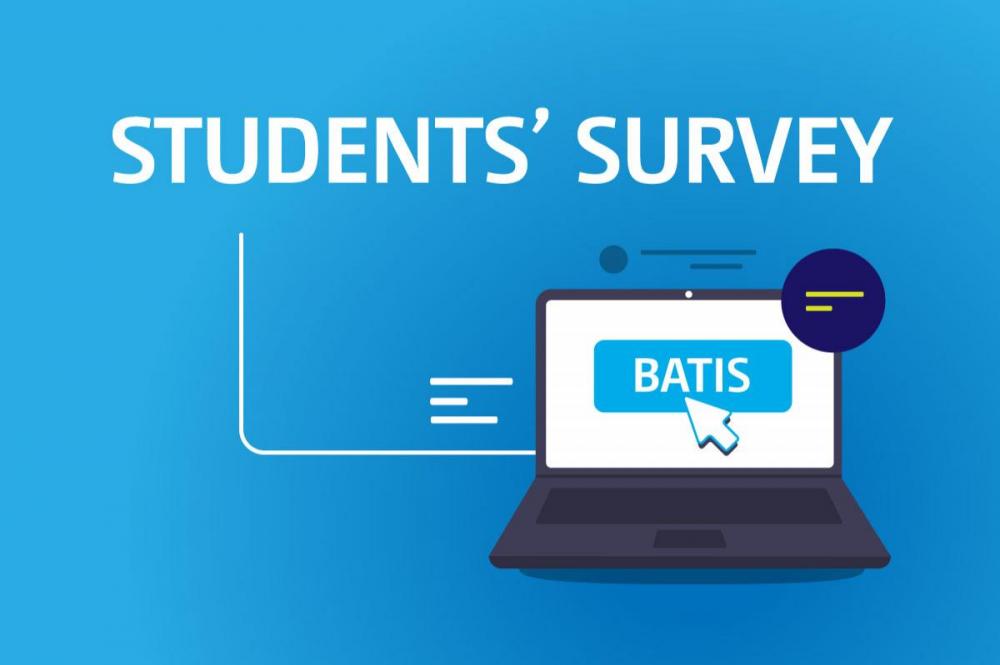 The student is at the centre of the study process; therefore the Turība University conducts an annual student survey, the aim of which is to find out our students' thoughts about the university, the content and quality of studies, organization of the study process, extracurricular activities and other topical issues. The results of the survey serve as a basis for improvements and development of the university, so we invite every student to fill in the questionnaire.

It will only take a few minutes to complete the survey. Within its framework, it is possible to evaluate various aspects of the study process, as well as provide more detailed comments, suggestions, and opinions!
The questionnaire is available on the website batis.turiba.lv/default_en.asp and on the mobile app "BATIS" (you can download it on Google Play or App Store).
We are waiting for students' opinions and assessments until January 9.