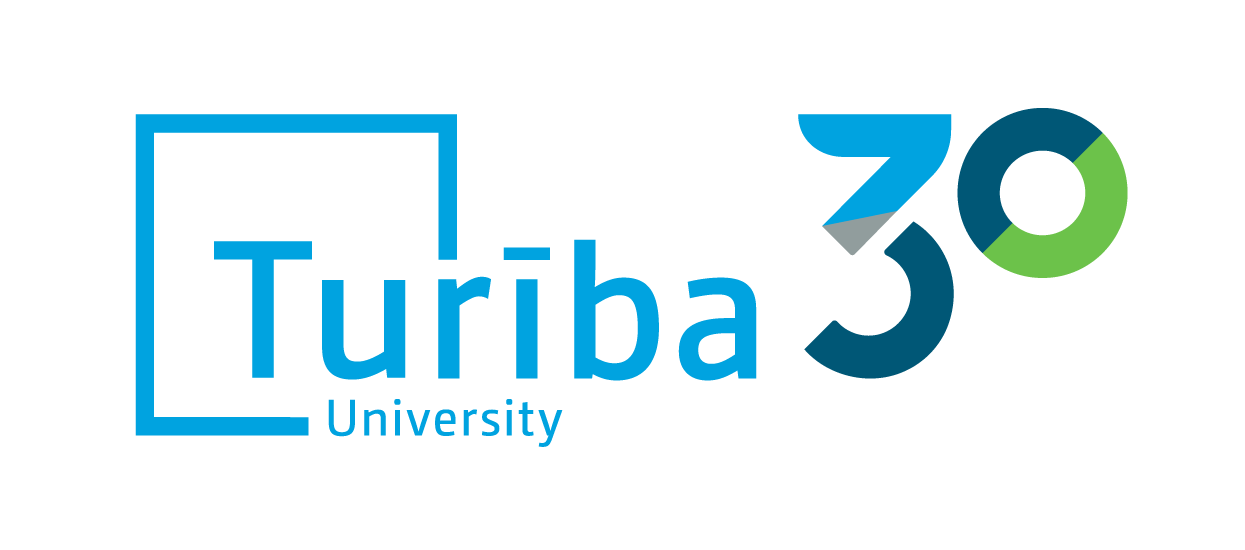 ADMISSION

UNIVERSITY

SCIENCE
06.05.2020
Information on the procedure of state examinations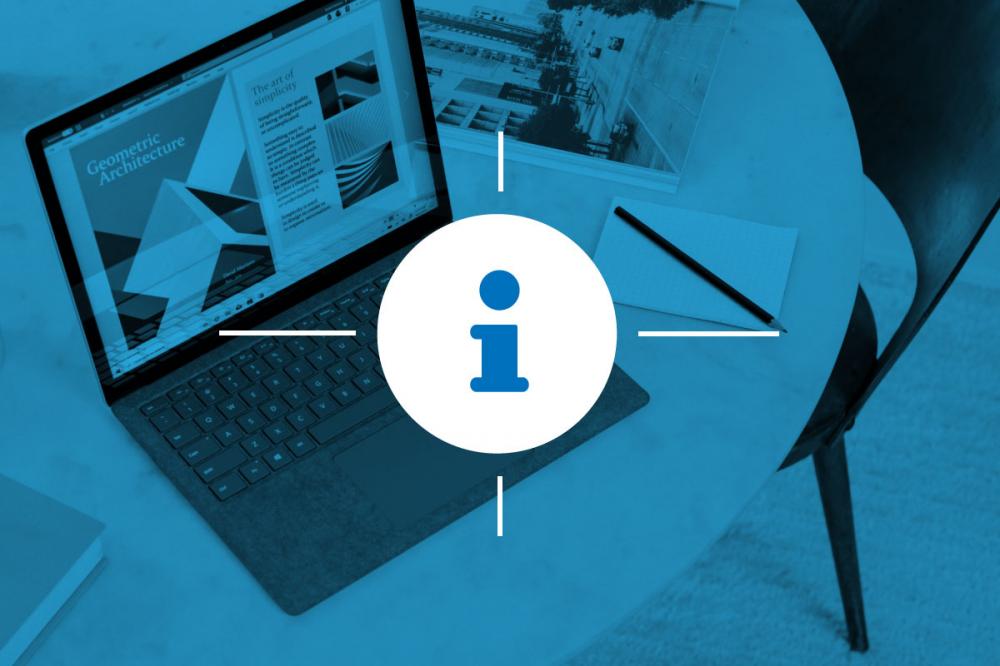 Taking into account the state of emergency declared in Latvia, changes have been made in the procedure of the State examinations of the Turība University, determining that the examinations will be taken remotely!
Procedure of paper submission and reviewing

A student who does not have a study or financial debt, by the order of the dean of his/her faculty within the specified term, uploads the final work PDF (in the format of a portable document) to the place specified in BATIS.
Uploading the final work the student makes a mark in BATIS that:
- certify that I have developed the Paper independently and that the sources of information used are referenced
- agree with the assigned reviewer
- agree with the composition of the State examination commission
- agree with the procedure for passing the State examination
The adviser recommends or does not recommend the final paper for defence, making a mark in BATIS.
NB! The paper does not need to be submitted in printed form (hard copy)!

Procedure for the state examination

Students take the State exam remotely using Cisco Webex. The student receives an invitation to join the platform by e-mail (to the e-mail specified by the student in BATIS) not later than one working day in advance. The student who takes the examination is responsible for the technical adequacy of the online voice and video digital media during the State examination. In case this is not provided, the State examination for the student is considered unfulfilled.
Other conditions for passing the State examination are in accordance with the Turība University State examination regulations.
In order to pass the State examinations as successfully as possible, please check whether the e-mail address provided in BATIS is still valid!
In case of questions, please contact the faculty:
FACULTY OF BUSINESS ADMINISTRATION
uvf@turiba.lv
Phone: +371 67607660
Department of Commerce kdk@turiba.lv 67618746
Department of Communication Sciences kzk@turiba.lv 67628870
FACULTY OF LAW
jf@turiba.lv
Phone: +371 67607662
Department of Law tzk@turiba.lv 67607662
FACULTY OF INTERNATIONAL TOURISM
stf@turiba.lv
Phone: +371 67607661
Department of Tourism and Hospitality tvk@turiba.lv 67619693
Department of Languages: vk@turiba.lv 67624084