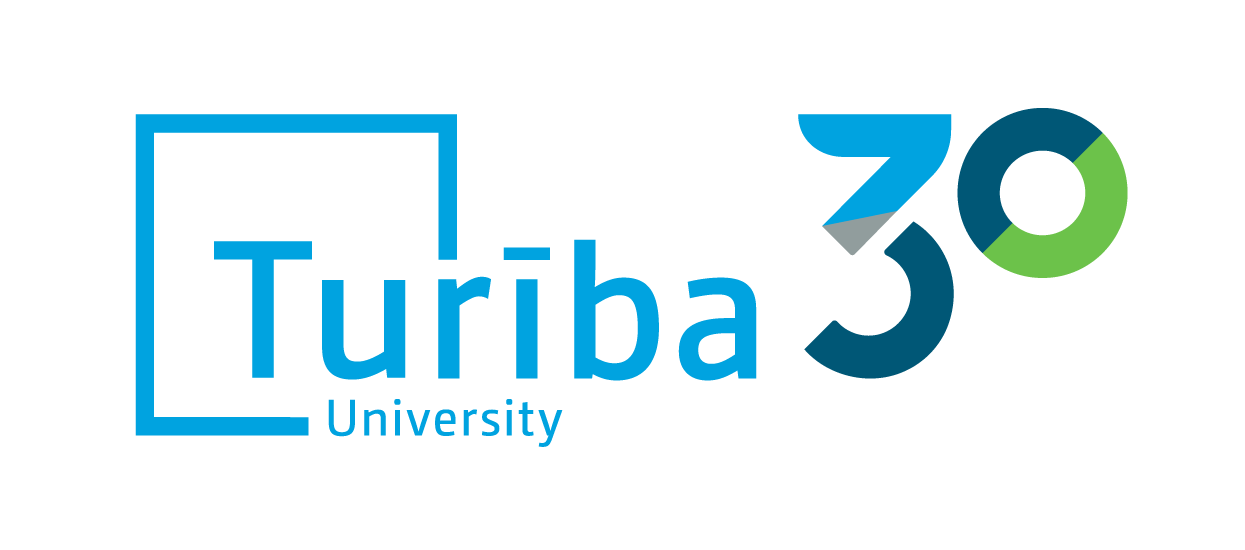 ADMISSION

UNIVERSITY

SCIENCE
21.04.2020
Information for foreign students who have stayed in Latvia during the state of emergency (specified information)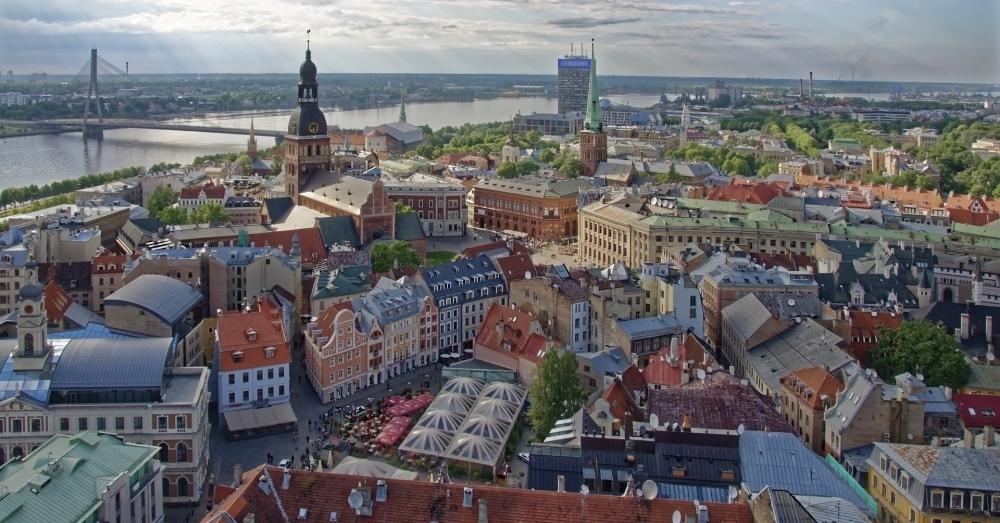 Students of Turība University,
If you are currently in Latvia and left without means of living, please note, that you can be assisted by the social service agency of the local government with which you have declared your stay!
You can apply for the help of the Riga Social Service, if:
1. You have temporary residence permit.
2. You are a student of Turība University
3. Your place of residence is declared in Riga
4. You are unable to provide yourself with your basic needs and you can prove it:
a. You have lost job in Latvia
b. You cannot receive means of subsistence from your family
c. You do not have sufficient financial resources.
How to get help:
1. Contact the International Office of the university
2. Fill in an application, where you:
a. Explain as much as possible why the situation has arisen
b. Indicate your bank account
3. Add the following documents:
a. Bank account printout for the last three months
b. Immigration Office decision of the granting of the temporary residence permit
c. Document of termination of employment or unpaid remuneration (if any).
All documents have to be taken to the Riga Social Service center "Āgenskalns" (E.Smiļģa Street 46). There is a special correspondence box.
www.ld.riga.lv/lv/Pargaugavas_rajons.html?elid=545
The amount of the one-time benefit per person is EUR 128.