ADMISSION

UNIVERSITY

SCIENCE
15.09.2021
In Turība University can perform Covid - 19 test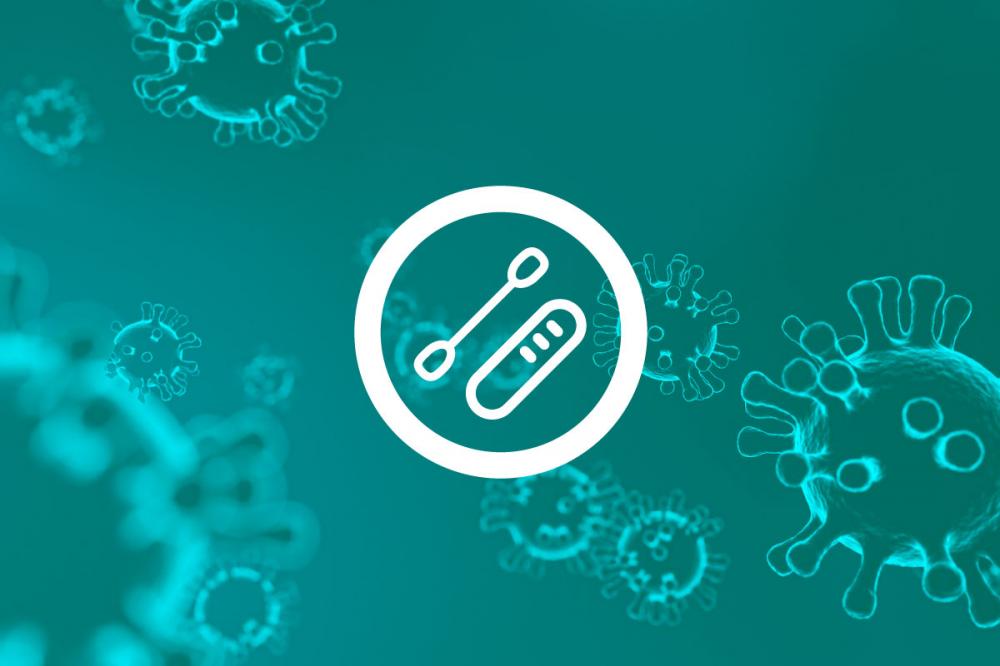 From September 6, the Turība University on the 1st floor of building A will have the opportunity to perform the Covid - 19 test.
To make everyday life easier for those students who do not have a compatible Covid - 19 certificate, everyone will be able to take the Covid - 19 test on the spot in Turība at a cheaper price, receiving the test results within 10 minutes.
A convenient Covid - 19 testing site has been set up in Turība to allow as many students as possible to receive test results easily and quickly. Testing costs are also lower than elsewhere. It is important that this challenging time is not an obstacle to a qualitative study process.
The service provider BIOCON Laboratory provides the Covid - 19 test on working days from. 8.30 to 18.00 and on Saturdays from 8.30 līdz 11.00. No prior registration is required.
The price for performing the Covid -19 test is 15 EUR.
Payment in cash in the first week, but after that it will be possible to pay with payment cards.