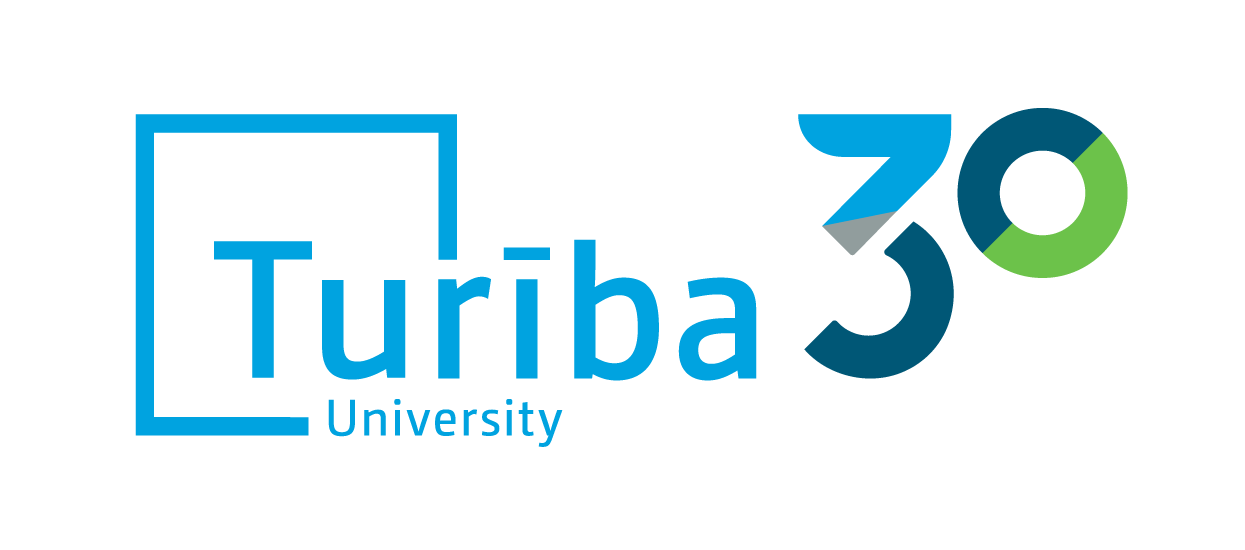 ADMISSION

UNIVERSITY

SCIENCE
11.11.2021
Changes in the operating hours of the Turība Covid-19 test point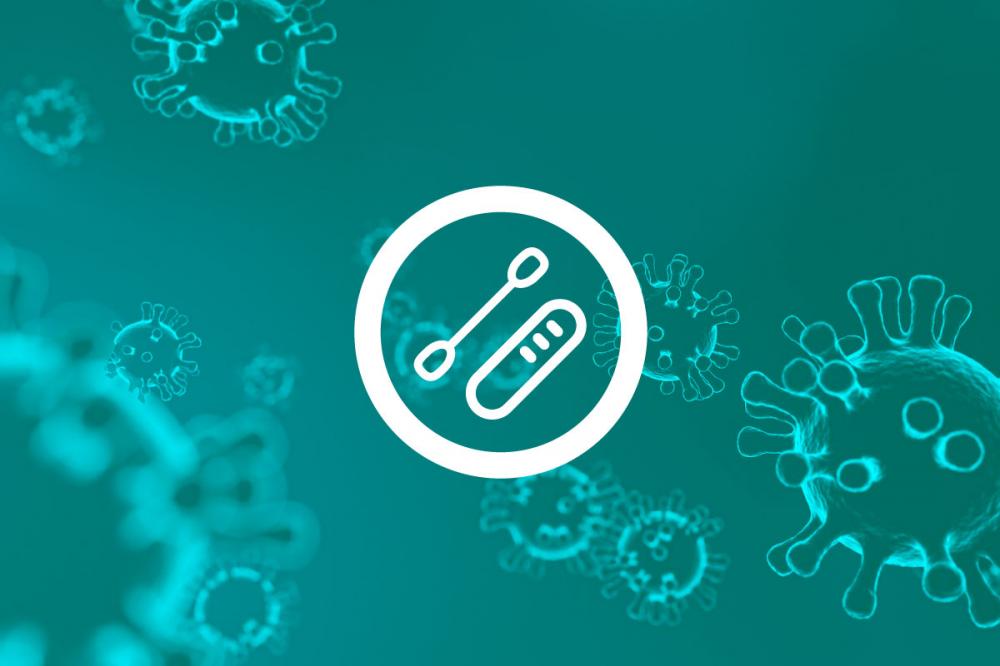 The Covid-19 testing point of the Turība University will be closed on November 13, 18 and 19. On other dates, the service is available every working day. We invite you to get acquainted with the current working hours of the testing point and follow the possible changes after November 14.
In order to facilitate everyday life for students who do not have a valid Covid-19 certificate, it is possible to take a Covid-19 antigen test on the 1st floor of the A building of the Turība University. For Turība students this service is available at a reduced price - 15, - EUR (for others - 20, - EUR). The service can be paid for both with payment cards and in cash.
The results of the rapid nasal test are ready in 10-15 minutes. According to the medical staff, the testing procedure is going smoothly and no queues are currently forming in the waiting room.
The service provider BIOCON Laboratory also offers SARS CoV-2 RNA (NAAT) testing for those who need a digital certificate. Its price is 30 EUR (with a doctor's referral or symptoms - free of charge).
Turība University Covid-19 test point operating hours
Additional table content
| | |
| --- | --- |
| Monday | 8.30 - 17.00 |
| Tuesday | 8.30 - 17.00 |
| Wednesday | 8.30 - 17.00 |
| Thursday | 8.30 - 17.00 |
| Friday | 8.30 - 17.00 |
| Saturday | closed |
| Sunday | closed |
Additional table content
* with a break from 12.30 to 13.00
The service is provided by BIOCON Laboratory.
Phone for inquiries: 20006062
Information posted: 11.11.2021