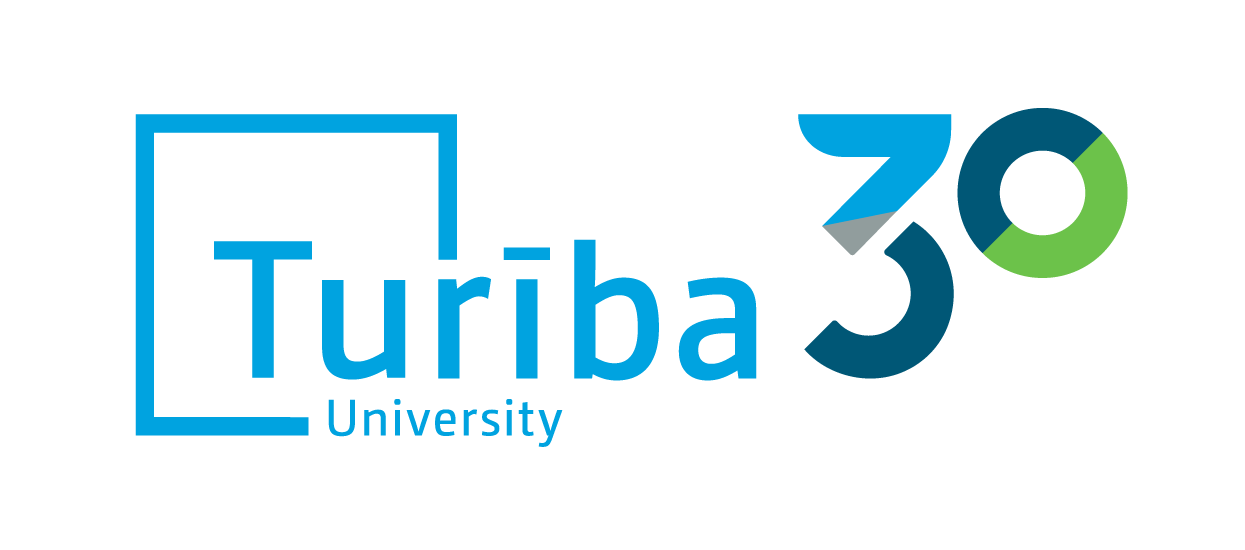 ADMISSION

UNIVERSITY

SCIENCE
28.12.2020
In the 2021 Turība calendar, children are walking a mile in the shoes of different professions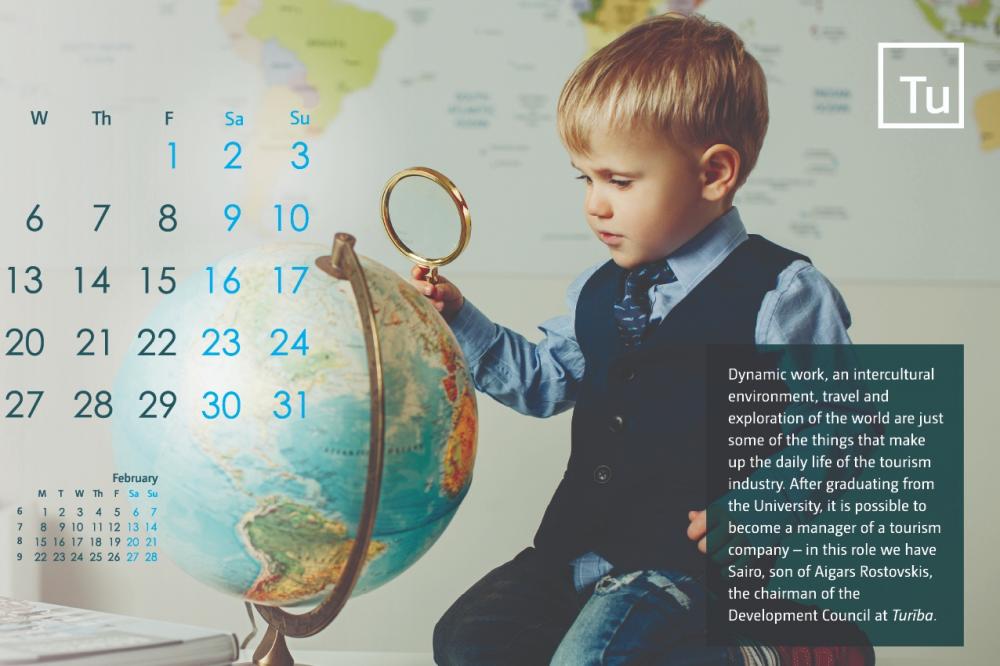 Turība University – a place where it is possible to study from college to doctoral studies, acquiring various professions that are relevant today. The offer is extensive, and everyone can choose the most suitable offer for them!
We believe that it is never too late to learn, and it is never too early to choose your profession. So we invite you to take a look at the pages of the 2021 calendar and get acquainted with some of the professions that can be acquired in Turība!
In order to make this process more interesting, children and grandchildren of university lecturers and employees have become involved and are walking a mile in the shoes of each profession.
Within the pages of the calendar you can get acquainted with the professions of lawyer, tourism company manager, judge, public relations specialist, accountant, hospitality specialist, event producer, programmer, marketing specialist, entrepreneur, financier and security manager.
In 2021 we wish everyone is accompanied by success, accomplishments and rewarding choices!