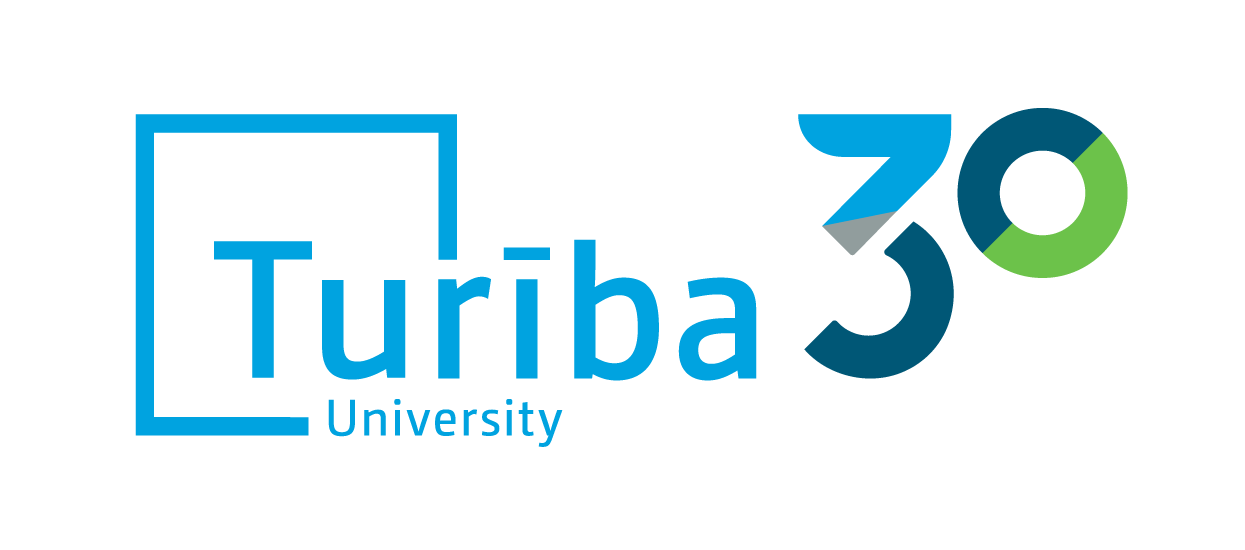 ADMISSION

UNIVERSITY

SCIENCE
31.01.2022
Get a life-changing experience in a real industry project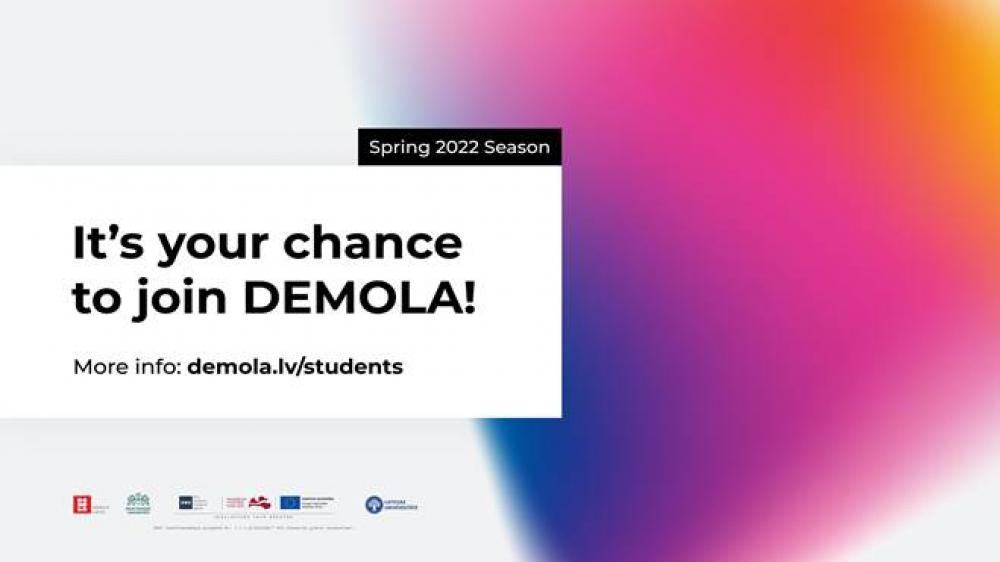 We are happy to invite students to apply for DEMOLA Spring season.
DEMOLA Latvia is an international innovation challenge platform uniting students and leading brands of the country. Within the program, companies submit their challenges that need to be solved. Together with experts of the companies students work and develop a solution to the proposed challenge in interdisciplinary, international teams.
During four months selected students will work on real industry challenges proposed by such companies as LMT, Sonarworks, Siguldas Devons, Vilomix Baltic, Sport Dog, Eleving group, Baiba Strautmane and FabControl to develop solutions that companies can implement in real-life practice.
Who can apply?
Students from any program, field, and any university in Latvia can apply. You can be an Erasmus+ student, too!