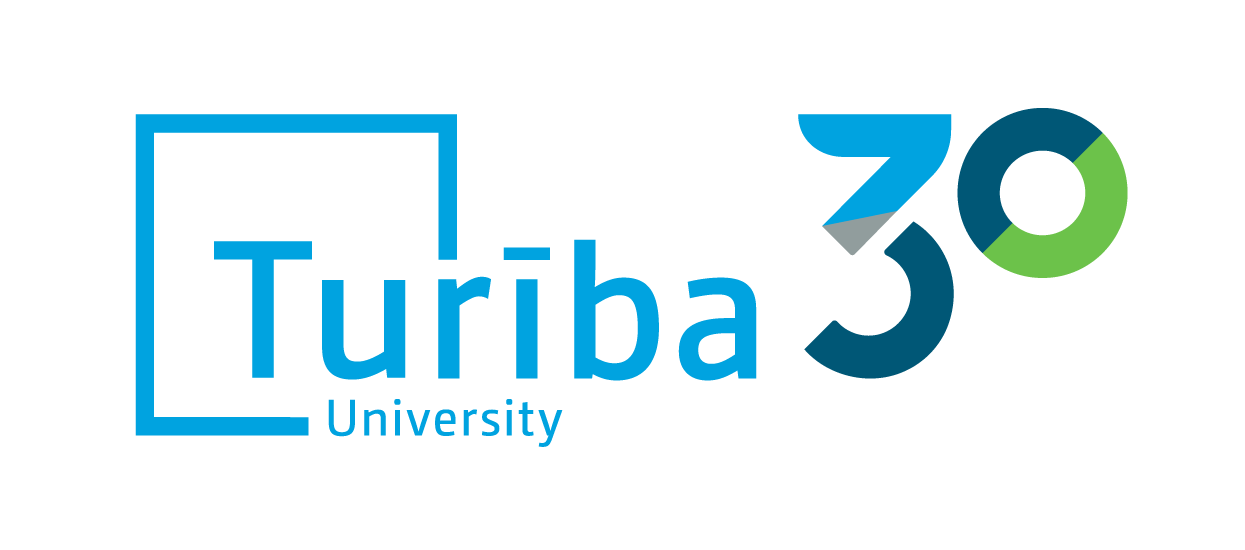 ADMISSION

UNIVERSITY

SCIENCE
01.03.2023
Future opportunities in Latvia post studies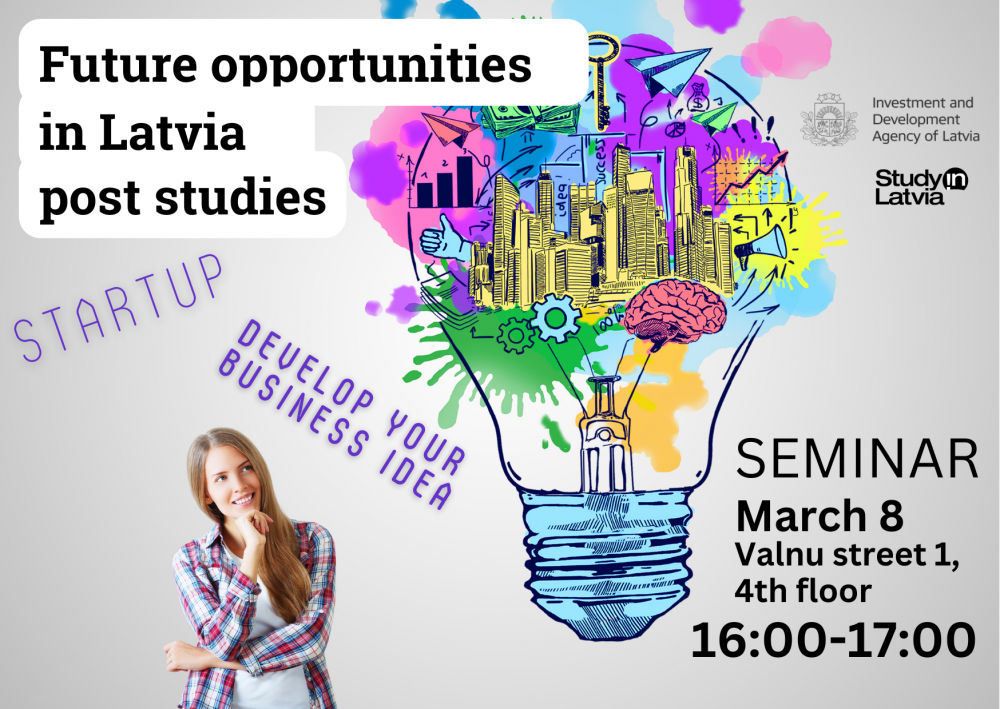 Study in Latvia in cooperation with Investment and Development Agency of Latvia invites you to learn about your future opportunities in Latvia post studies. If you are interested in developing a startup or looking for support to develop your business idea in Latvia, then this is your opportunity to learn what Latvia offers and ask all your questions.
The seminar will take place on March 8, 2023 at 16:00.
Location: State Education Development Agency, Valnu Street 1, 4th floor.
Please see attached the event poster and register for the event here: https://forms.gle/aufb4UfSuhzcgGMM8
Programme:
16:00 Event introduction – Head of Study in Latvia Sintija Šmite-Tilika
16:15 Startup visa – Leading expert at Investment and Development Agency of Latvia Ričards Švītiņš
16:35 State support for Startups – Leading expert at Investment and Development Agency of Latvia Ričards Švītiņš
17:00 Latvian State Scholarship for studies and summer schools – Head of Study in Latvia Sintija Šmite-Tilika
17:15 Coffee & Networking