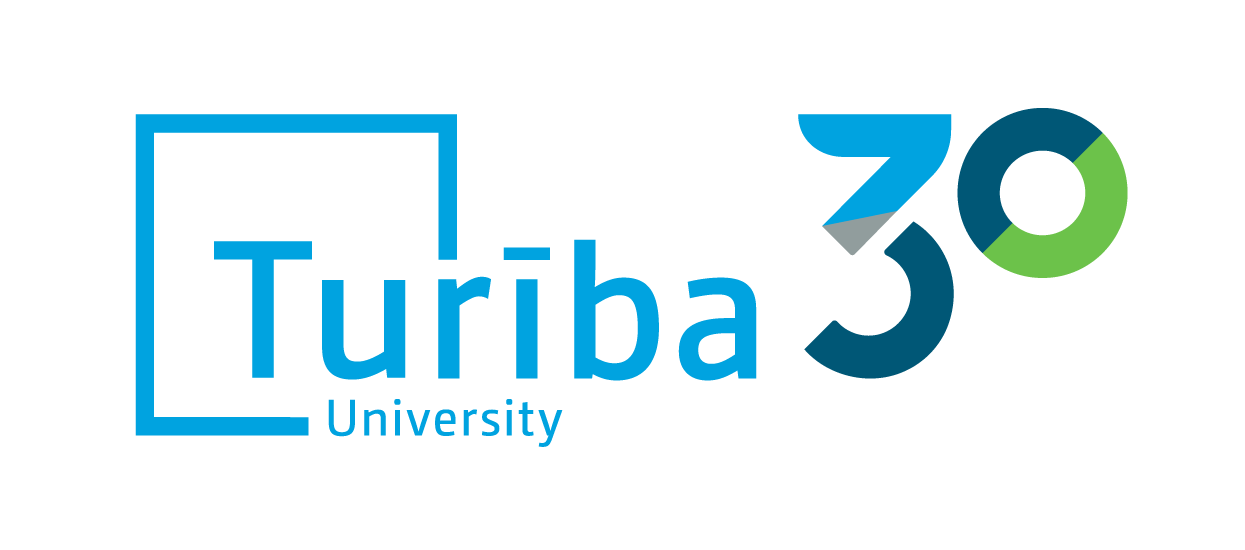 ADMISSION

UNIVERSITY

SCIENCE
01.03.2023
For knowledge, to Finland!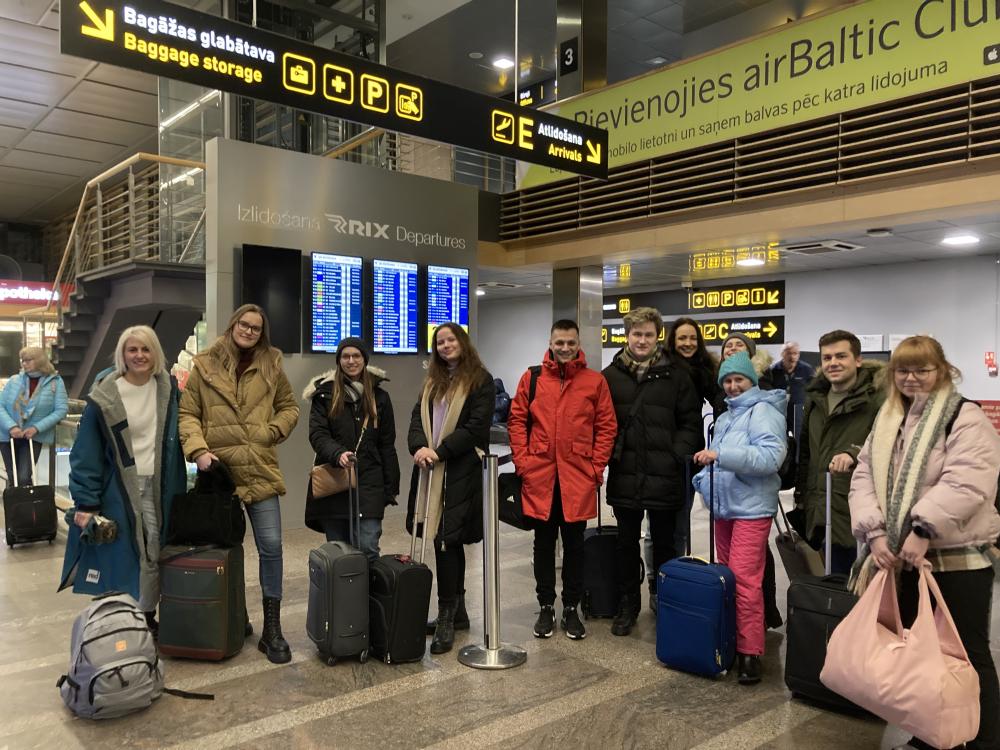 Students of Turība University from Business Administration, International Tourism and Faculty of Law - as part of the SECA project, are going to Rovaniemi in Finland for seven days of training seminar!
Students, together with Finnish, German and Dutch students, will participate in training on sustainable business at the Lapland University of Applied Sciences.
Within the framework of the SECA project, various materials and support tools are developed for entrepreneurs and teaching staff in the field of sustainable business, and the student will participate in the testing of materials, get acquainted with examples of sustainable business, discuss the global goals of sustainable development, solve real problems and work in groups using the design thinking method, as well as will go on excursions to learn about sustainable business practices in Finland.
Turiba University , Lapland University of Applied science , FH Aachen University of Applied Sciences participates in the implementation of ERASMUS+ strategic partnership project "Sustainable business for mitigating climate change"
Project is co-financed by ERASMUS+ programme. Project number: 2021-1-FI01-KA220-HED-000032094