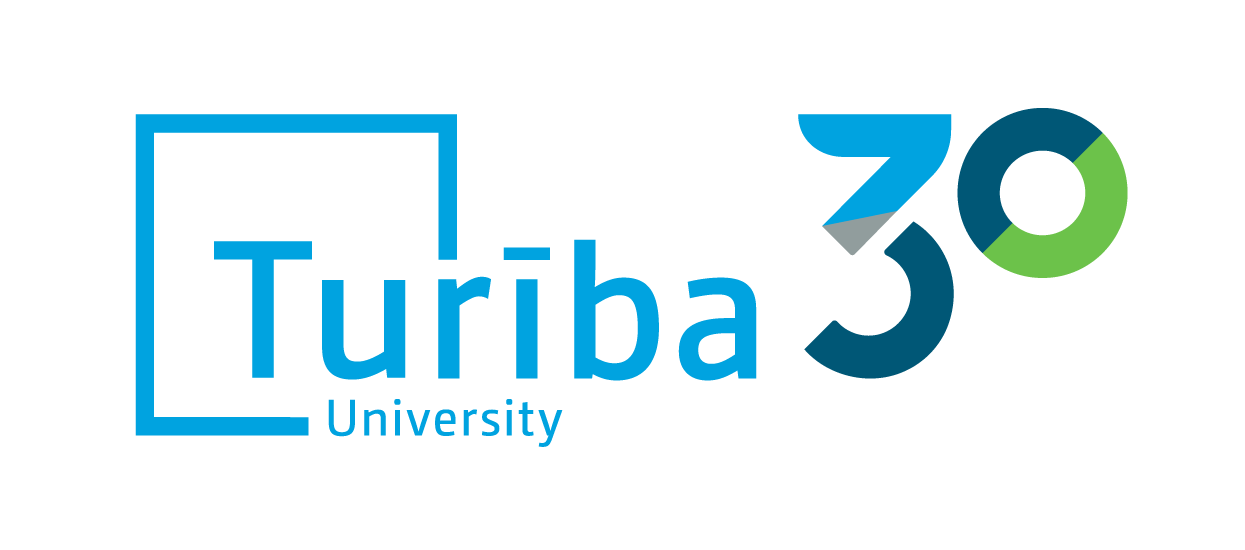 ADMISSION

UNIVERSITY

SCIENCE
13.12.2021
Entrepreneurship survey: Turība is a leader among private business schools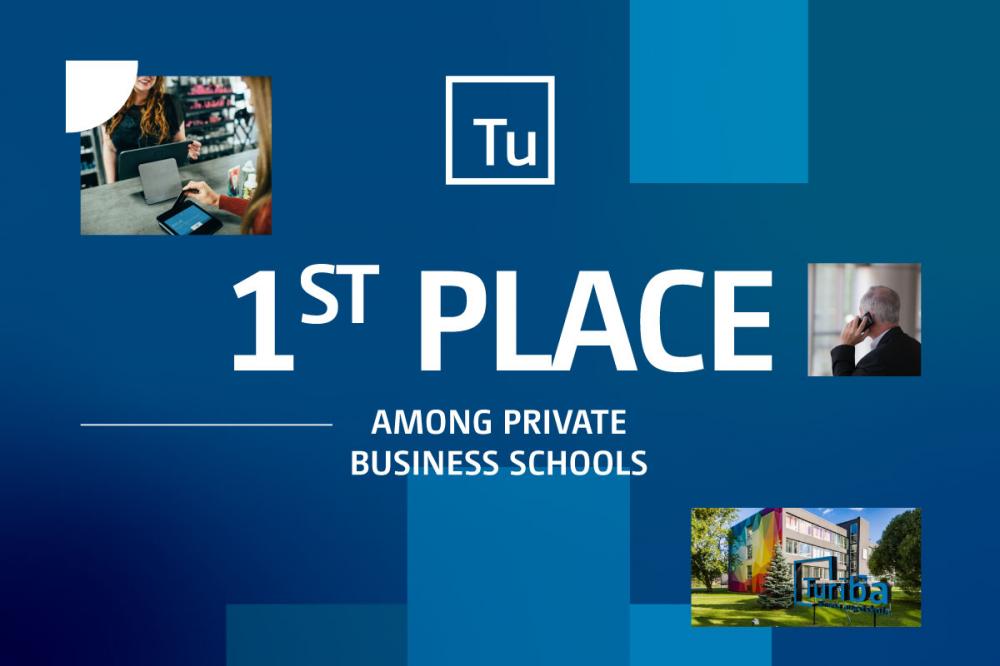 Turība University has been recognized as a leader among private business schools in a survey of entrepreneurs conducted by the research center SKDS. In its turn, Turība again ranks 3rd in the evaluation of all higher education institutions, including state higher education institutions that offer business education.
The survey summarized the views of entrepreneurs on which universities are recognized in the field of business education. According to the results of the survey, the University of Latvia, Riga Technical University and Turība University are in the top positions. TOP3 universities have repeatedly maintained their leading positions, as they have also been praised in previous years.
SKDS director Arnis Kaktins points out: "Despite the tests of the past year, for the fourth year in a row, entrepreneurs have ranked at the top the same universities, which testifies to the quality of education tested over the years, on which entrepreneurs have formed a stable opinion. These universities have invested a lot in ensuring the quality of education, both in the unprecedented conditions of distance learning and in communication with the public, and the results of the survey show that entrepreneurs value it ".
"The added value of our higher education is the study process, individual attitude and the creation of a business environment that results in an appropriate and meaningful education. In the study process, business ideas are developed and close cooperation with employers in various aspects is established. And such an approach has been justified, "emphasizes Zane Drinke, Dean of the Faculty of Entrepreneurship of Turība University.
Analyzing the data in different sectors, it was concluded that in all the represented sectors - production, trade, construction and services - entrepreneurs have equally appreciated Turība University, ranking it 3rd. The most recognized in the construction industry is Riga Technical University, followed by the University of Latvia. In the manufacturing, trade and service sectors, preference is given to the University of Latvia, but Riga Technical University ranks second here.
The survey was conducted in November 2021, surveying 750 entrepreneurs from different industries and regions throughout Latvia. Entrepreneurs have been evaluating the universities in the field of business since 2015.