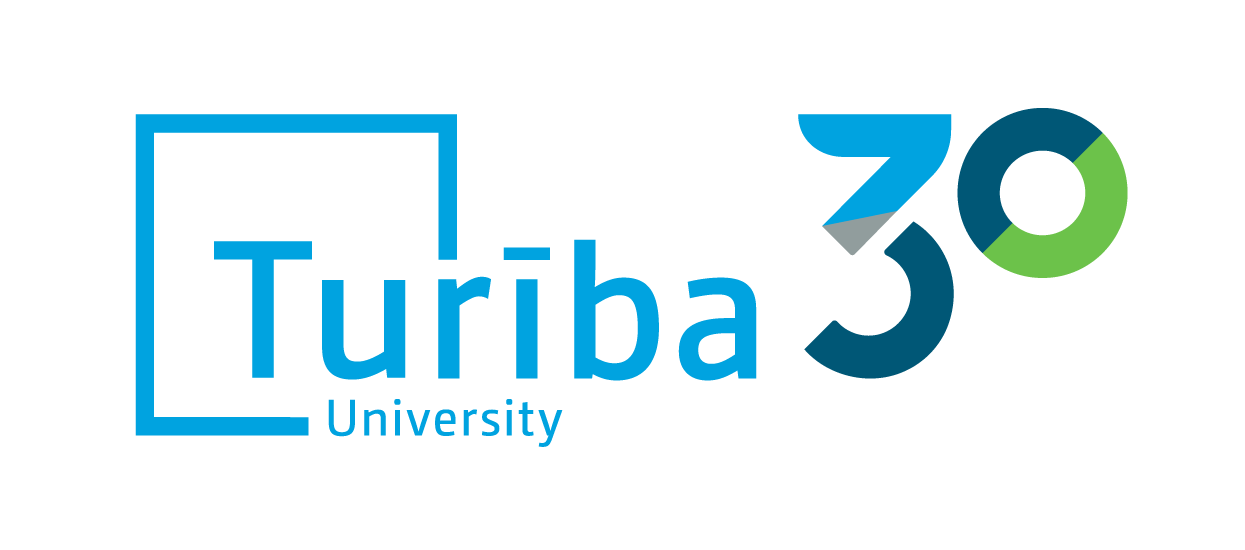 ADMISSION

UNIVERSITY

SCIENCE
19.01.2020
Danish Professor Dr. Eugene Eteris gives a lecture and a seminar course in Turība University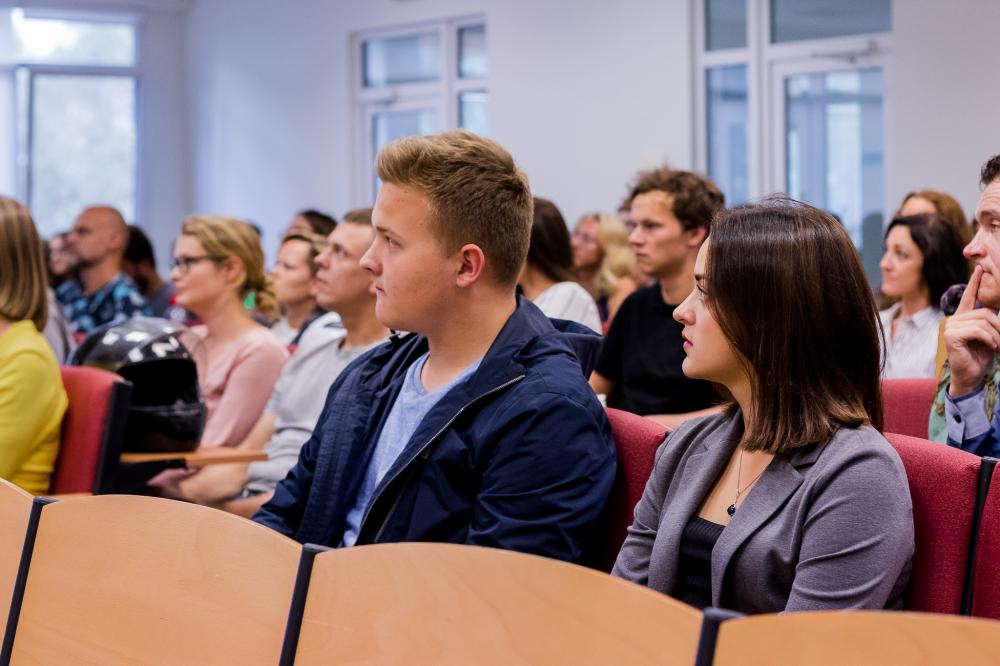 Danish professor and researcher Dr. Eugene Eteris while visiting Turība University shares his experience and valuable knowledge with the students of the Faculty of Law and the teaching staff. During the spring semester, he will deliver lectures to students and conduct seminars for the academic staff of the University. After the suggestion of the President of the Latvian Academy of Sciences, in 2018 Eteris published a book "Latvia in Europe and the world: growth strategy for a new centennial", it is a handbook for everyone who intends to build their collaboration in science with the EU and the world economic and scientific governing bodies.
Dr. Eugene Eteris is an advisor, researcher and professor and has a PhD in comparative politics, law and European studies. The professor's educational portfolio also includes learning several languages, such as Scandinavian, English, Russian, French, as well as Latvian. In 1985, he received a PhD in law and comparative politics from the Moscow State University, and completed environmental and political studies at Roskilde University, Denmark. Over the past 30 years, Eugene Eteris has created several publications on various aspects of European socio-economic integration.
The professor is involved in several Danish companies, such as the Danish Legal and Business Center, the "Advokathusset" law firm, and has been actively involved in the proceedings of the Institute for European Integration, where he has been working as a scientific director since 2001.
He has also been a lecturer at a number of higher education institutions in Europe, but as a guest lecturer has visited universities in the USA, Germany, Belgium, Italy, Latvia, and other universities.
As a senior researcher and professor of law, he has been involved in issues related to the integration of the European Union, including economic policy and legislation, and has participated in a number of European Union research projects.
It is noteworthy that the professor has published hundreds of articles and studies in several languages, and more than a hundred of his articles are published each year in the international internet magazine "The Baltic Course", where Eugene Eteris works as editor. More than 10 books on various EU socio-economic issues have also been published, the latest being: European Union: Economic Policy, European Union: Taxation, etc.